9/10/2015 @ 11:50 PM
I have been working with a magazine editor on putting together a short product announcement. This required some photography, and my skills in this domain are minimal, and my camera equipment is barely better than a box with a hole in it. So at 10:00 PM yesterday, as things got desperate, I called my friend Mike to see if he could help me get some sharp, high res, closeup photos. Although we didn't have a macro lens available, I think we did pretty well. We finished up around 1:00 AM this morning. I owe him and his wife dinner at a very nice restaurant!. The following pictures have been cropped and have lower quality resolution than my masters, because I didn't think Hackaday.io would appreciate me uploading 5 images, each about 4 megabytes.
The green PCBs are the prototypes, the black ones are the initial production. For your viewing pleasure:
Prototype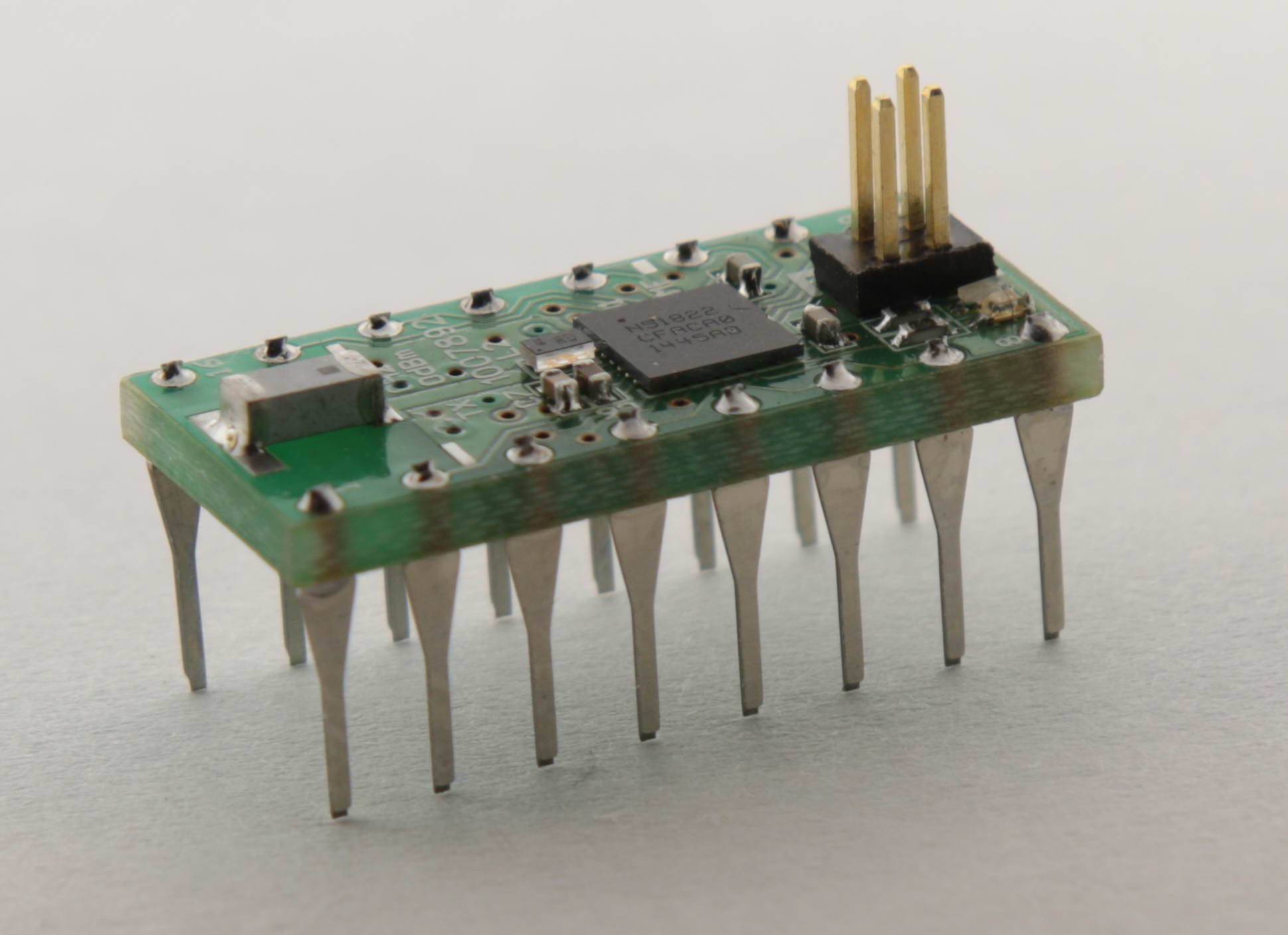 Prototype with his older buddy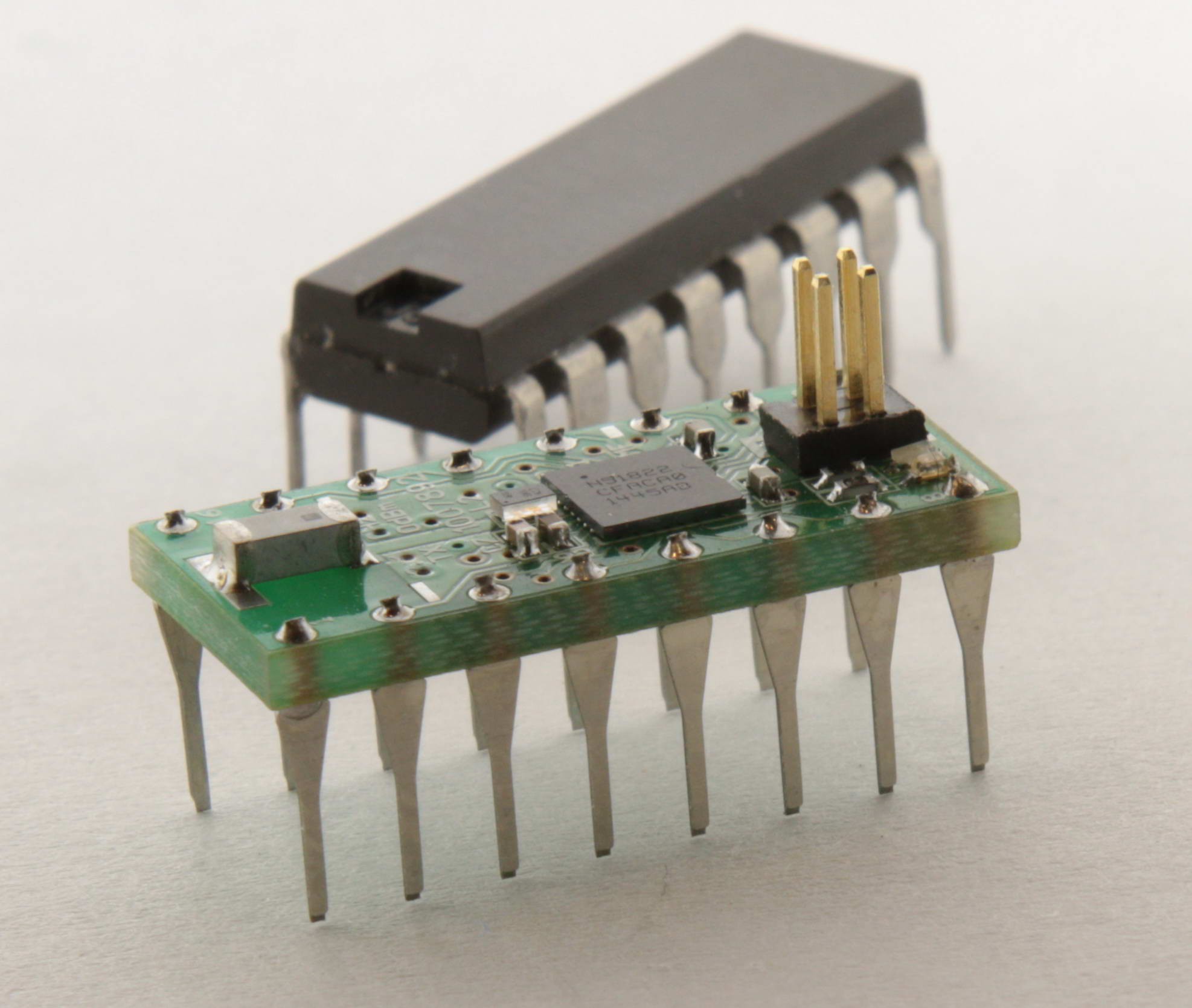 Prototype in its native habitat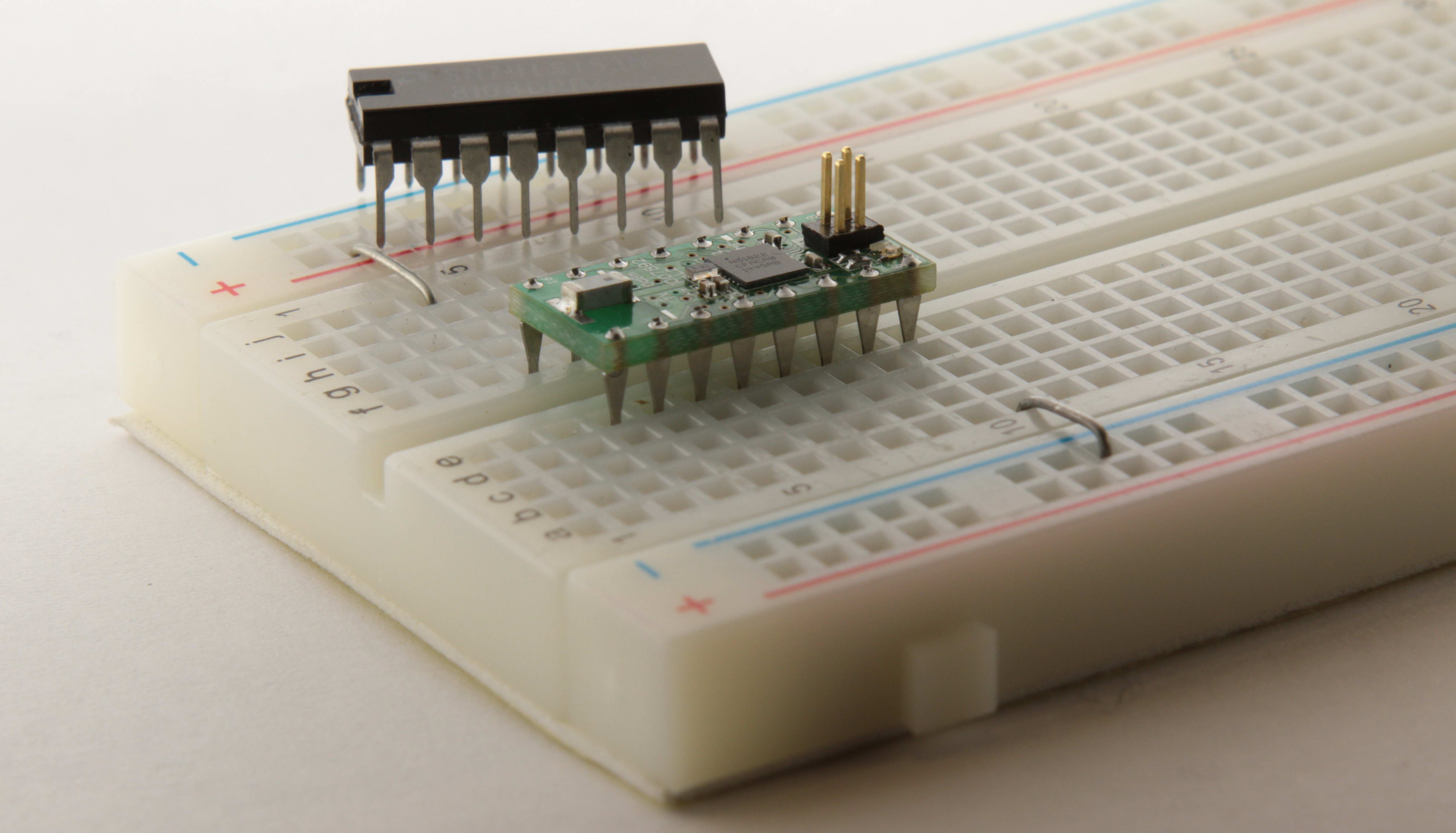 Production OSHChip_V1.0 with his older buddy

Production OSHChip_V1.0 in its native habitat, with LEDs turned on
That's all for now.