Building upon what I learned from the last sensor, I set out again to build a low cost x-ray camera. This time, I excluded the possibility of using any moving parts in the design.
After thinking about flat panel displays, I hypothesized the following:
Following the total internal reflection principles used in LCD backlight panels, is it possible to capture an image in the same way? That is, to design a prism which folds light coming in at the critical angle, throughout the prism body in such a way that you see the image of its face in the base of the prism.
If so, I could capture the image on an x-ray phosphor panel with little more than a camera and molded plastic!
-
Within a few days, I had learned how to use optical design software. In theory, my models suggested that this could work.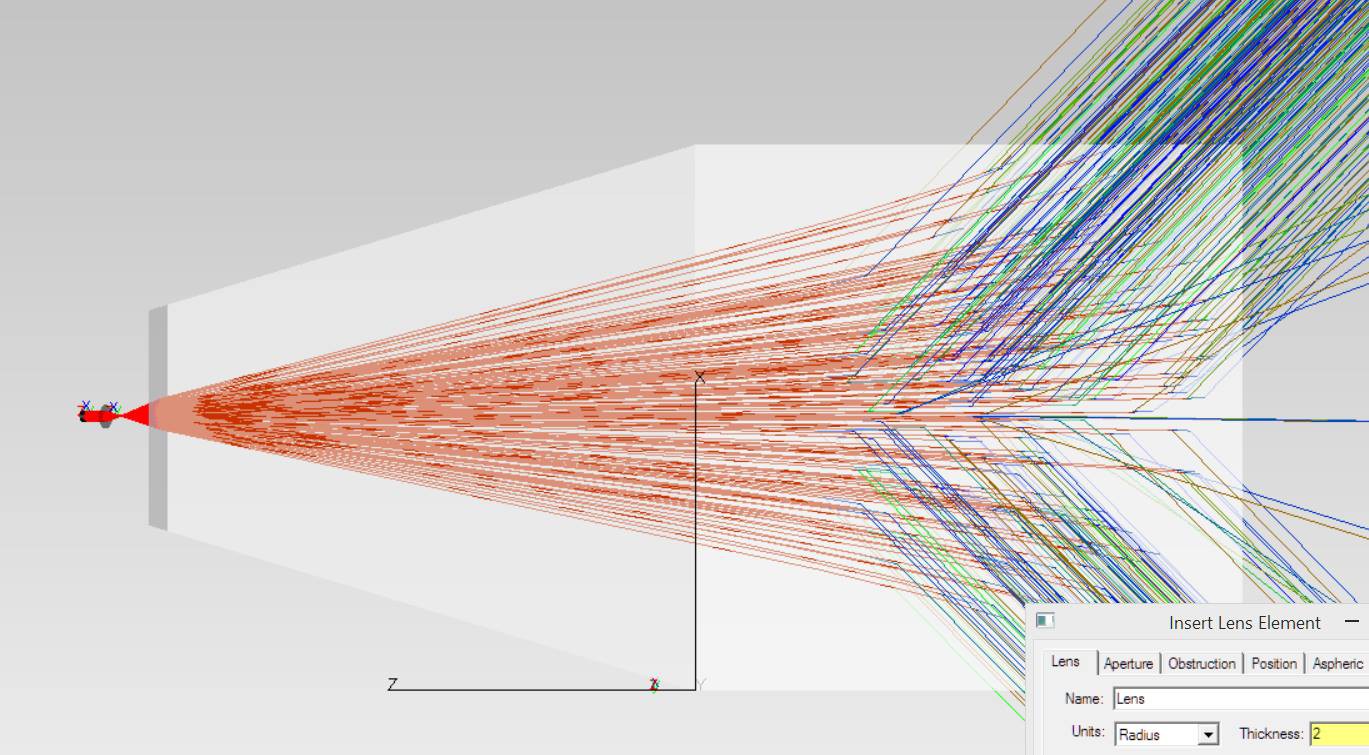 -
But how could I possibly test this in the real world? I never had optically polished anything before, let alone built a prism.
The answer is, very carefully.
-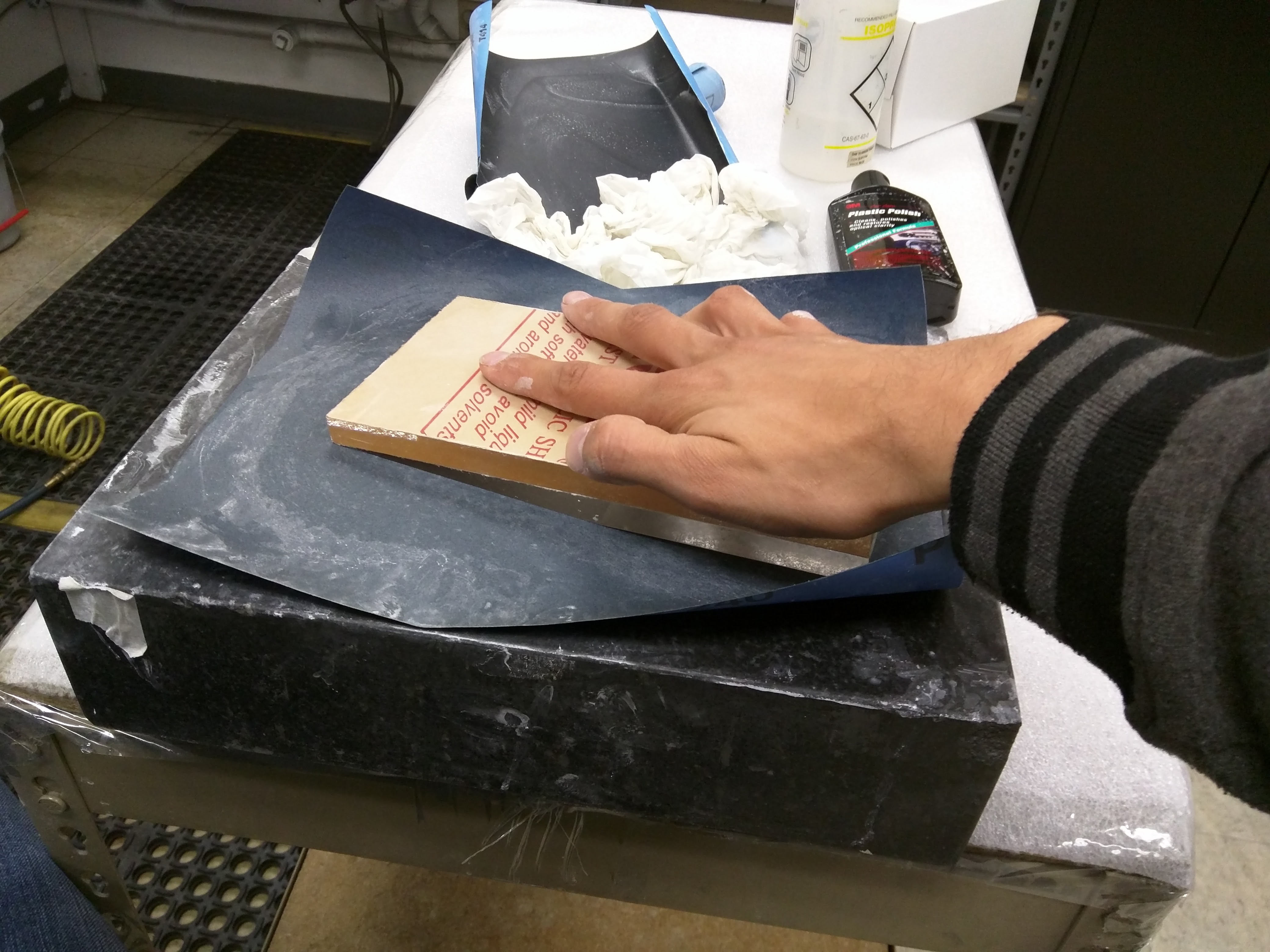 -
And slowly. This took a few days.
Eventually, I had my prism.
-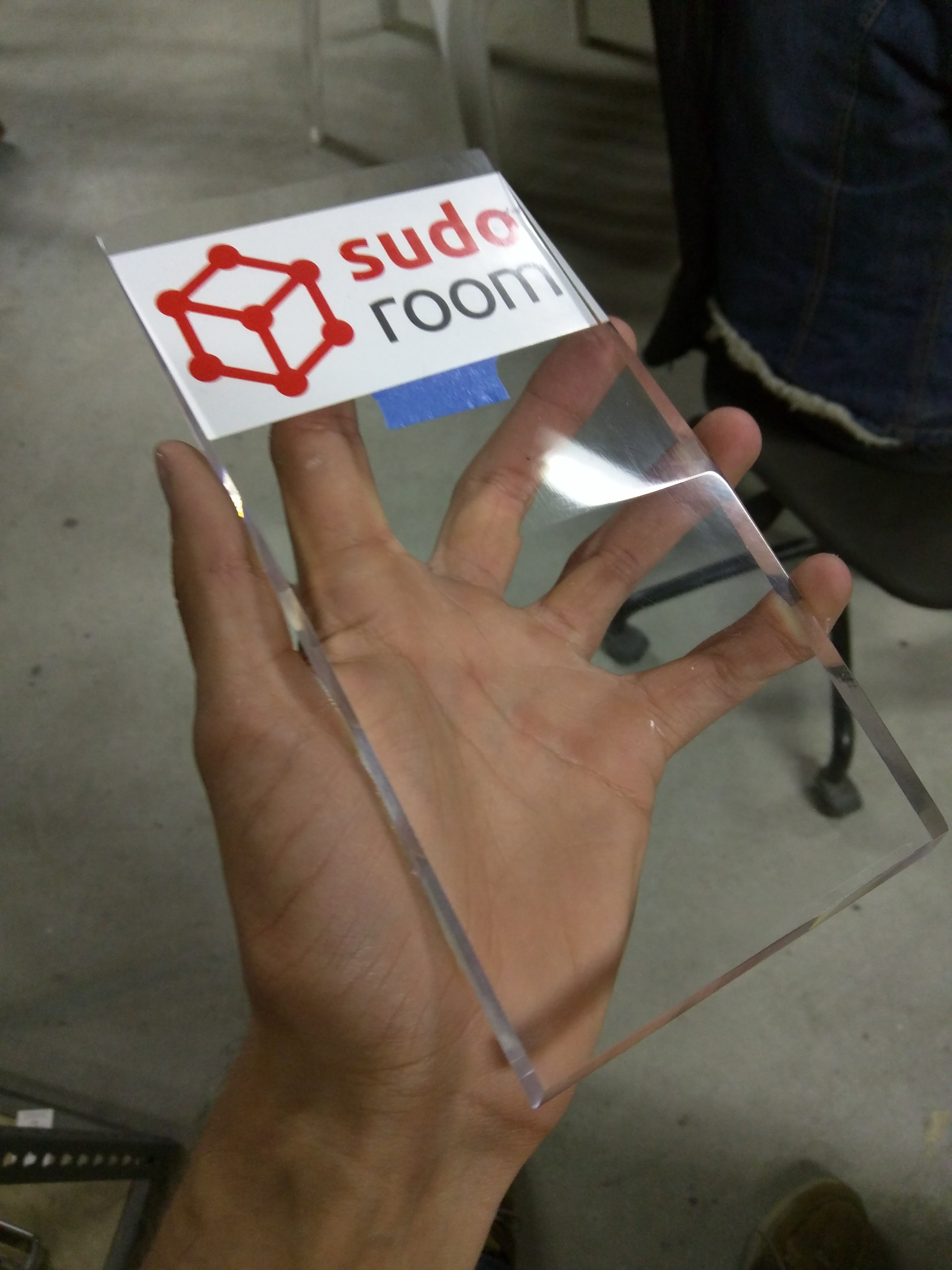 -
And my lord, it worked.
-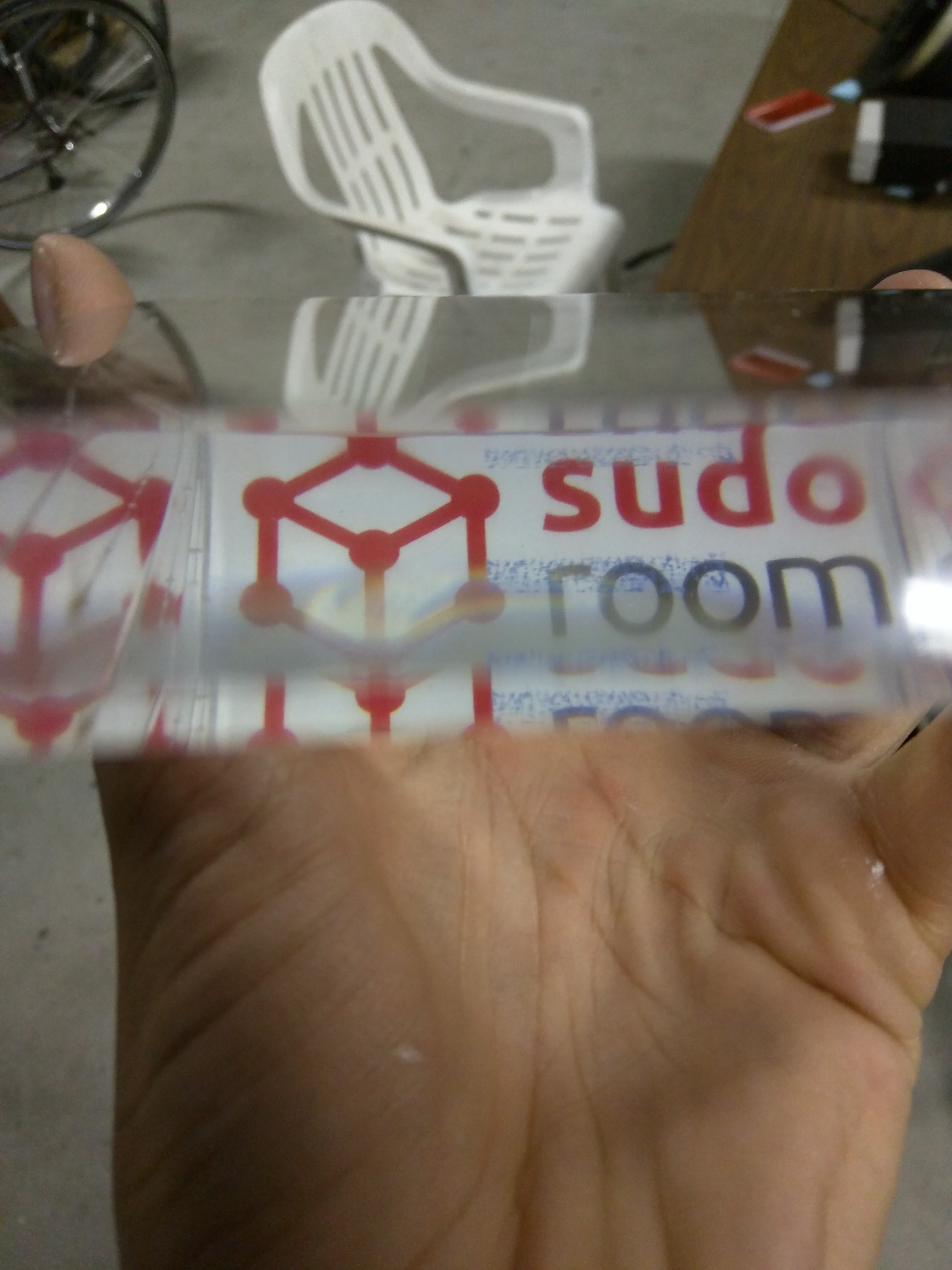 -
With this, a phosphor plate and a camera with large pixels, I should be able to capture x-ray images without film, for a substantially less sum than if I were to make a large silicon wafer for the purpose.
To test this, I made the prism light-tight, and coupled (the same crappy) webcam to it..
-
-
And in 200 ms, I had a reasonable x-ray image! I had matched x-ray film in exposure dose.
-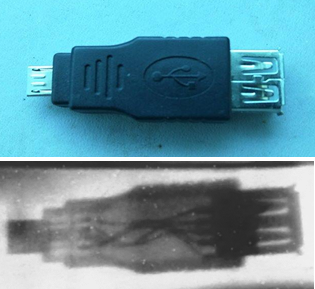 -
The image is a bit blurry as my optical surfaces were a little less than stellar, but with a diamond turned mold for the PMMA, this is won't be a problem!