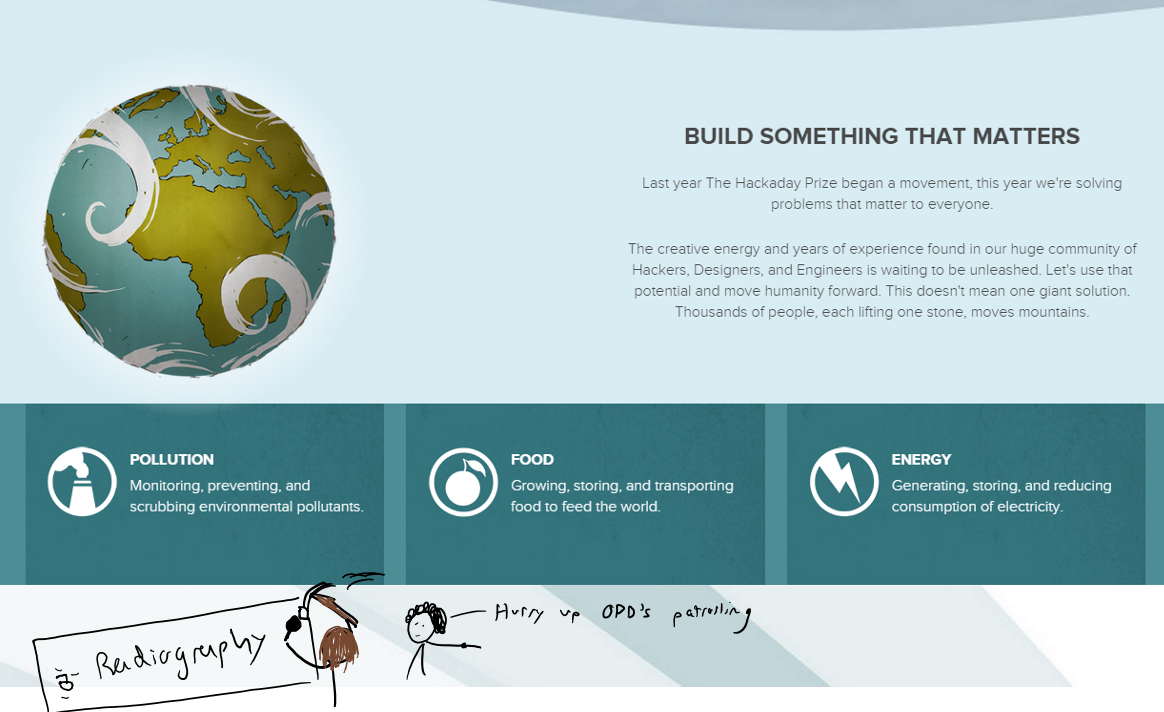 -
Without many folks interested in helping us build better x-ray hardware, we're turning to my favorite blog for support.
Despite being adept hackers, to take our projects from "that's cool and kind of works" to, "we can make a bunch of those for WHO" will require experiments, tooled molds and other things that are a bit out of our chicken-strips budget.
We're going to open-source our development, inventions, and hope that the community and judges find our mission worthwhile, and our work impressive enough to support.
-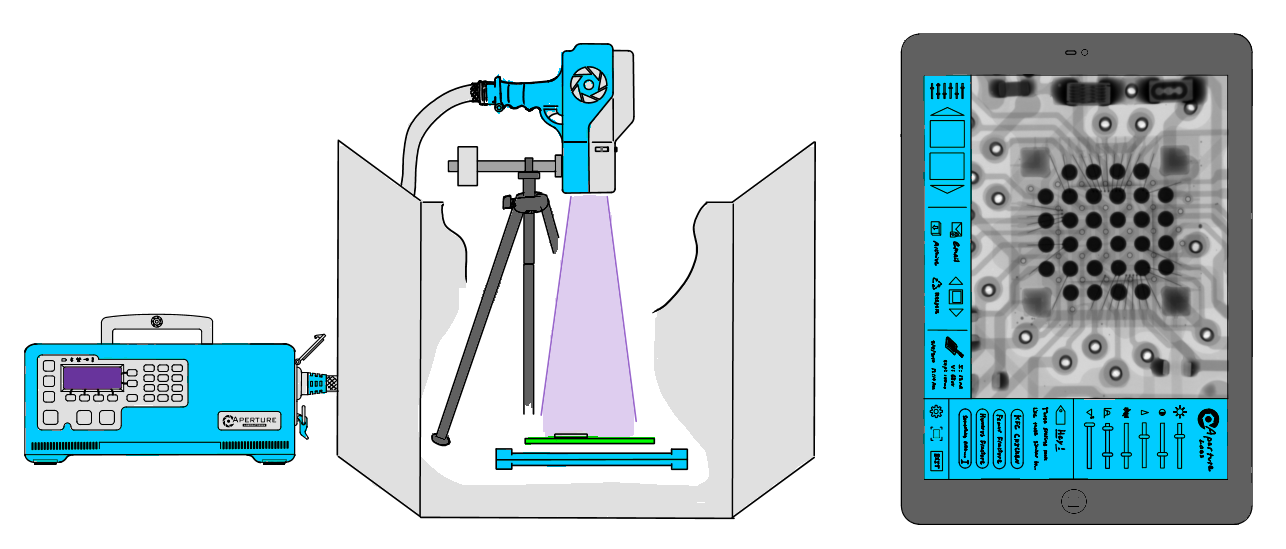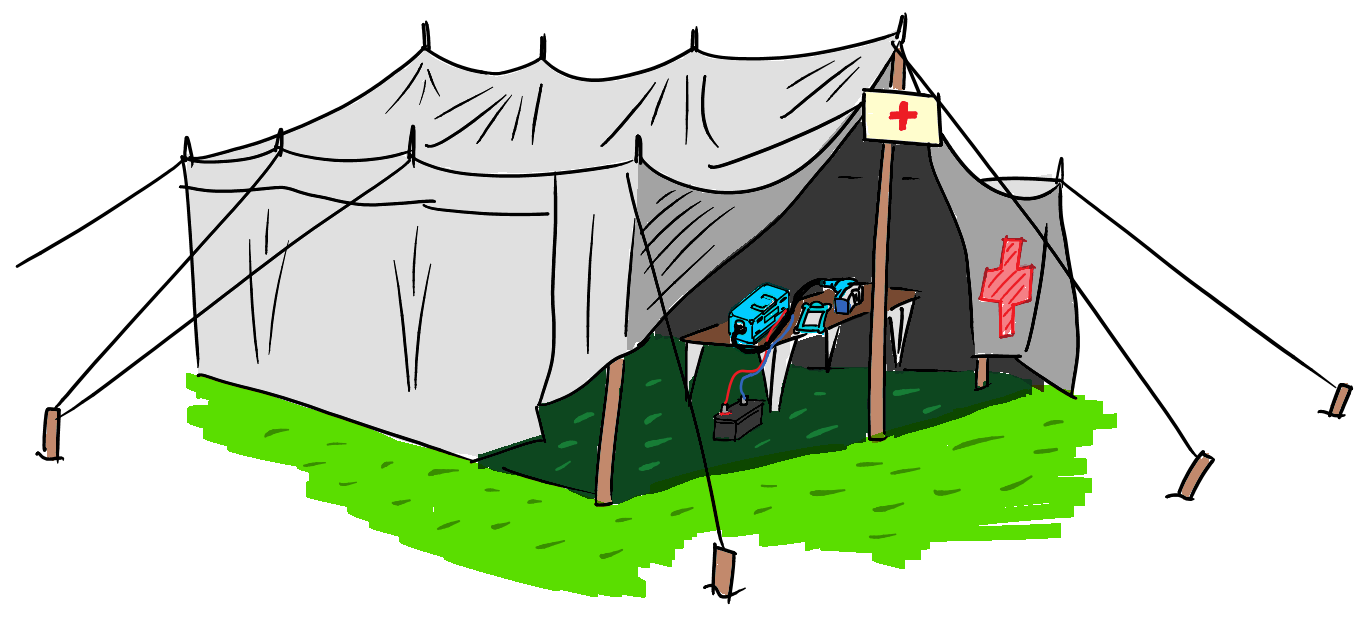 ---
---
Without further adieu, here's everything that can be built at home.
-
Parts list for the 200W source: http://i.imgur.com/LYPxxfI.png

Board file for the 200W source: https://drive.google.com/file/d/0BwIWrZZX8IW6U2trR2JNYU9ZRzA/view
Cad model for the 200W source (Rev 1): https://drive.google.com/folderview?id=0BwIWrZZX8IW6fldCRFpucXJuakRndlJ1QVZWRlNqX3IxdVFIVkJlNTdFQk1lVmhzZy1VeEk&usp=sharing

Cad model for the 200W source (Rev 2): https://drive.google.com/folderview?id=0BwIWrZZX8IW6fk5BVy1TMmd6YW9wSk9hU3RaT1pmd01mTHRueXhRX1BfbEdHUmxlb2stR1U&usp=sharing
Code for the 200W source (Rev 1): https://drive.google.com/folderview?id=0BwIWrZZX8IW6flpXNkozWVl1QzNReW9jS3B4UDdmNV9yNlg1ZTh6WWlhMTJRRlo4QWxFeUk&usp=sharing
Code for the 200W source (Rev 2): https://drive.google.com/folderview?id=0BwIWrZZX8IW6fll5U1U5ekF6cmNOWV8yVElYMlRqcC1xdmxqMWJ2N3NIMVVqbGRmSHRNbE0&usp=sharing
Code for the photostimulable phosphor sensor: https://drive.google.com/a/adammunich.com/folderview?id=0BwIWrZZX8IW6fk4zTXN2Smx2WTVYTzU1RnBSZ3Y1emE1YXdod1NJcHZLQi1WOW1HSHVPZHM&usp=sharing
CAD model for the sensor prism: https://drive.google.com/a/adammunich.com/file/d/0BwIWrZZX8IW6VTJNQ2h1Q2UtaGM/view?usp=sharing
CT scanner source files: https://drive.google.com/folderview?id=0BwIWrZZX8IW6fjF3LXdmUzlzMUUwWHhiS3VDcDkwV2dTTUttRFFnb1hDMENnYzhiV3JFNkU&usp=sharing