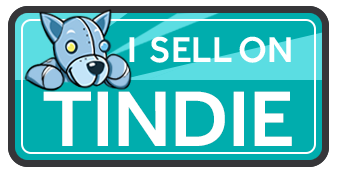 If it's hanging on the wall in your garage then The WATERKARMA dev board already owns it.

The thing that makes WATERKARMA special is that it offers full remote functionality of all the NAME BRAND irrigation controllers some of which are more than 15 years old. This is not a rain sensor circuit trick (I did that years ago).
Remotely Fire Zone 26 for 9 min or zone 3 for 2 min.
Most High End Commercial Grade Irrigation Controllers have more than 6, 8, or 12 zones.
This means that the user not only paid over $200 for their controller they more than likely paid an additional $200-$300 for expensive Zone Expansion Modules. How would you like to take a $500 piece of hardware off the wall in your garage and throw it in the TRASH??? It's NOT GONNA HAPPEN! How would you like to keep that controller and pay $100-$200 to convert it to a Cloud Based Algorithm Optimized Smart Controller that can be operated from a smart phone or computer??? Sounds like a no brainer to me. Since I've been a contractor working in the field for over 10 years I can say it would be infinitely easier to sell to a customer.
When WATERKARMA is combined with your project consumers won't have to drop more than $900 at the hardware store to purchase three 12 zone crap-io's and run 3 separate iPhone's with 3 separate Apple Id's if they have a system with 36 zones. No need to install, rewire and hang 3 separate controllers on their garage wall then have to buy an outlet splitter so they'll have somewhere to show off those 3 massive 24vAC Wall Warts.
If you have a two wire encoder/decoder irrigation controller than interfacing with that controller is a must.
THE WATERKARMA DEV BOARD IS FULLY COMPATIBLE WITH 2 WIRE ENCODER/DECODER SYSTEMS.
WATERKARMA CAN RUN AS MANY AS 200 ZONES ON A SINGLE EXISTING CONTROLLER.