Finally got some time to work on the ankle/foot attach design -
I made a stop at Harbor Freight this week, purchased a "Small metric hardware" variety pack - and have been installing M3 & M4 hardware throughout.
No more random wood screws- That said - A few less limitations on the Design process.
Left New - Right Old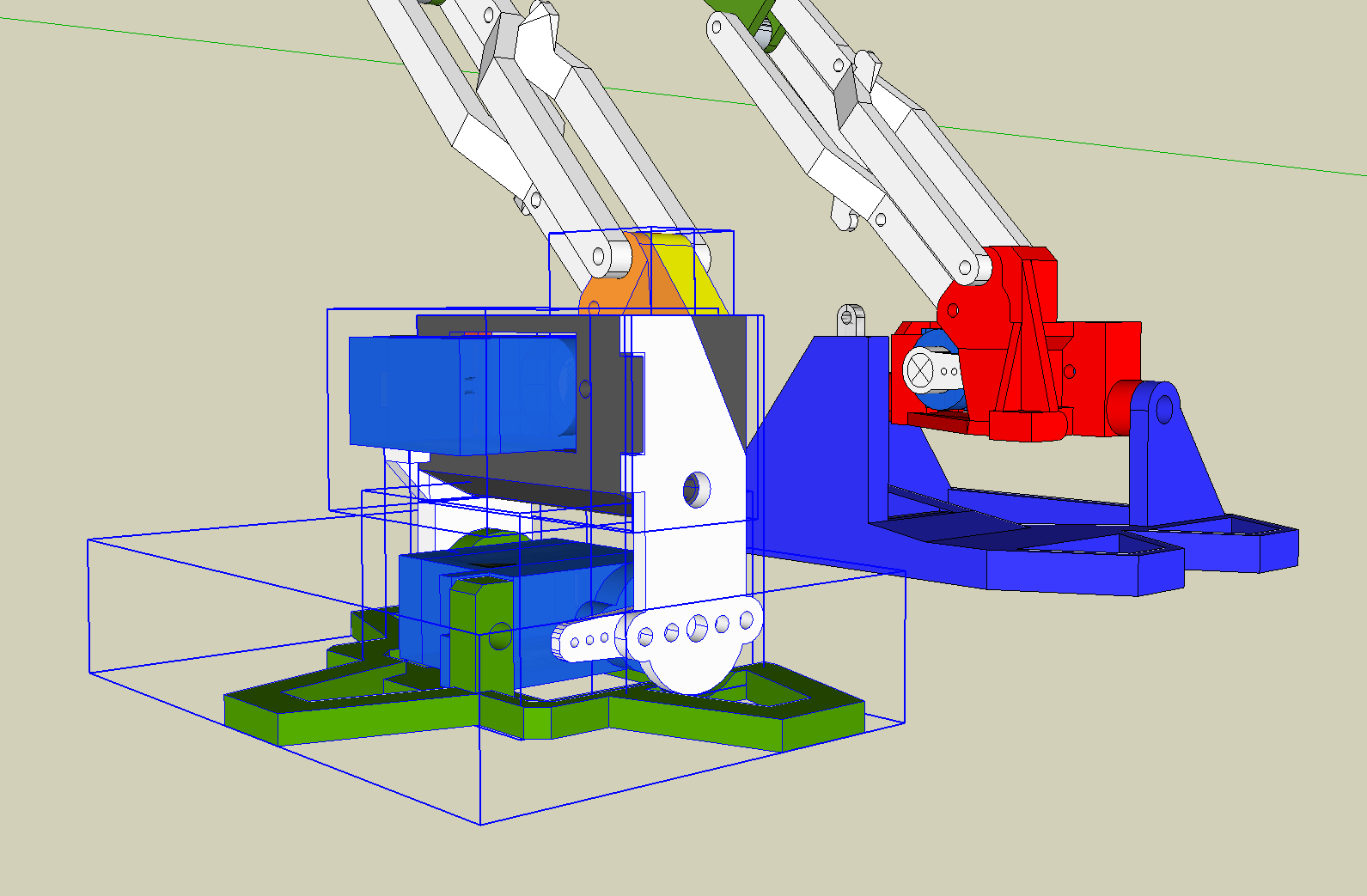 its 5 parts, up from 1.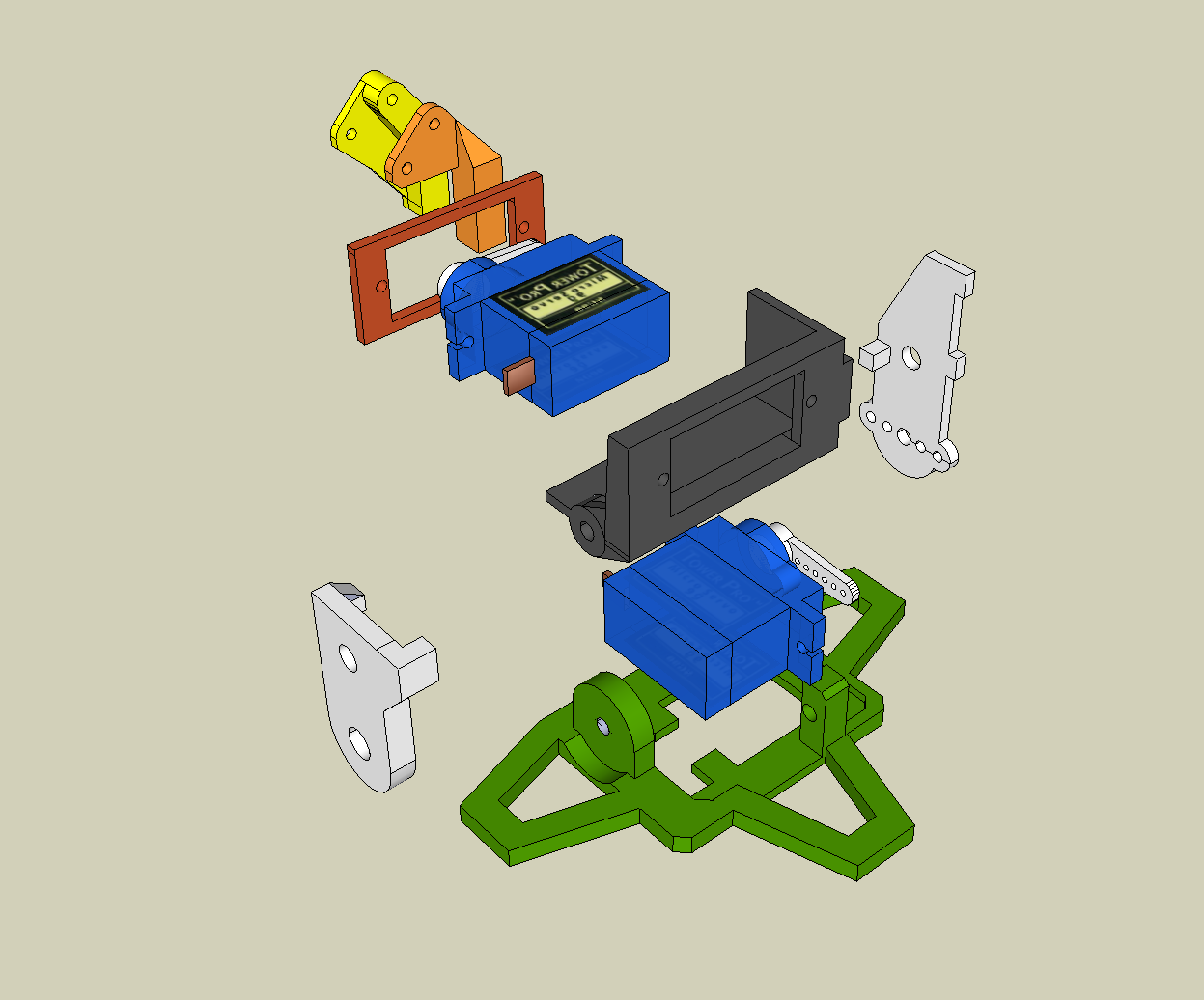 Its a Bit more complicated, But much easer to print, although 5 parts instead of one, they all fit just fine on a single plate (minus the footpad) though.
After battling my Q3D for a few hours today -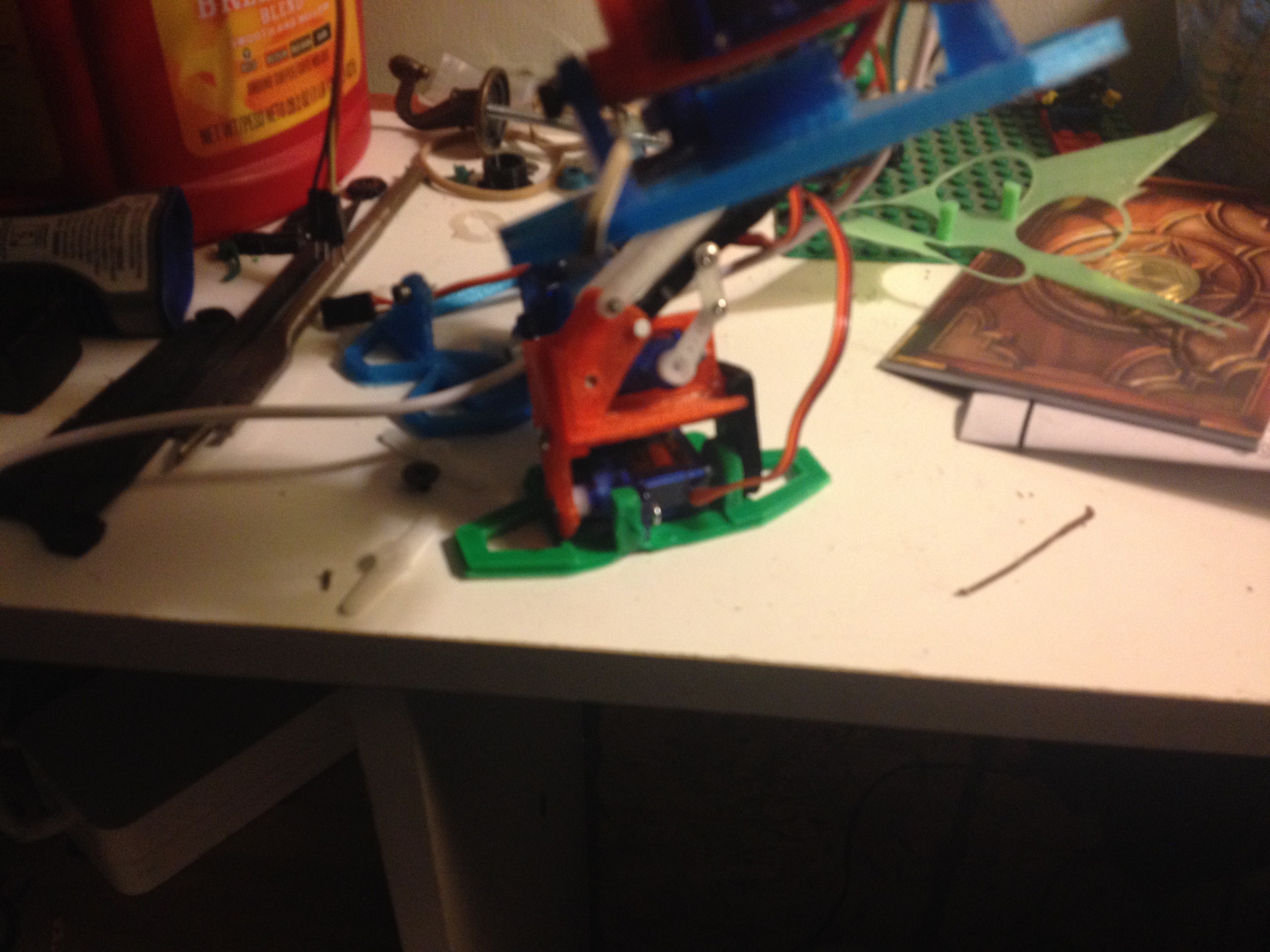 It fits together Great - 0.25mm gaps in the design, snug fit after printing.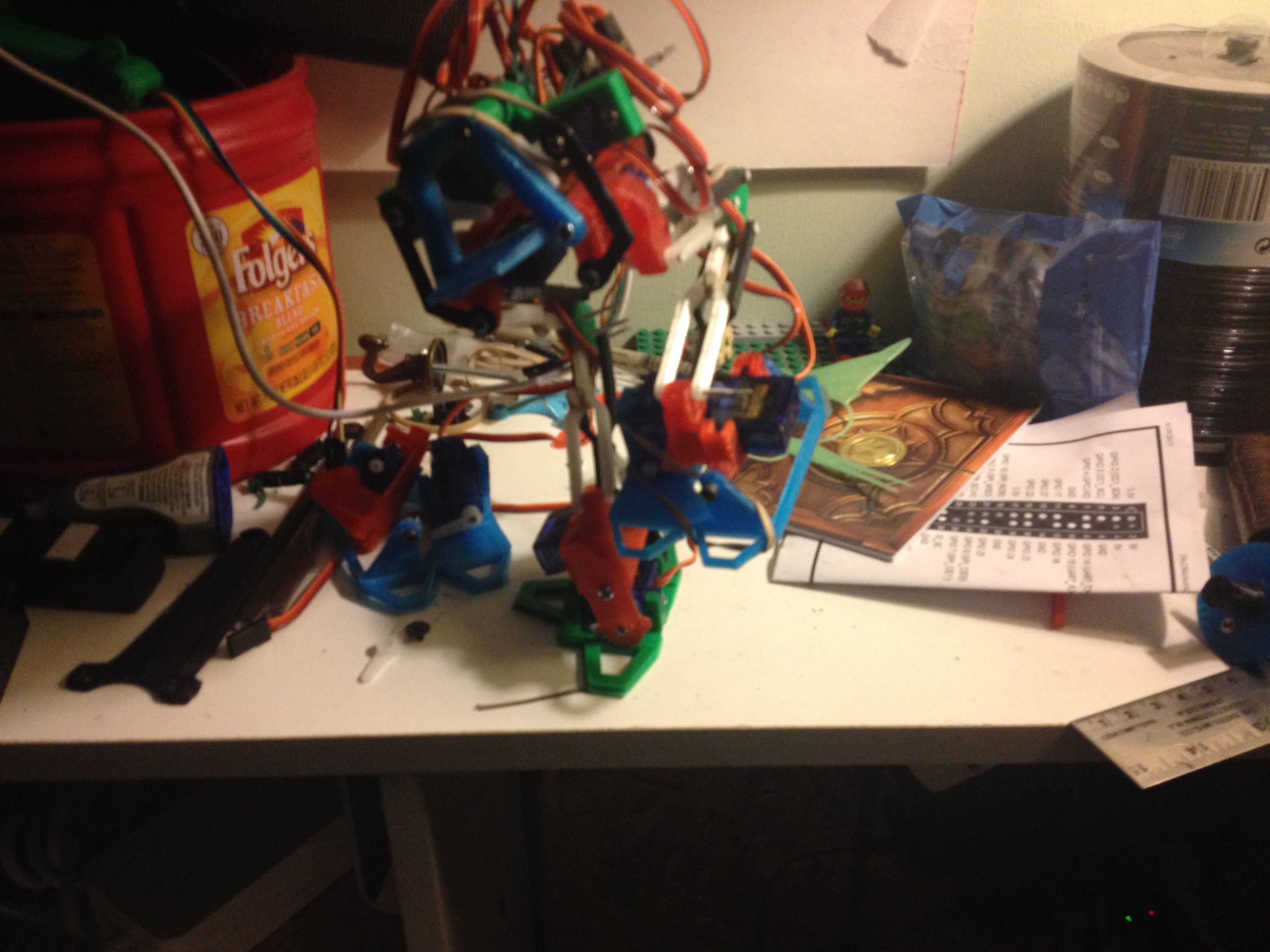 The leg bones fit quite a bit easier, but , I cracked the servo mounts on the new footpad, probably will need a "strengthening" pass and a definitely a new print.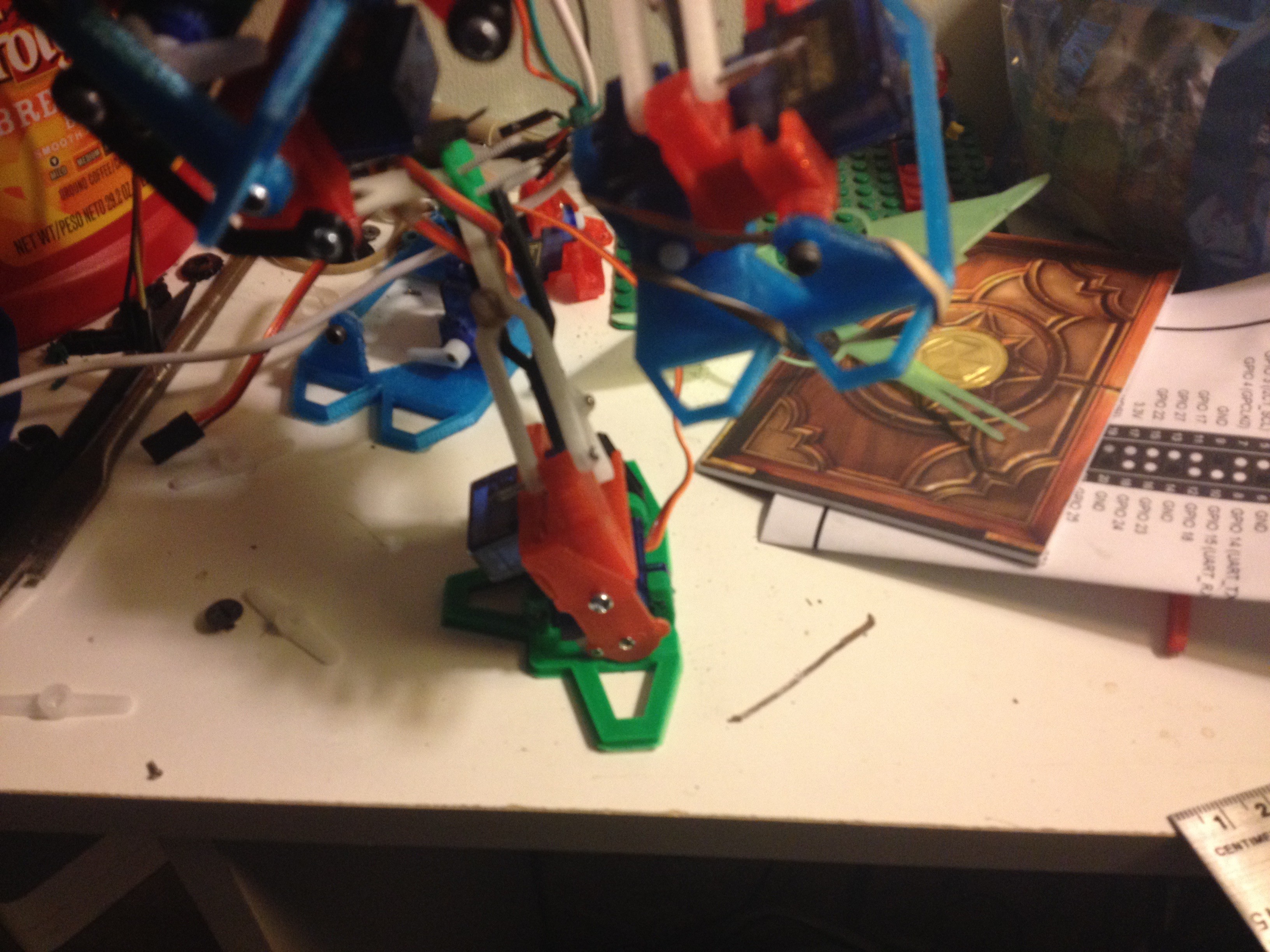 Its held together by M3 hardware now, 3x 5mm, 1x 10mm. The heel side of the foot pivot is now an M4 x5mm
More printing to do, been outlining some software ideas, More updates as they come!