After travelling 21,838 miles around the United States, the Travelling Hacker Box makes it to the Hackaday Home Base in Pasadena.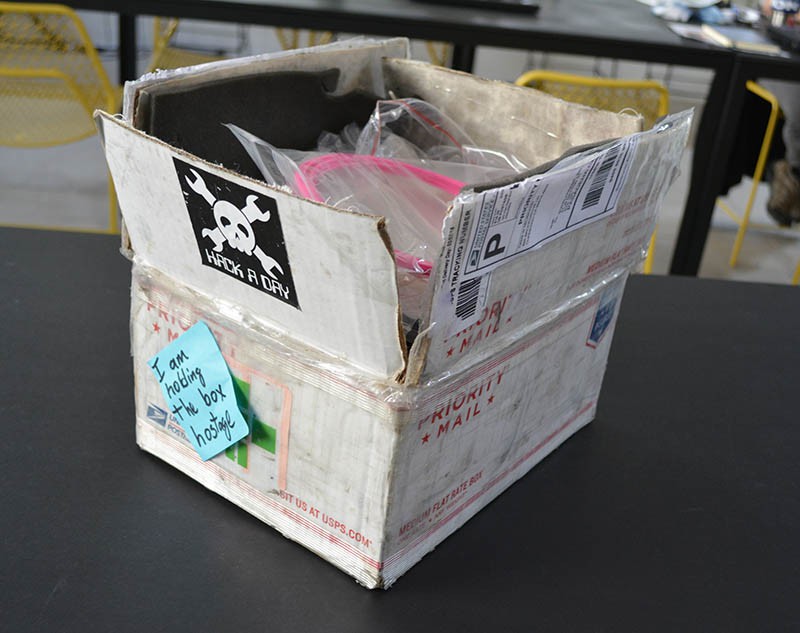 Here's a full inventory of the goodies: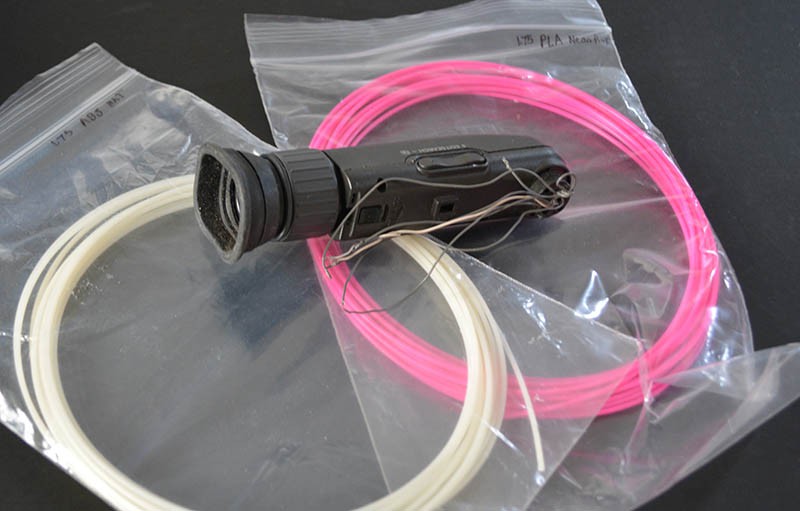 1.75 ABS and PLA and a Sony Handycam eyepiece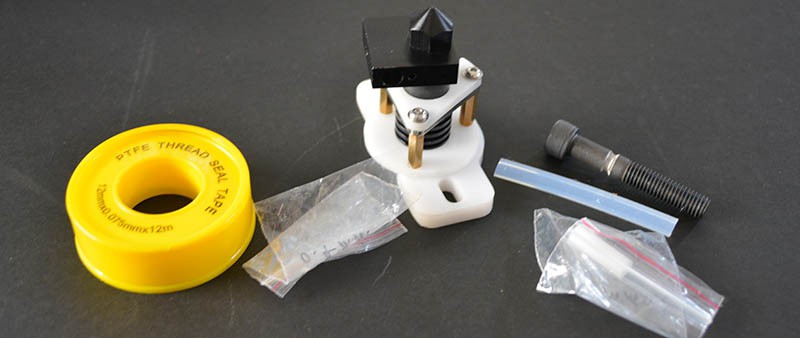 A delrin Buddashnozzle, hobbed bolt, and some PTFE tape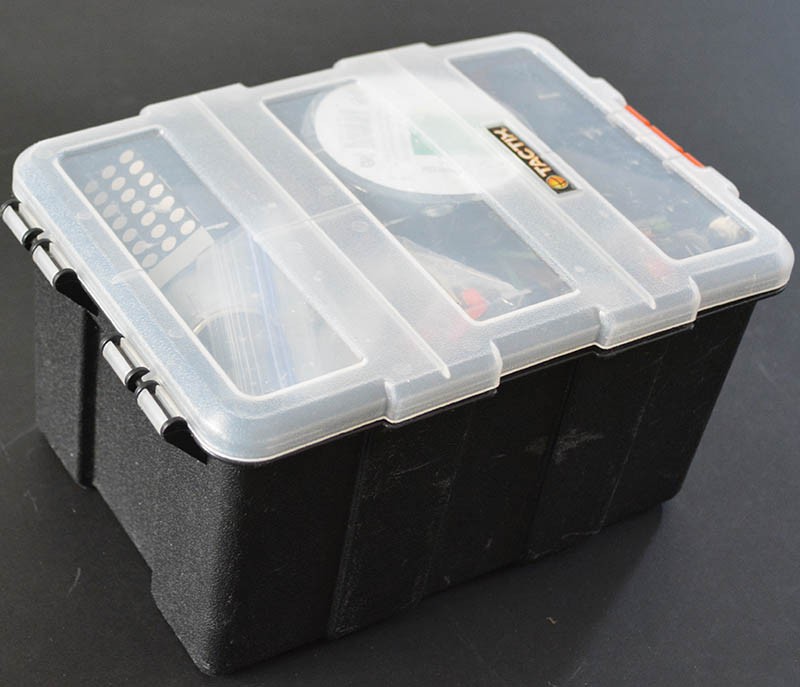 Another Box! What's in the box?!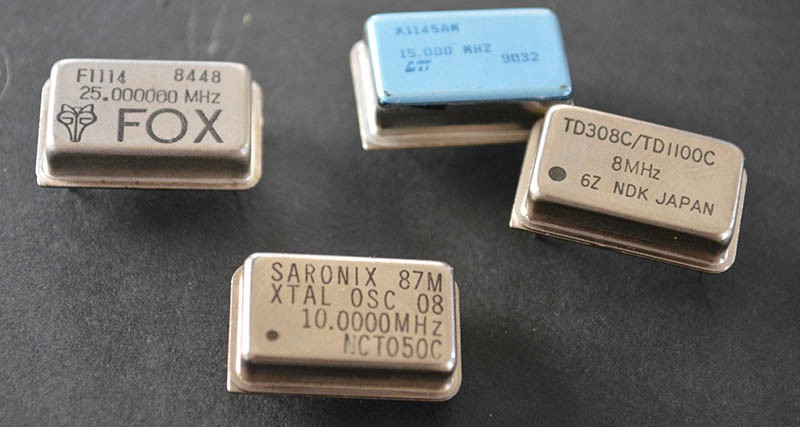 Various crystals
A random selection of various parts in the second box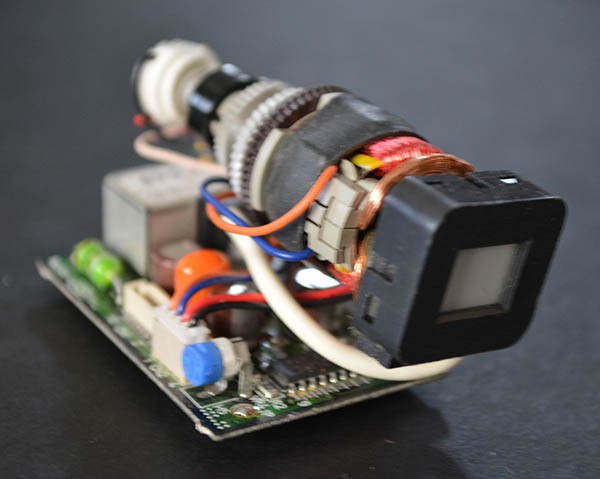 A tiny CRT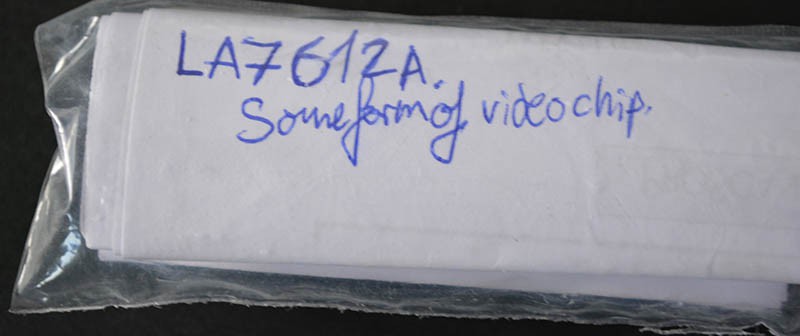 A Someformoj video chip.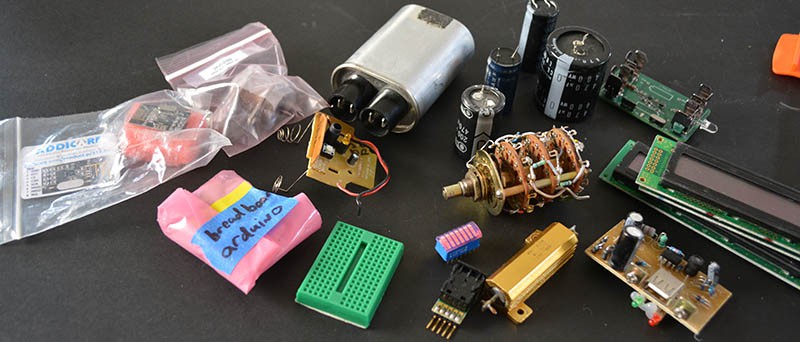 More random parts. Oh. "Some form of"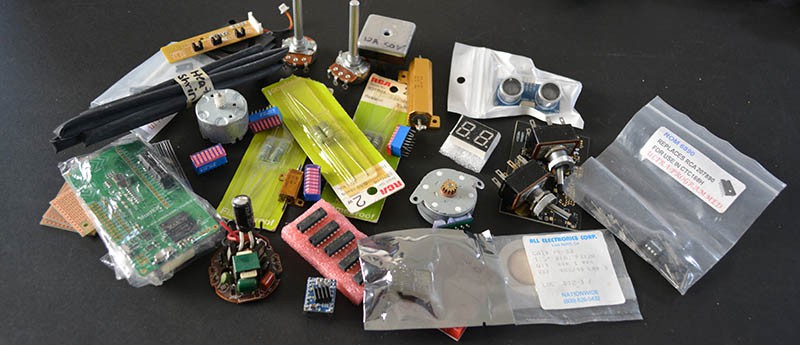 Still more random parts. Thus concludes the opening of the inner box.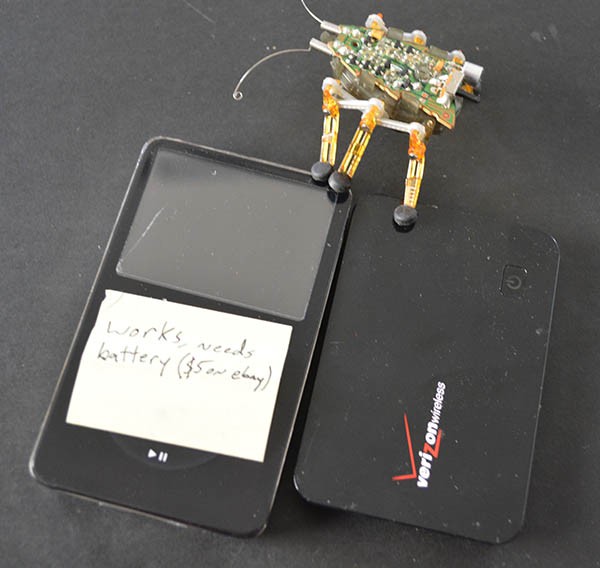 iPod, Verison MiFi and a hexbug.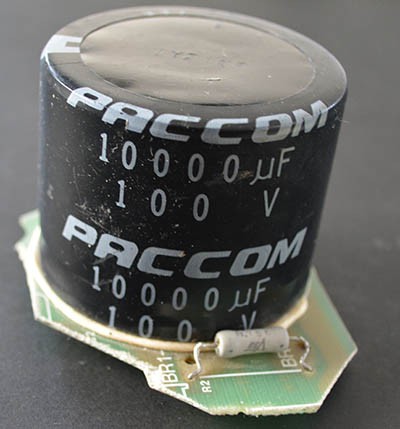 Big honkin' cap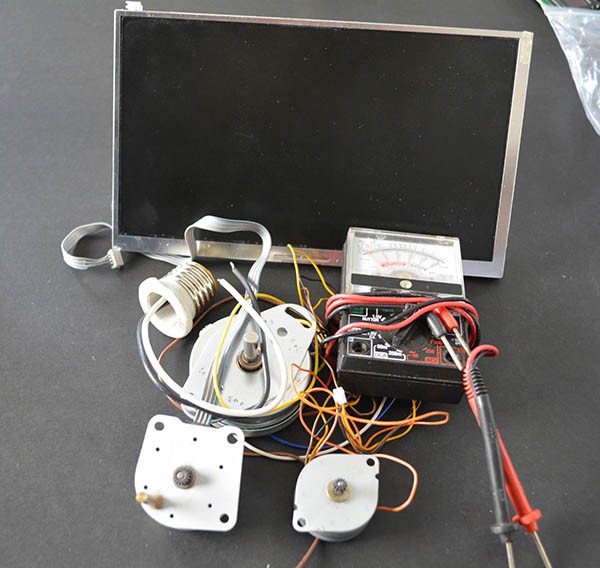 stepper motors, analog meter, 7" display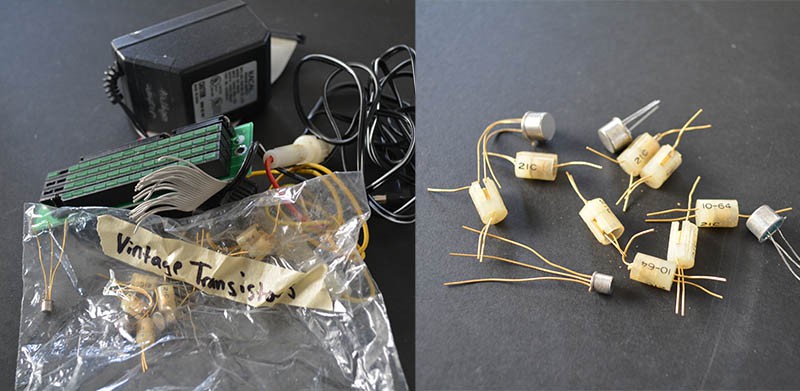 Wall wart, LED display, vintage transistors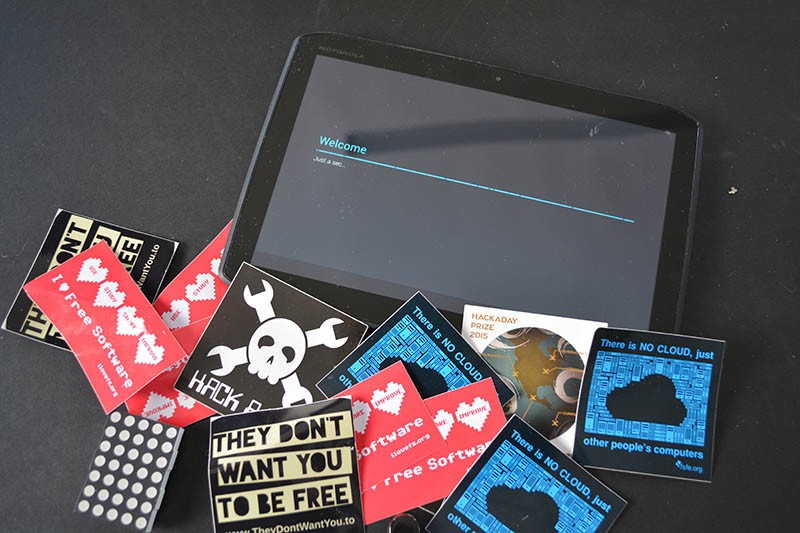 Stickers and a tablet. Yes, the tablet was charged.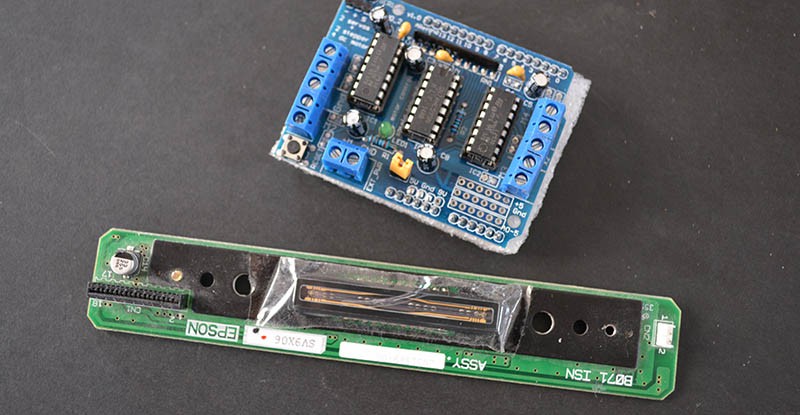 Arduino motor shield and an epson line scanner
Stepper motor driver kit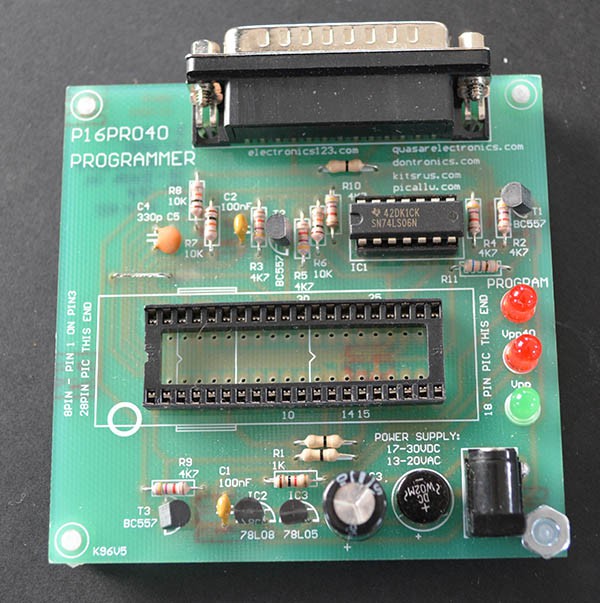 Pic16 programmer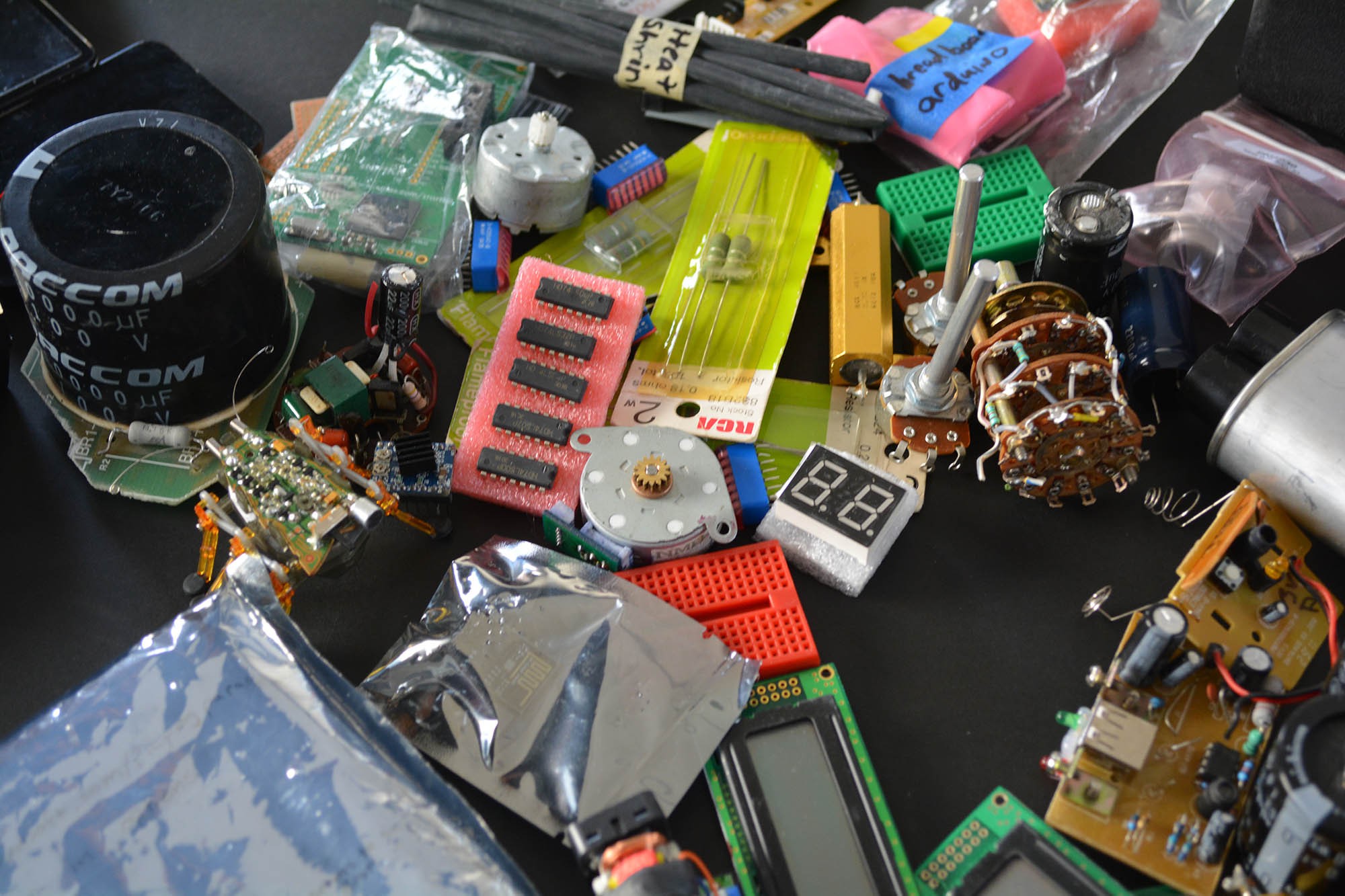 Beauty shot
WHAT I KEPT: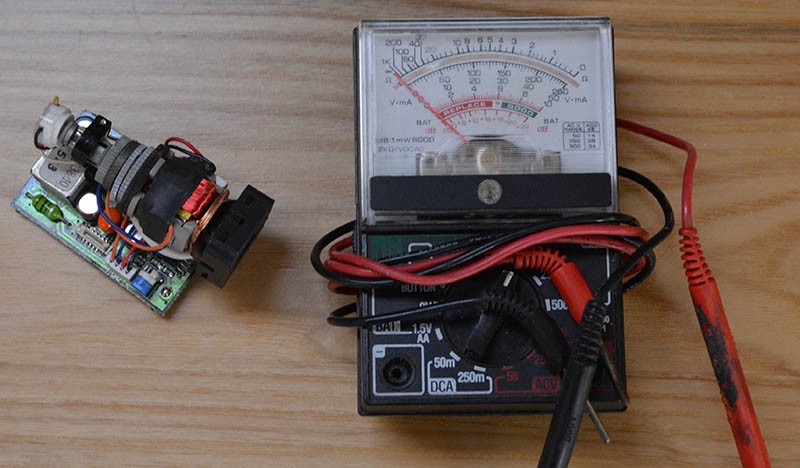 What I removed: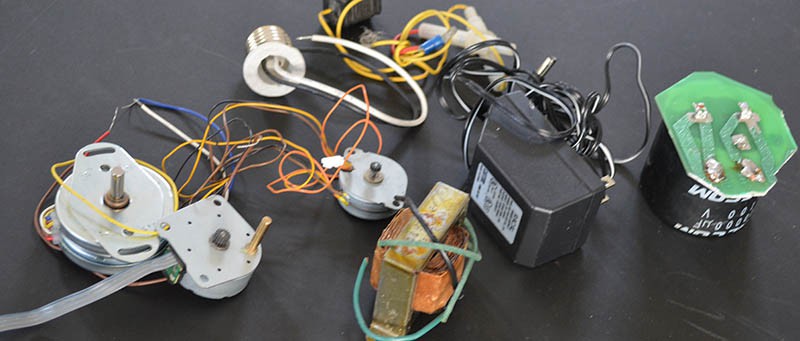 Seriously, a wall wart? Nobody needs that.
---
THE PLAN FOR NOW.

Here's a map of where the travelling hackerbox has... travelled: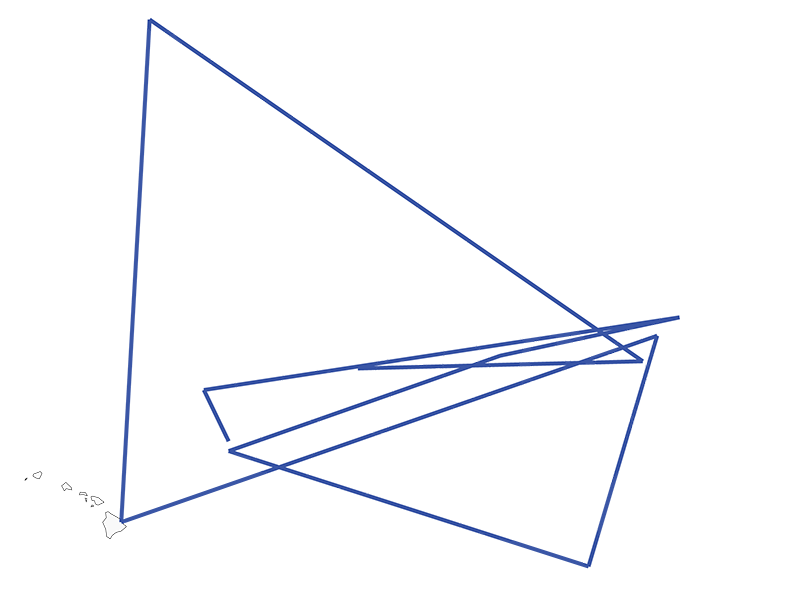 That's 21,838 miles in 11 hops.
Here's the plan we're going with.
Since we're not going for distance anymore, the travelling hacker box is going to make a trip around the perimeter of the US. This seems sensible to do before going off to England, EU, Asia, and Easter Island.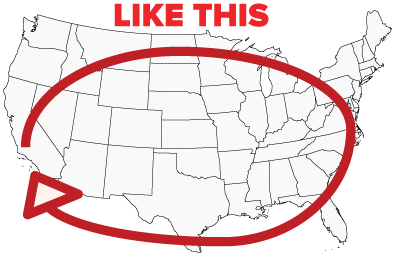 So, what does that mean for you? If you live in a state with a beach, a tim hortons, or immigration and customs enforcement, you need to drop a line in the hacker chat for the travelling hackerbox. You could also drop Benchoff a personal note on hackaday.io. People confirmed already are: Pablo, jarek319, Michael in minnesota, and SpaceKiwi. They know who they are.