So we've begun the process of designing a 3d-printable enclosure for the ESPicker. We're using Autodesk's Fusion 360 for the task, as it seems to be a popular option for makers getting started with CAD modeling these days.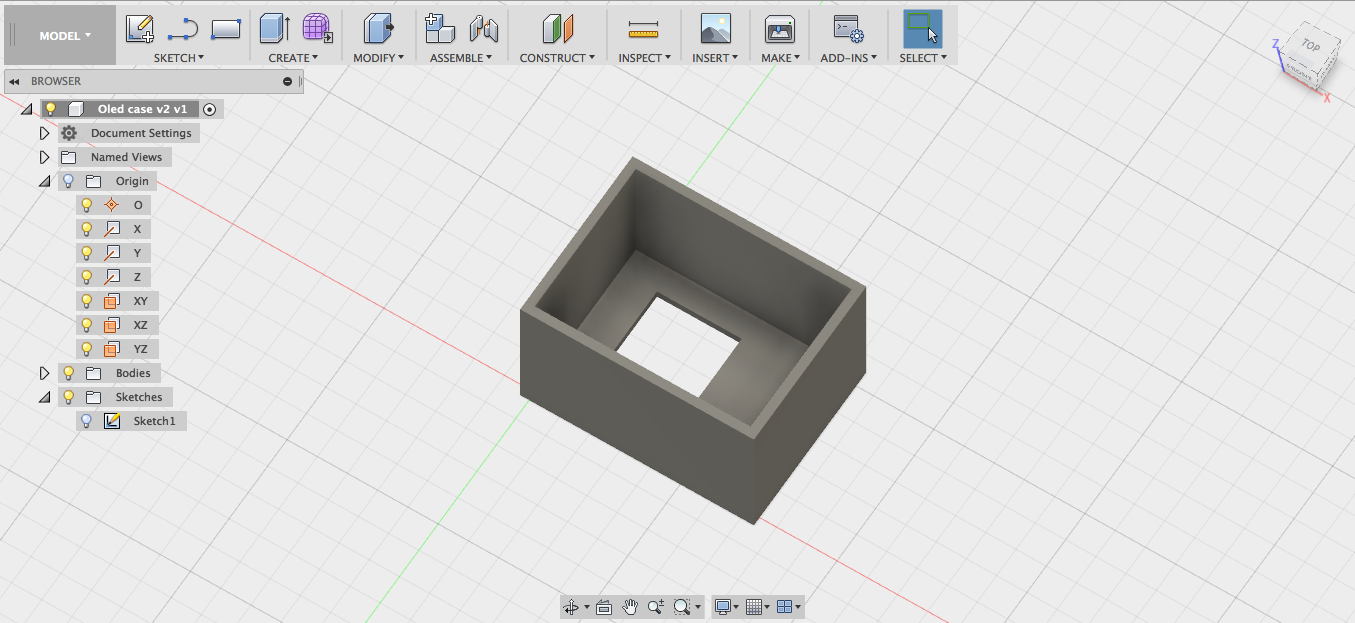 We also created the repository for the final version of the ESPicker: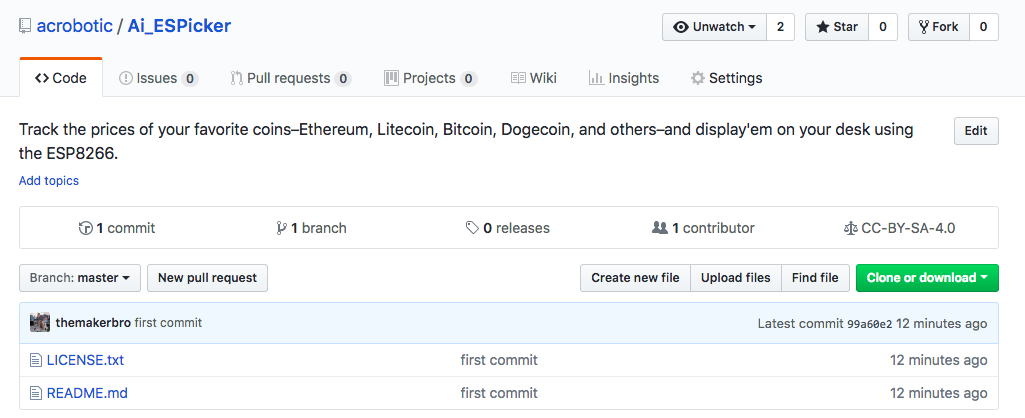 For now it's just a placeholder, but we'll post all software and hardware files as soon as they're ready for release. In the meantime you're welcome to build your own using our quick-n-dirty prototype version located at https://github.com/acrobotic/Ai_Demos_ESP8266!