Here is what I have gathered from various YouTube and Hackaday comments. If you discovered any of these details, let me know and I will add you as a contributor. 
---
The numbers in "testblock 1" are hex for "I'm floating in a most peculiar way", a reference to the David Bowie song Space Oddity.
It looks like the mysterious text on the April fools day transmission had a QR code embedded in "testblock 2":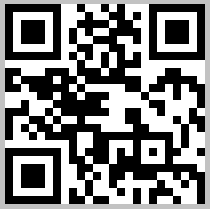 The QR code leads us to the following link http://hackaday.io/hacker/3935: Wouldnt you know it, Major Tom has a profile on hackaday?
---
The second transmission gives a string of numbers in the video. This string of numbers is an IP address given in its decimal form. Converting back to IP format we get the IP address: 54.241.0.25.
This address is a Telnet server, but the login and password are still unknown.
---
There are also images hidden in Transmission # 2 that show Bob Widlar and one of his famous circuits.
Image of Bob Widlar:
Image of Widlar's Current Source schematic: