For those of you who haven't noticed, the final transmission was posted a few days ago. The transmission was simply this picture: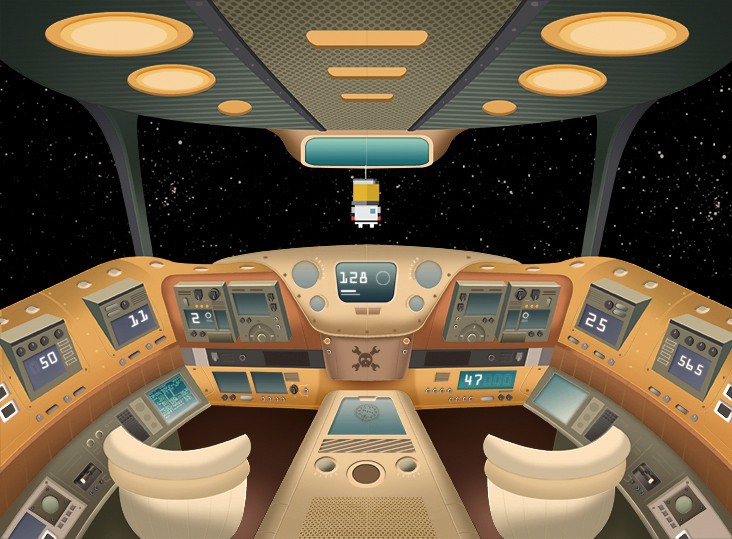 The numbers in the picture represent the IP address and port number: 50.112.128.47:25565, which happens to be a minecraft server!
On the server there is a myriad of puzzles for us to solve. It seems most of them have been solved, but it is still a lot of fun to go find them all!
When a collection of photos has been gathered, I will post them here.