I have not done any project updates for a while here... first, and most importantly, we have been on vacation most weekends, camping all over the place: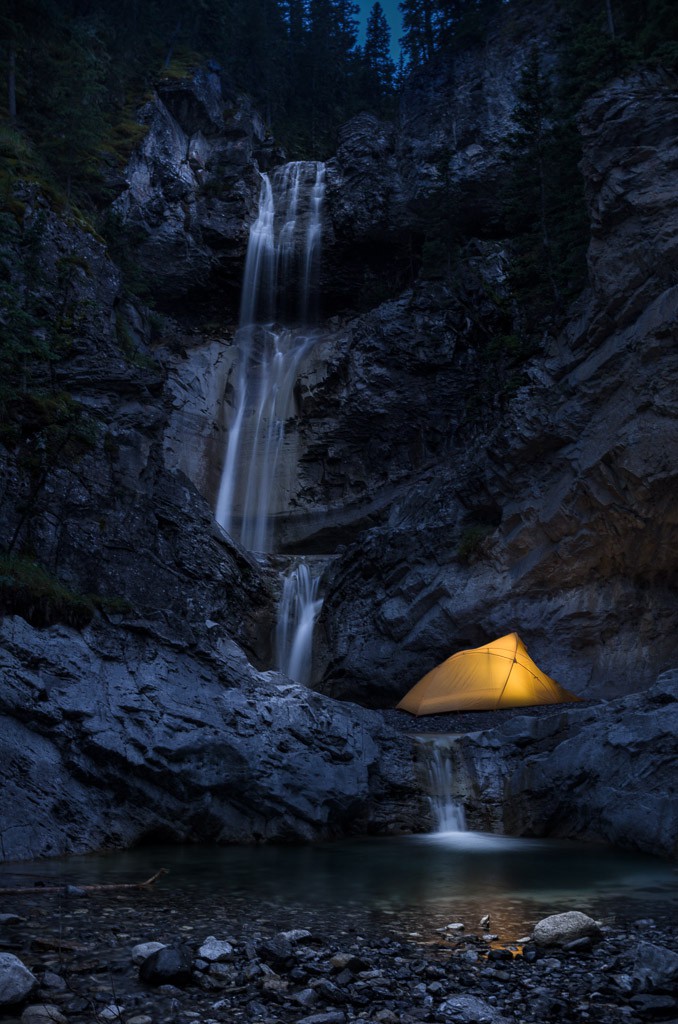 Secondly, I am still waiting for a bluetooth module for my PC which I had ordered on eBay.  (I had ordered one a few months back, but after it came I discovered that it was incompatible with Linux... the one I am waiting for now is advertised as being Linux compatible, so here's to hoping).
I expect that this project's progress will get back on track in September.
Cheers