Are you a Uni student who is interested hardware, FPGAs or embedded programming? You could get paid to hack by applying to the TimVideos.us organisation for Google Summer of Code!
Not a student? You can help us by sharing this post!
The TimVideos.us project is happy to announce that it is participating in Google Summer of Code 2017 (GSoC2017) and is looking for students to hack on the hardware used to record many open source conferences - including;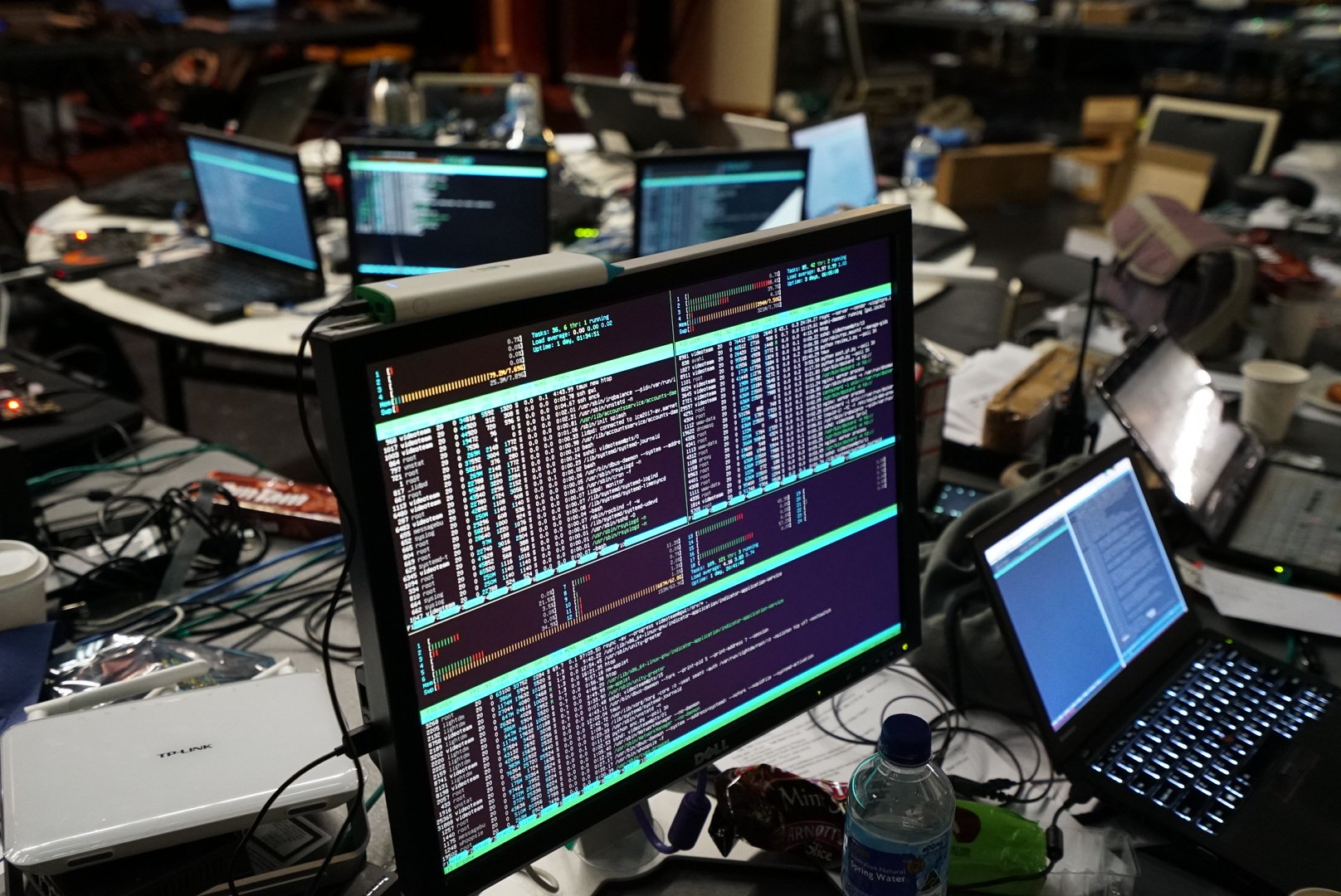 Due to the focus on hardware, we are very interested in students who are interested in things like FPGAs, VHDL/Verilog and other HDLs, embedded C programming and operating systems and electronic circuit/PCB design!
---------- more ---------
This year we have joint project ideas with other hardware based groups who are also participating in GSoC2017 including;

.
Some examples of projects that TimVideos.us is looking for students to contribute too are;

Looking forward to seeing what this year's batch of GSoC students create! You might even get to attend one of these conferences like some of our previous GSoC students.