So, in the last update I mentioned strange temperature peaks on some days around noon in the outer temperature chart.
It jumped from -7°C to +9°C (green line) here: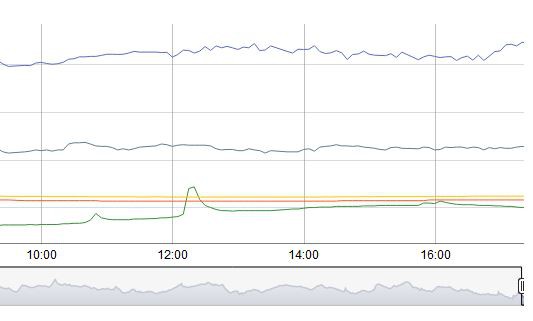 What made me wonder is the small peak before the main peak. I thought this can't be a environmental cause then.
But today I managed to get to the hives on a cold but sunny day. Turns out, it's been the sun :)
The small peak before is because the sun finds a small gap between the houses surrounding ours to shine on the outer sensor. Then, a shadow shades the sensor for a longer period and after that the sun shines on the sensor for quite a while.
By the way: thanks to the people in the hackaday.io chat. They did everything to convince me it's a natural cause. I'm looking at you @Morning.Star and @anfractuosity :)


On another note, we moved the hive to the later position in summer. Here's how the stand looks like after moving it: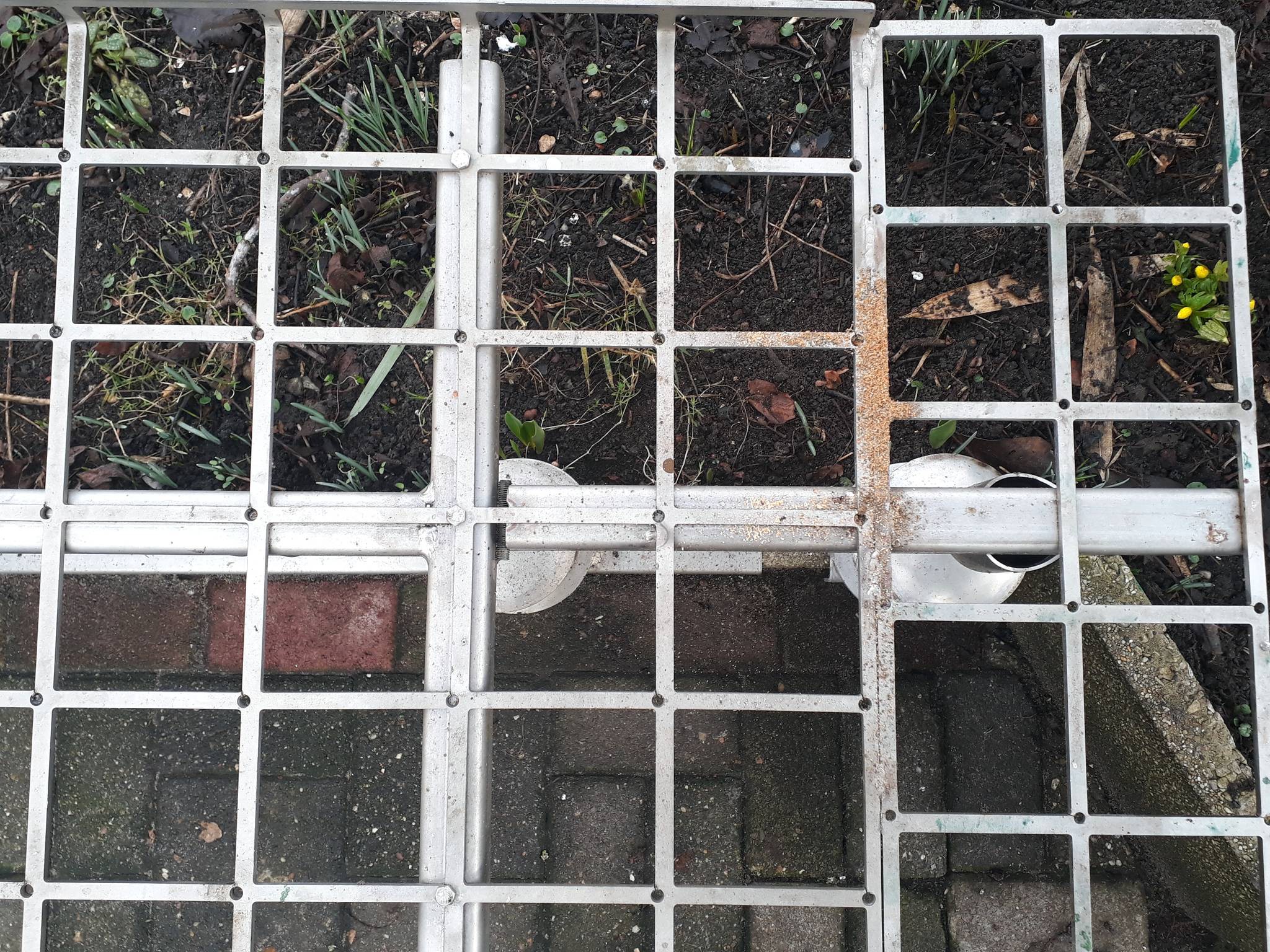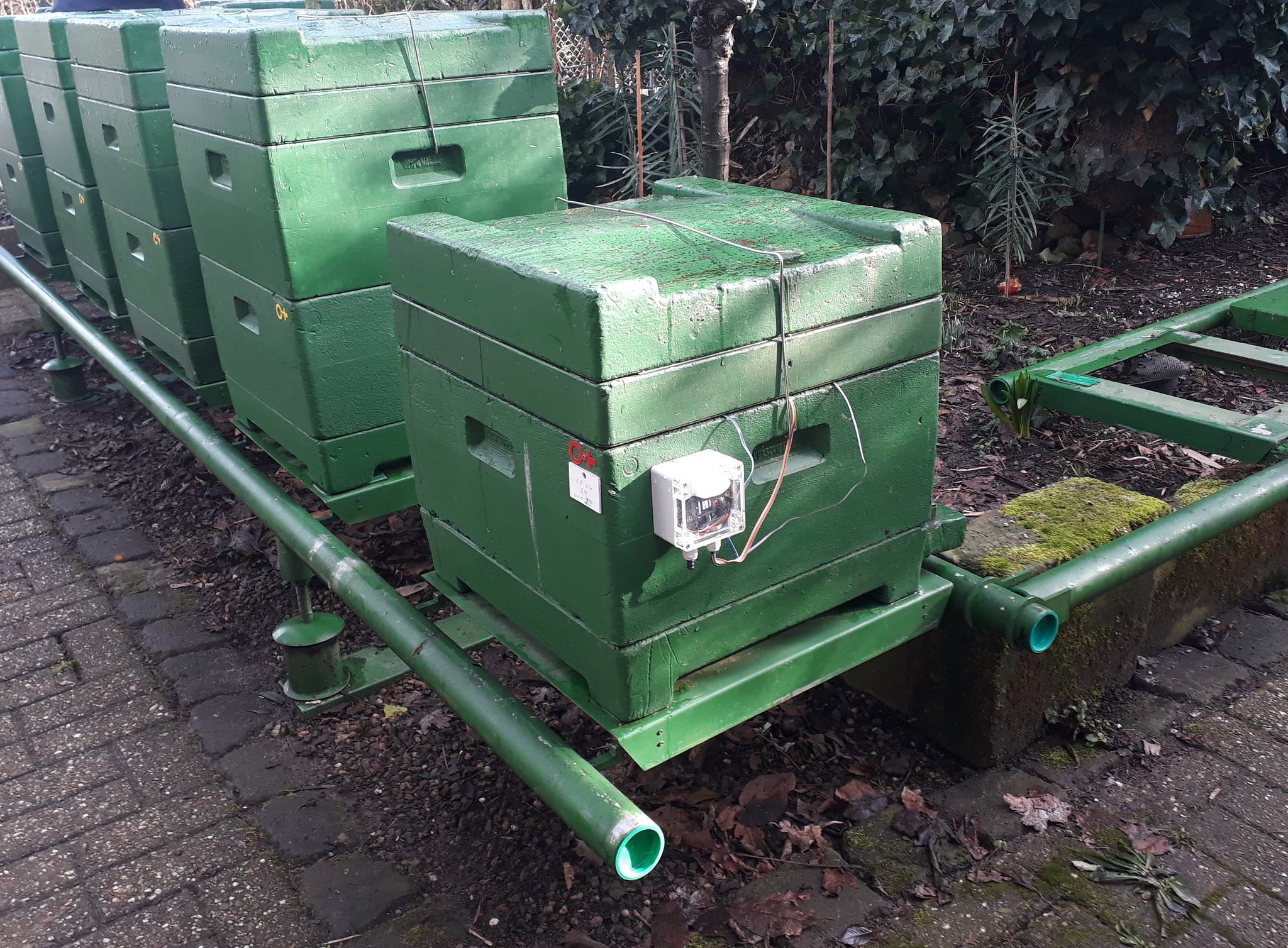 The new position will be in direct sunlight a bit later, so the peak (if any) will move to a later time each day.