This project is part of my continuing exploration into low cost remote mapping of environments.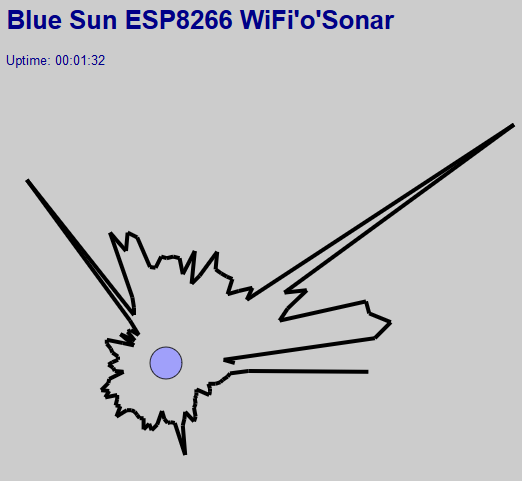 The design you see consists of a simple Stepper motor controlled directly by the ESP8266 WiFi module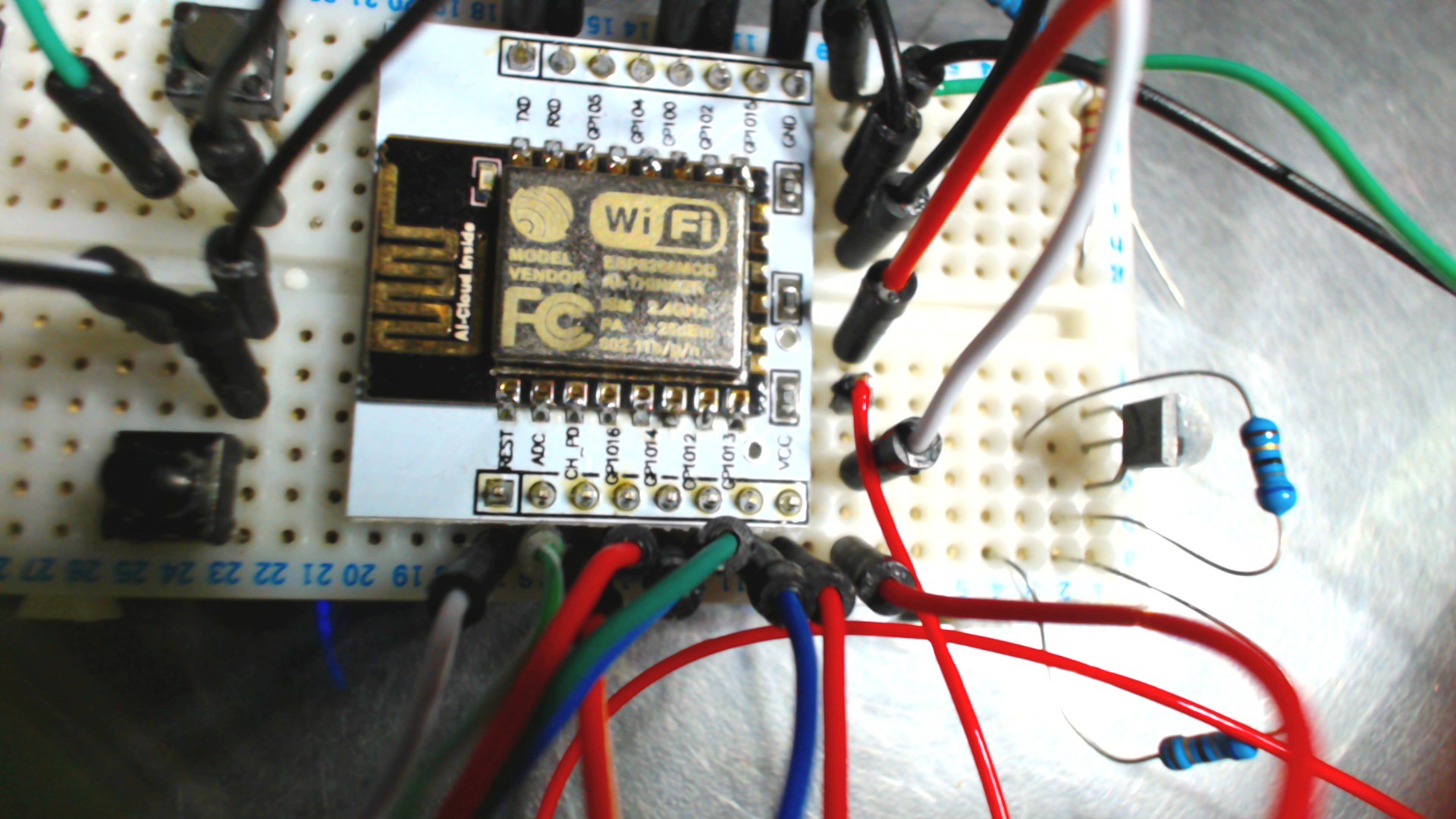 , a Maxbotic Sonar transducer provides a 30cm - circa 6meter range.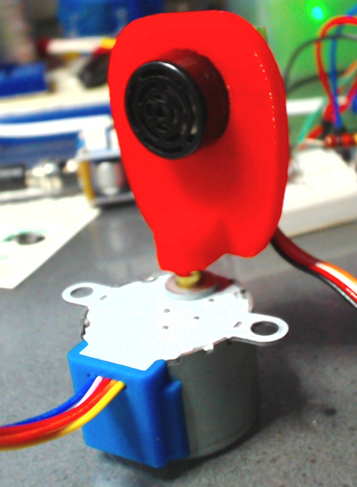 The analogue output of the distance transducer is fed to the analogue input of the ESP8266.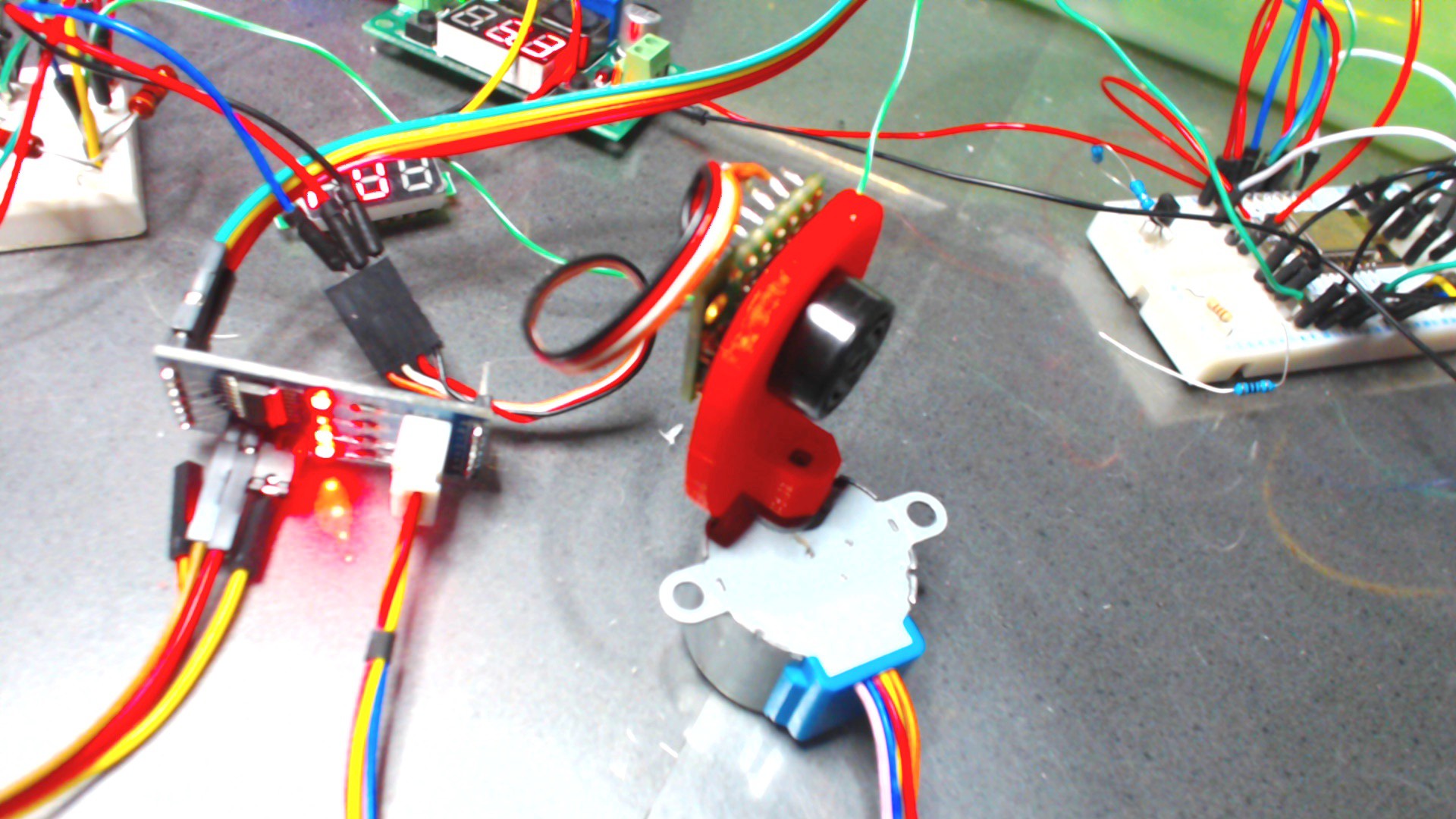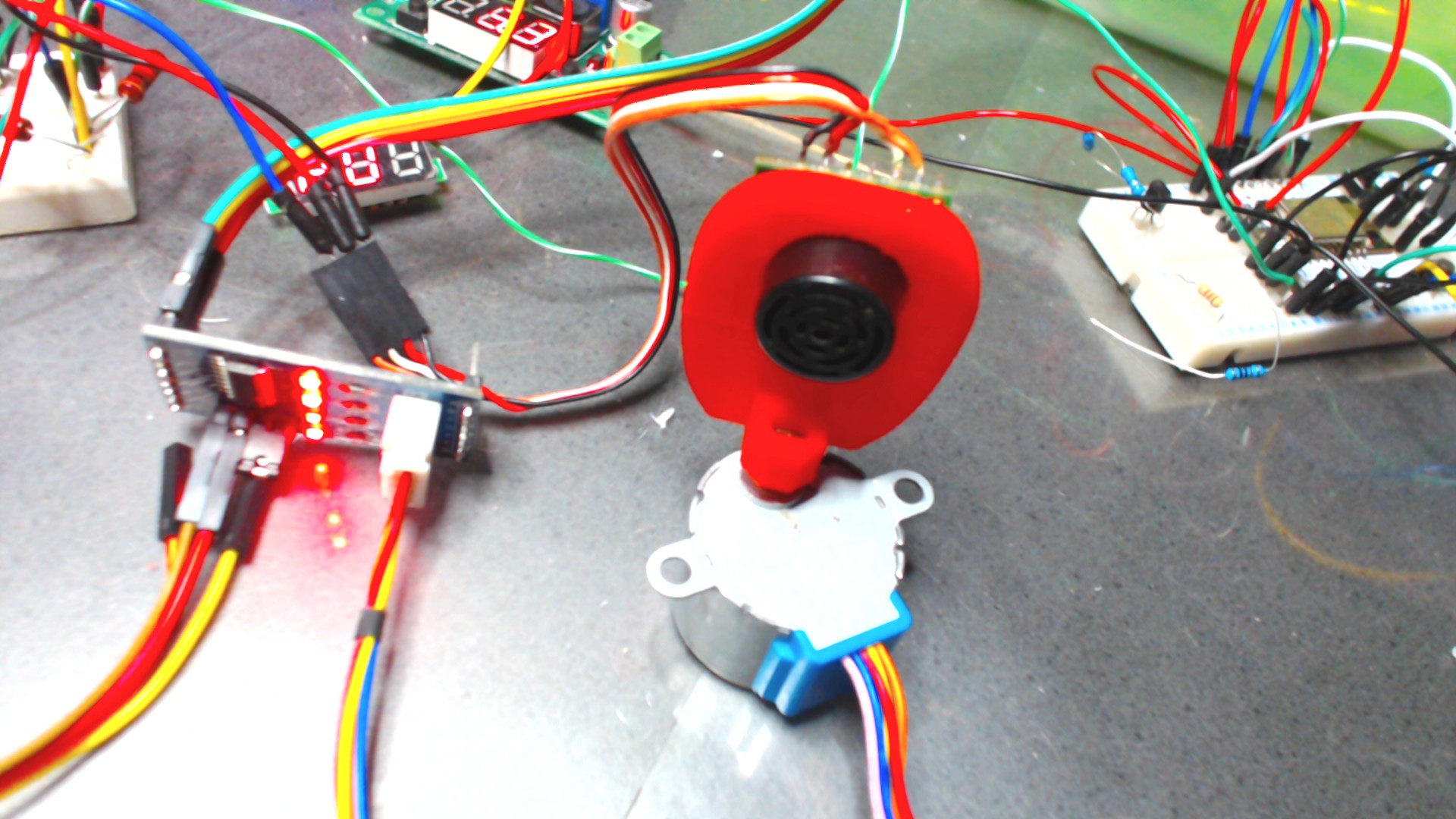 The ESP8266 loggs a 360° scan and then outputs the data to a HTML5 web page.
The system allows for a very cost effective way for logging positional data remotely within a WiFi enable environment.