Doing real prototype rather than just CAD work is nice sometimes: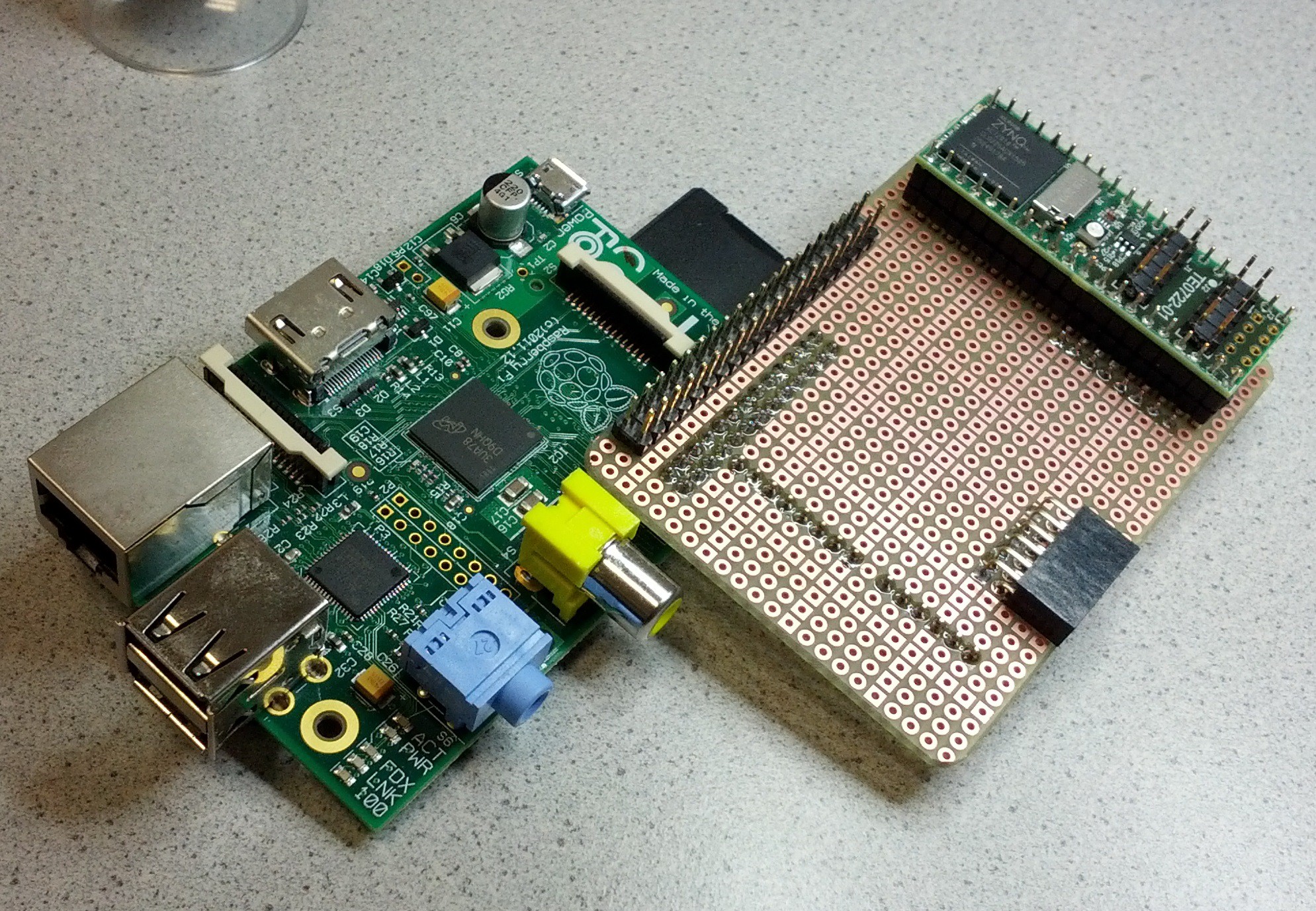 HackBerry fitted as add-on to RPi Model A 26 pin header. I do not have RPi B+ yet, and well I guess there are some more Model A around.
Arduino like pin headers can be soldered from the bottom, in the picture HackBerry sits on Netduino :)
TODO:
Choose what FTDI IC, FT230X is cheapest but not in our library :(
Find place for DIPSY socket
Audio connector? With PWM filters?
Use remaing free space for something useful that does not add BOM cost?