This project addresses mostly DIY enthusiasts and IOT fans, however I felt it reached a point where it is mature. That's because it got everything one HW product could possible want: multiple iterations, community support, community new features and new code and a high number of units distributed across the globe.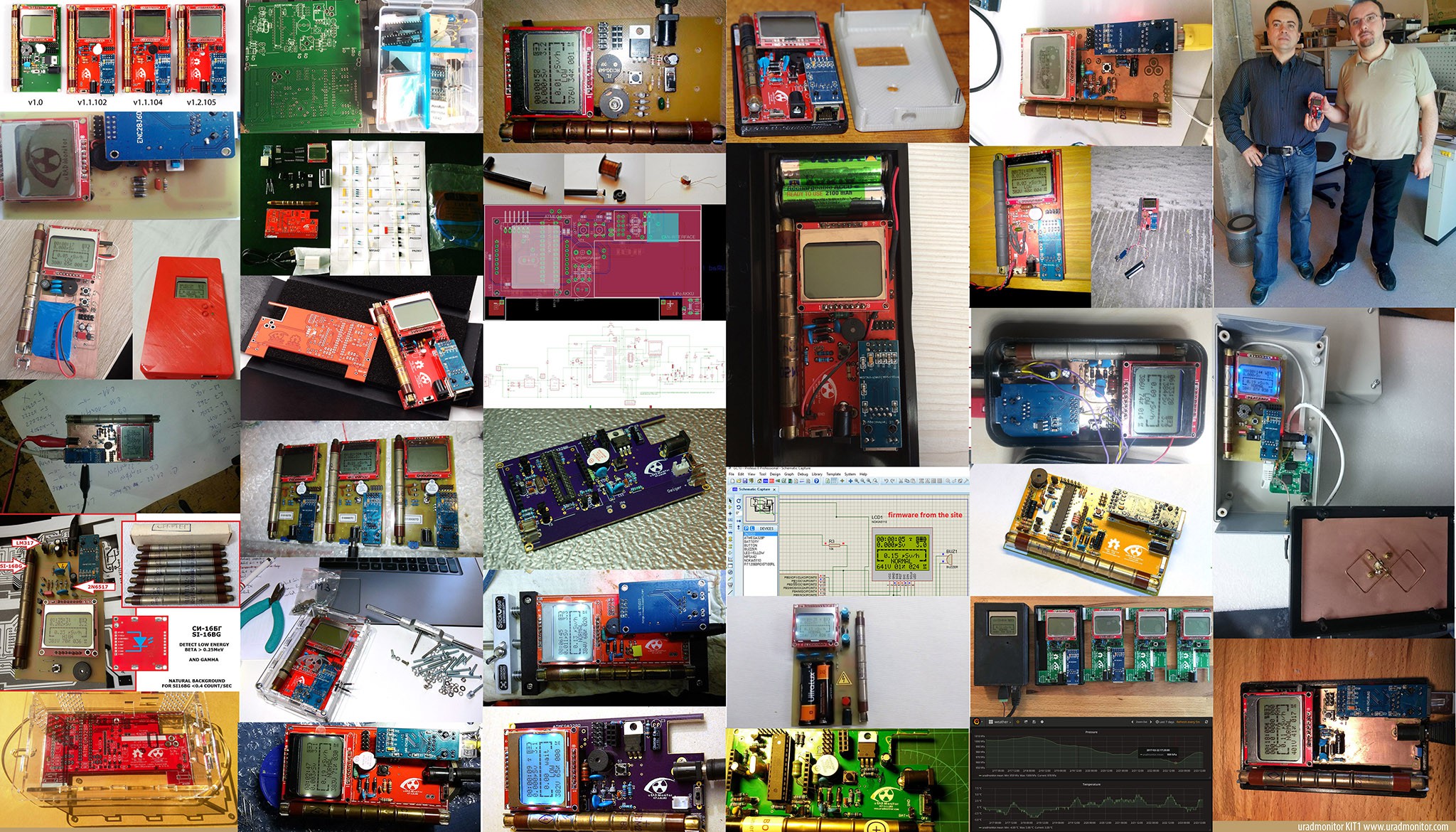 It was time to add one missing thing to complete the work and that is certifications. First I wanted was CE, offering extra trust to what this product is. So I started researching ways of accomplishing the CE tests with minimum costs. I was able to identify a company, discussions went well, I send them the payment and the documentation and things started to move.
What they did was a large number of tests to verify literally everything, from drop tests to EM interferences.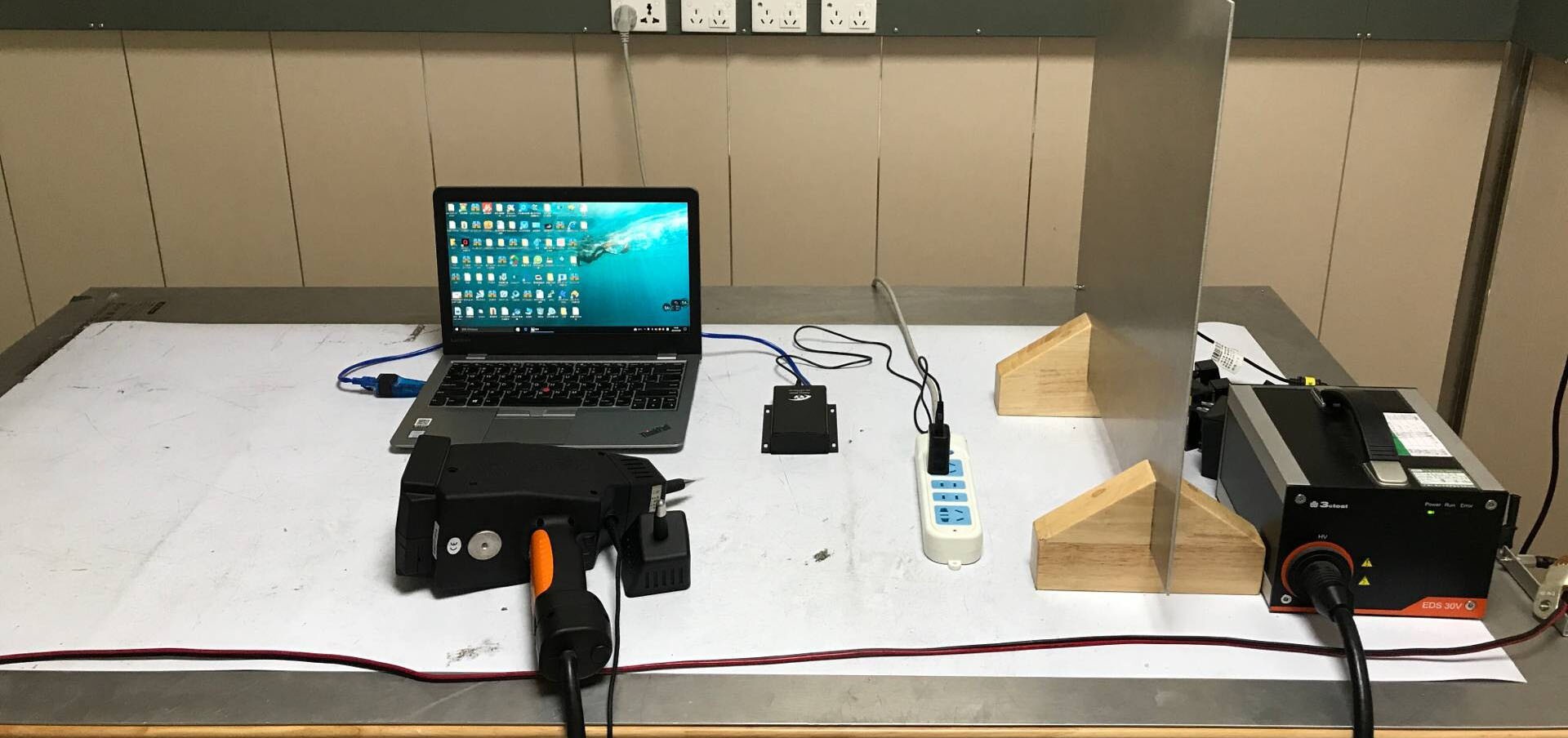 In the end I got the "TEST PASS" label, together with hundreds of pages of reports, documenting every technical aspect of the device and of the test, probably more then I knew about the device I designed. The company I used was BCTC in Shenzhen, and I am very happy with their professionalism and promptitude.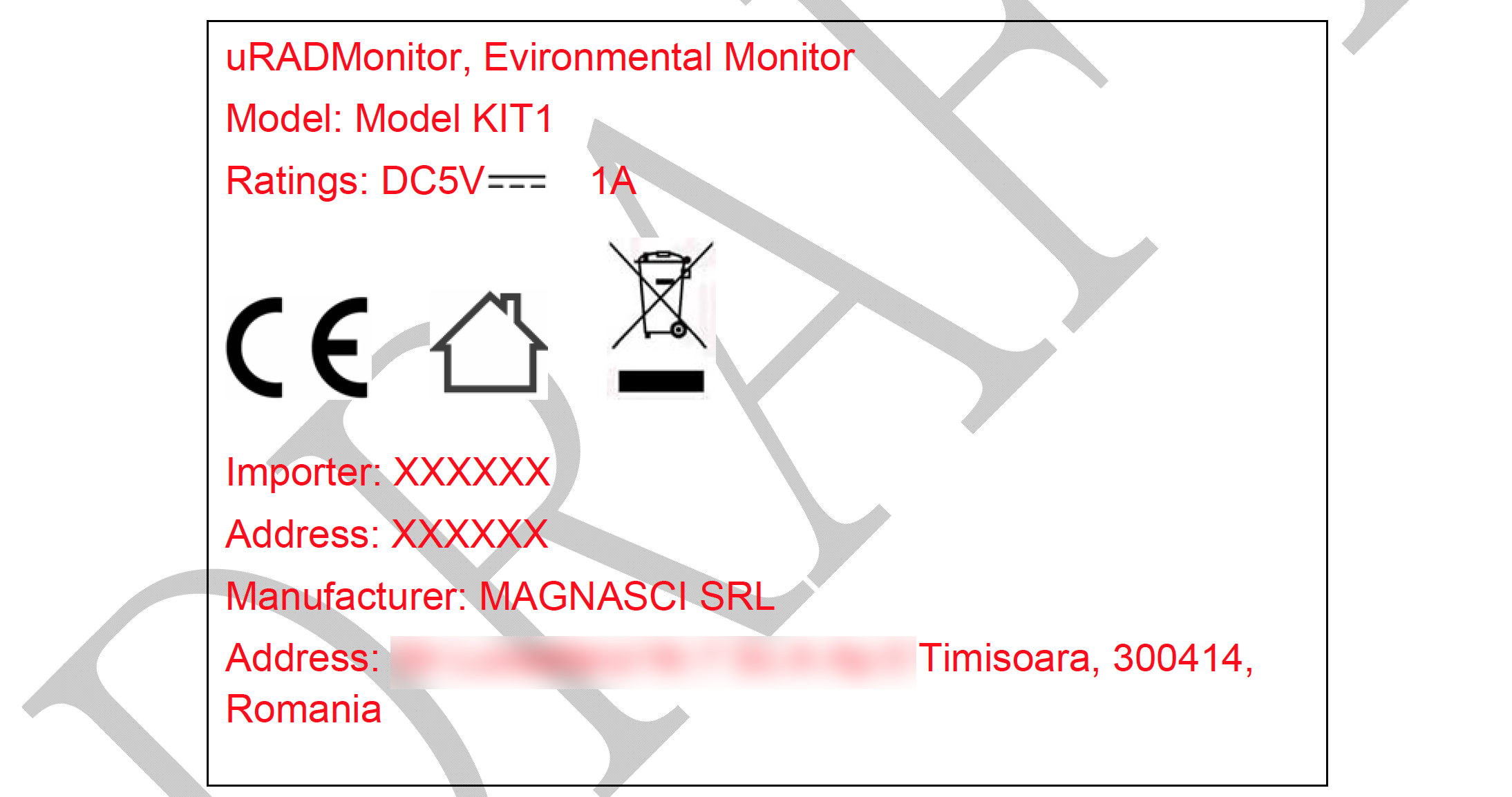 Mission accomplished.