These are the latest images from the Supplyframe Design Lab. There has been a long road to this point, but the major construction in almost completed. We have outfitted the space with a massive new power budget to run big equipment like a large format CNC (ShopBot) and as you can see in the images, this requires quite a bit of new conduit and all new electrical panels. At this point, we have overhead for anything we might want to add now or anytime in the future! Checkout the latest images below!
Entry Way

Entry Way (opp wall)...that's the conf area and laser cutting room floating in the middle there.
Laser Cutting and Conf rooms respectively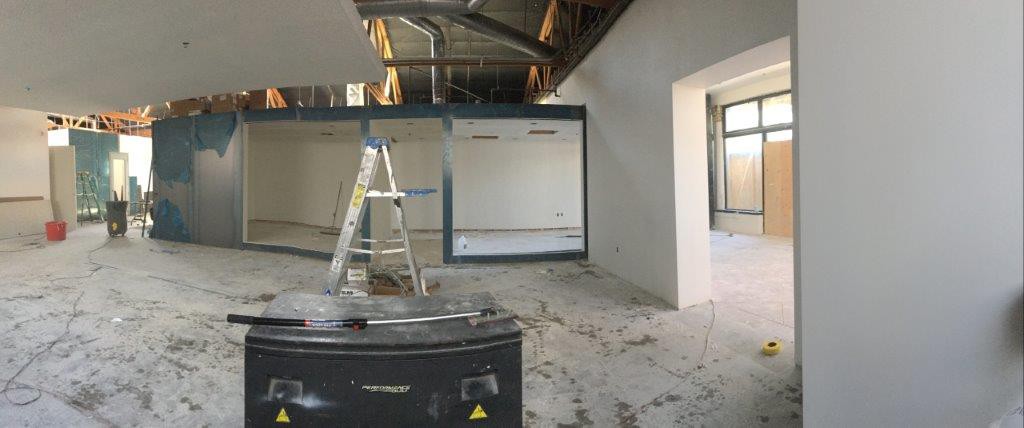 Power!!!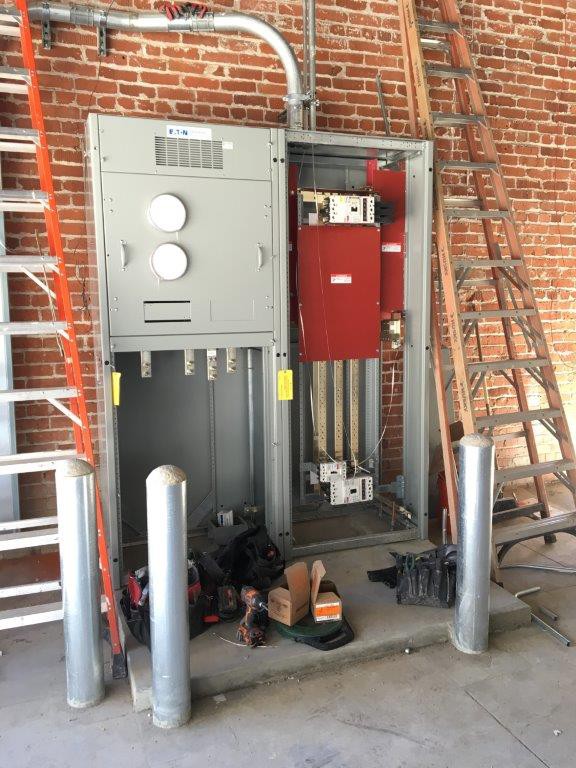 More power!!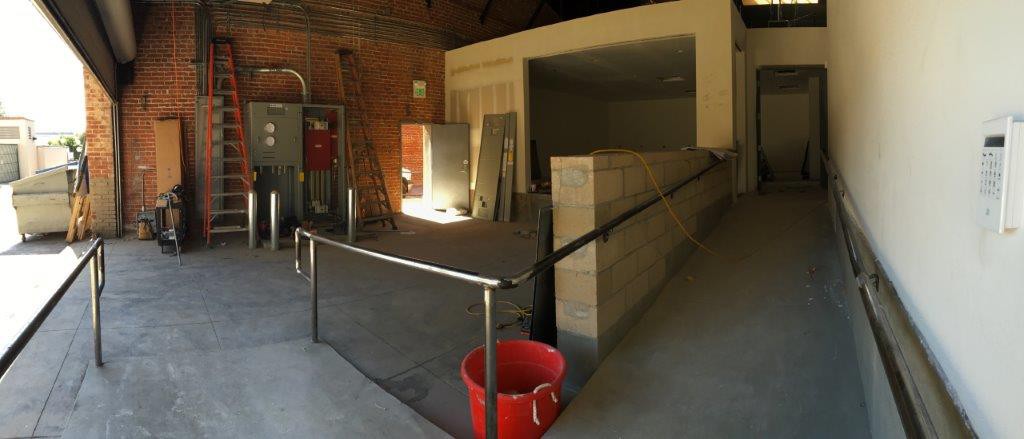 Main Workshop (CNC) area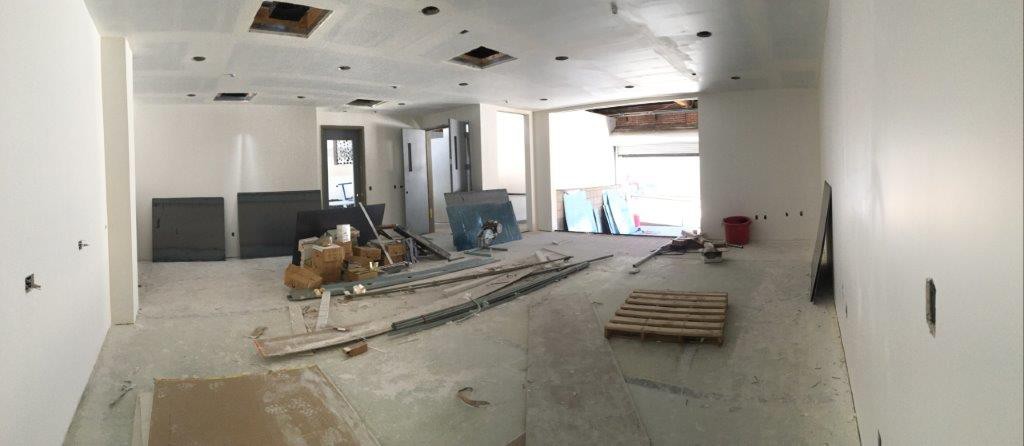 Presentation and Public-Events Space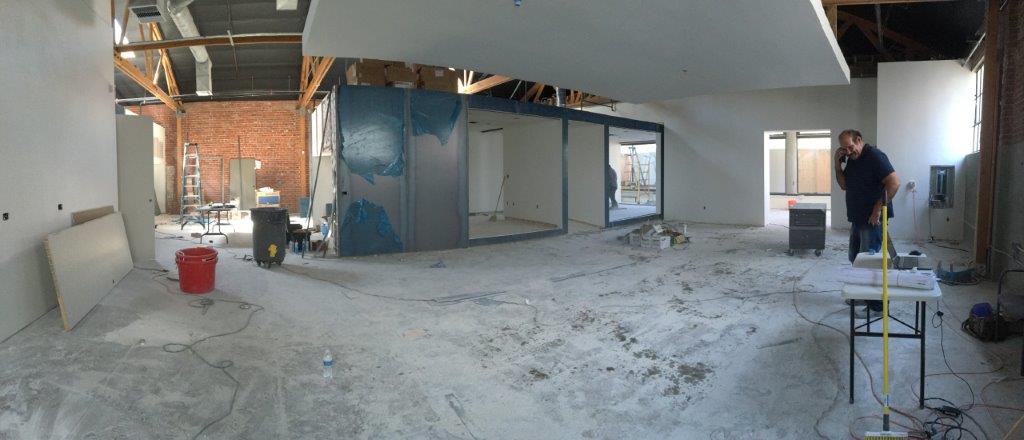 Kitchen area looking out towards bathrooms and floating room (ok, that doesn't look like a kitchen, but it will)