Long wanted to do it.  After years of hitting walls, ideas have emerged which finally might allow it for an acceptable price.  The other requirement is padding under the keyboard, to silence it for morbidly obese, bitchy downstairs neighbors.  It's just a shame to throw away the X stand & spend over $60 on a new stand for something that might rarely ever be used.  The greatest keyboard stand ever made is the mighty $240 deal from Elton John's "I don't wanna go on with you like that"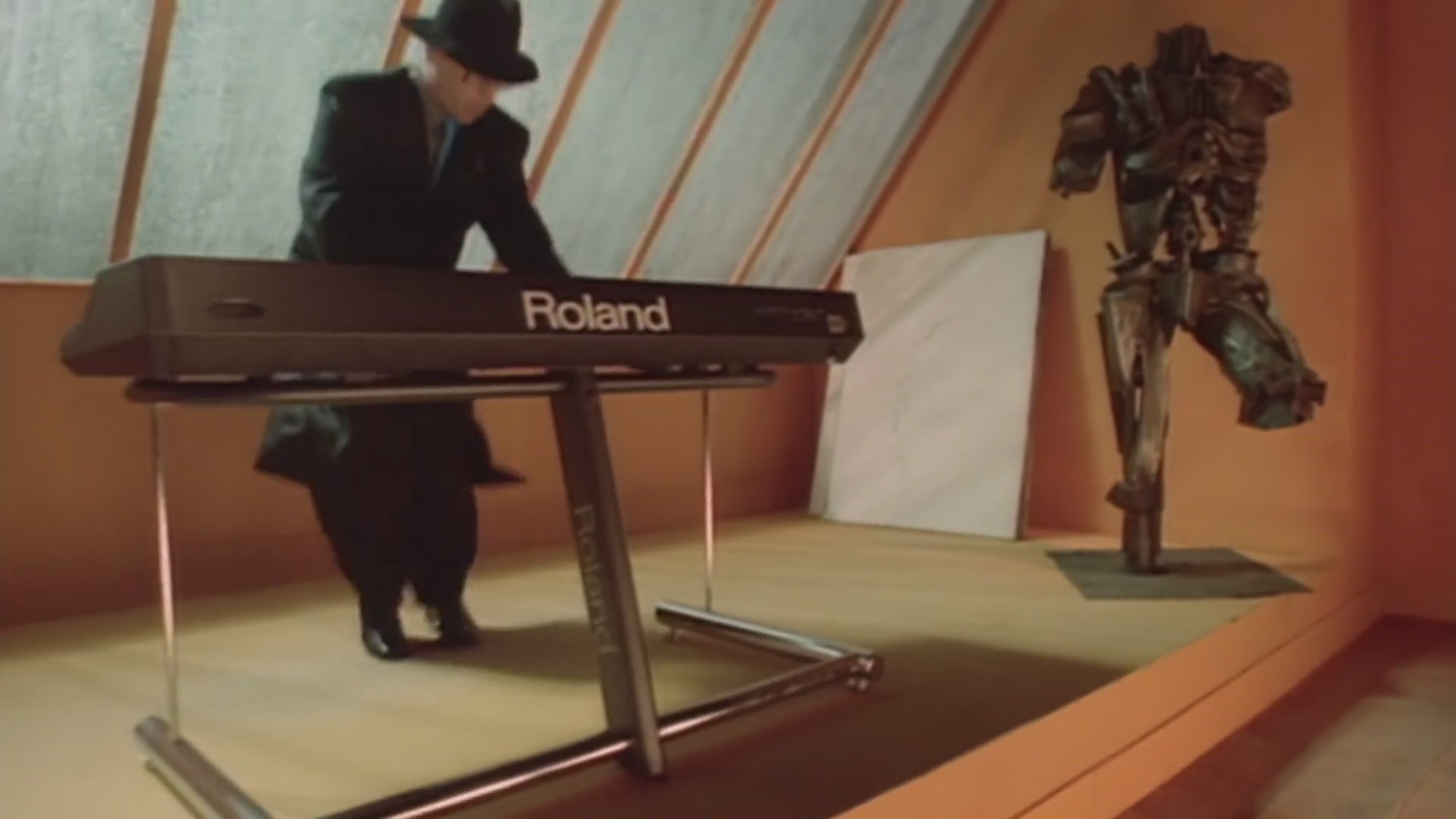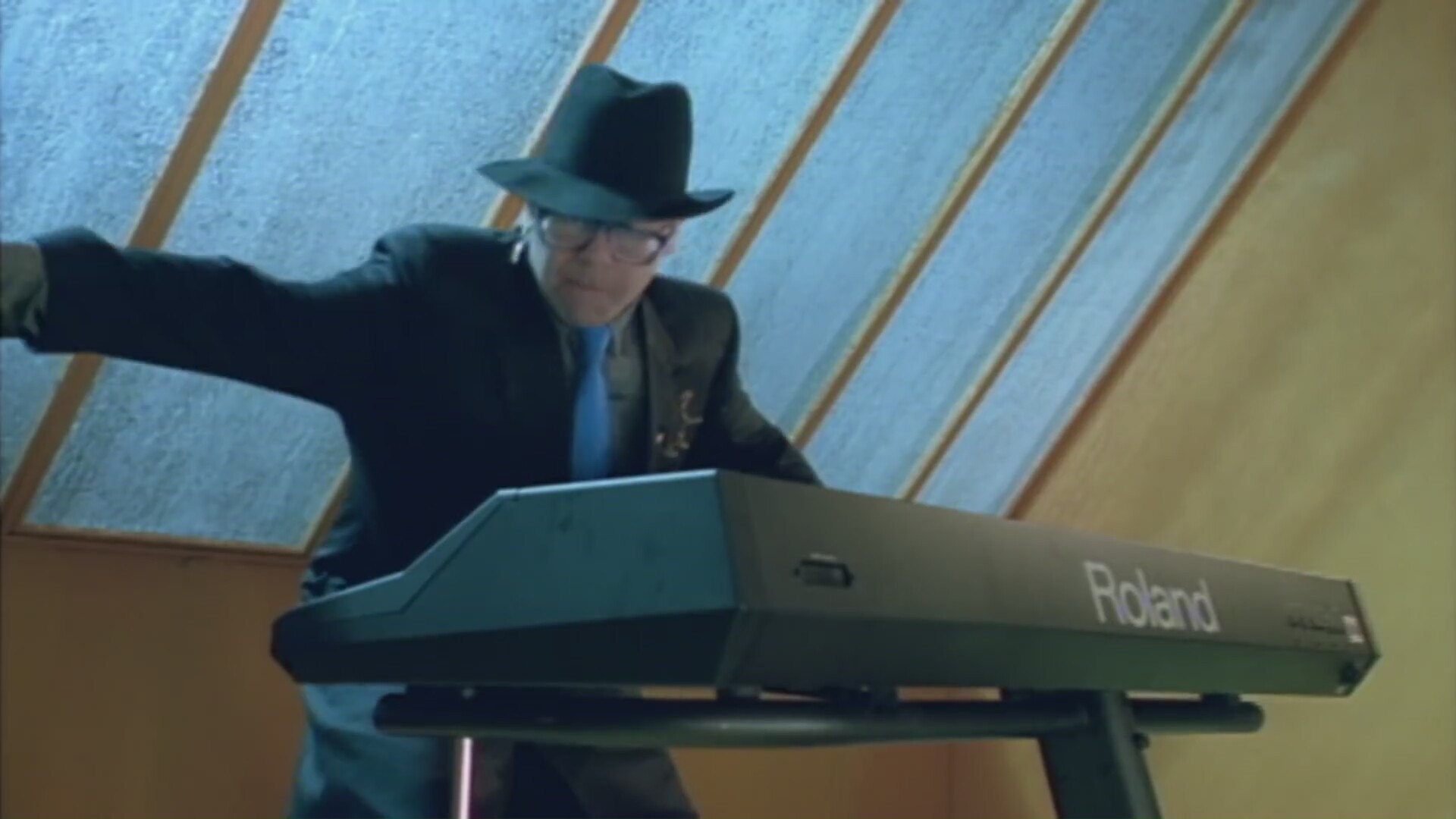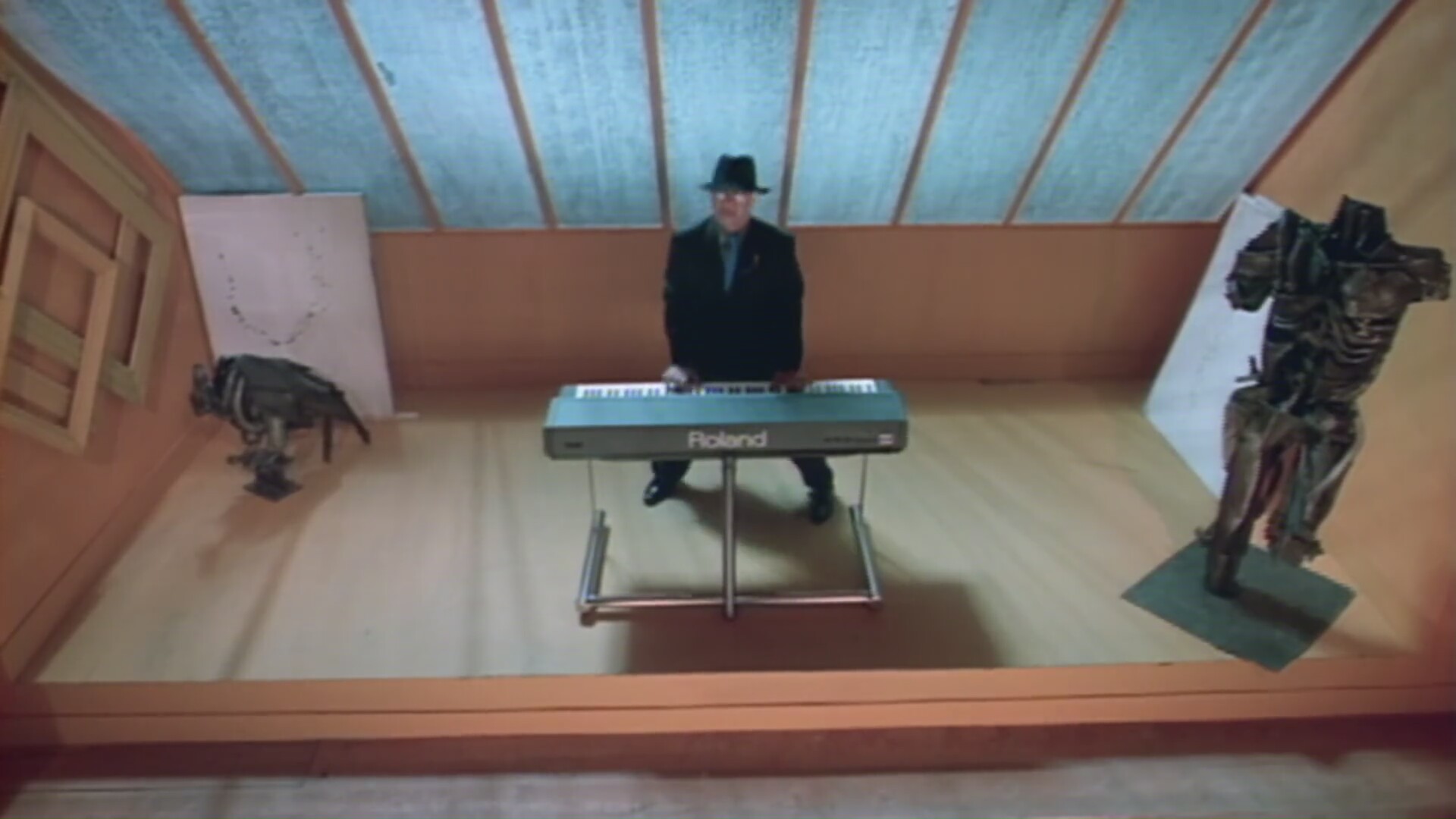 https://www.bhphotovideo.com/c/product/1025052-REG/roland_ks_g8b_keyboard_stand.html
It was more like a keyboard throne than a stand.  A similar design is still sold today but the original chrome fittings from 1988 are long gone.
It looked so robust & good on camera, but it's financially unattainable.  There's no way to make the X stand look like it, either.   
The keyboard itself is the mighty $1000 Yamaha CP33.  Lions put a lot of effort into cleaning it & enhancing the sound quality.  In the decade since it was acquired, every great classical composition recorded by every great musician landed on the goo tubes.  The thrill of manually making music by simulating an acoustic instrument was lost.  Its mane redeeming factors are rarely, there's a piece which has never been recorded, it's still easier to manually make music than get a computer to do it & every scene of Physics Hottie at home shows her keyboard on an X stand.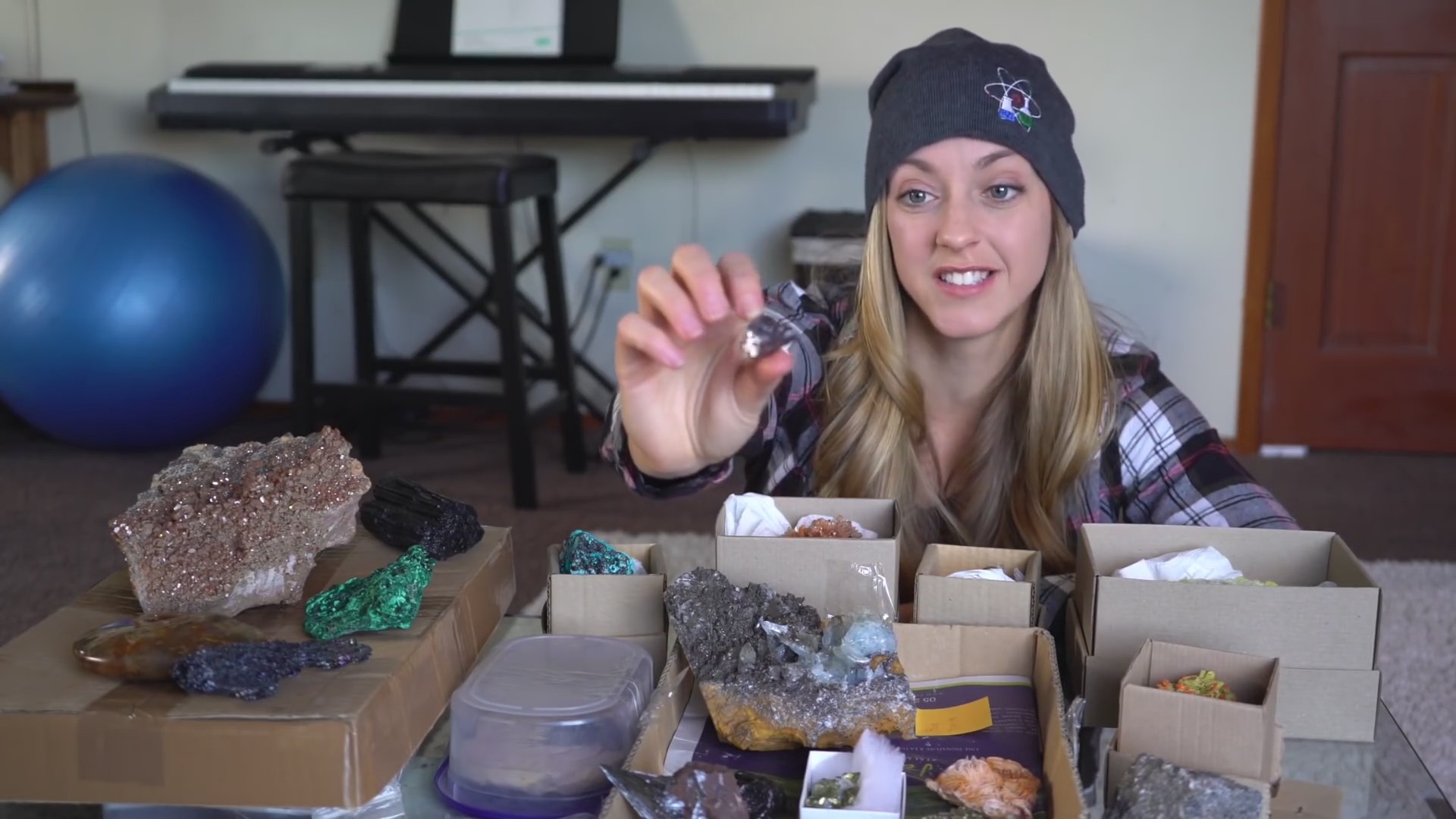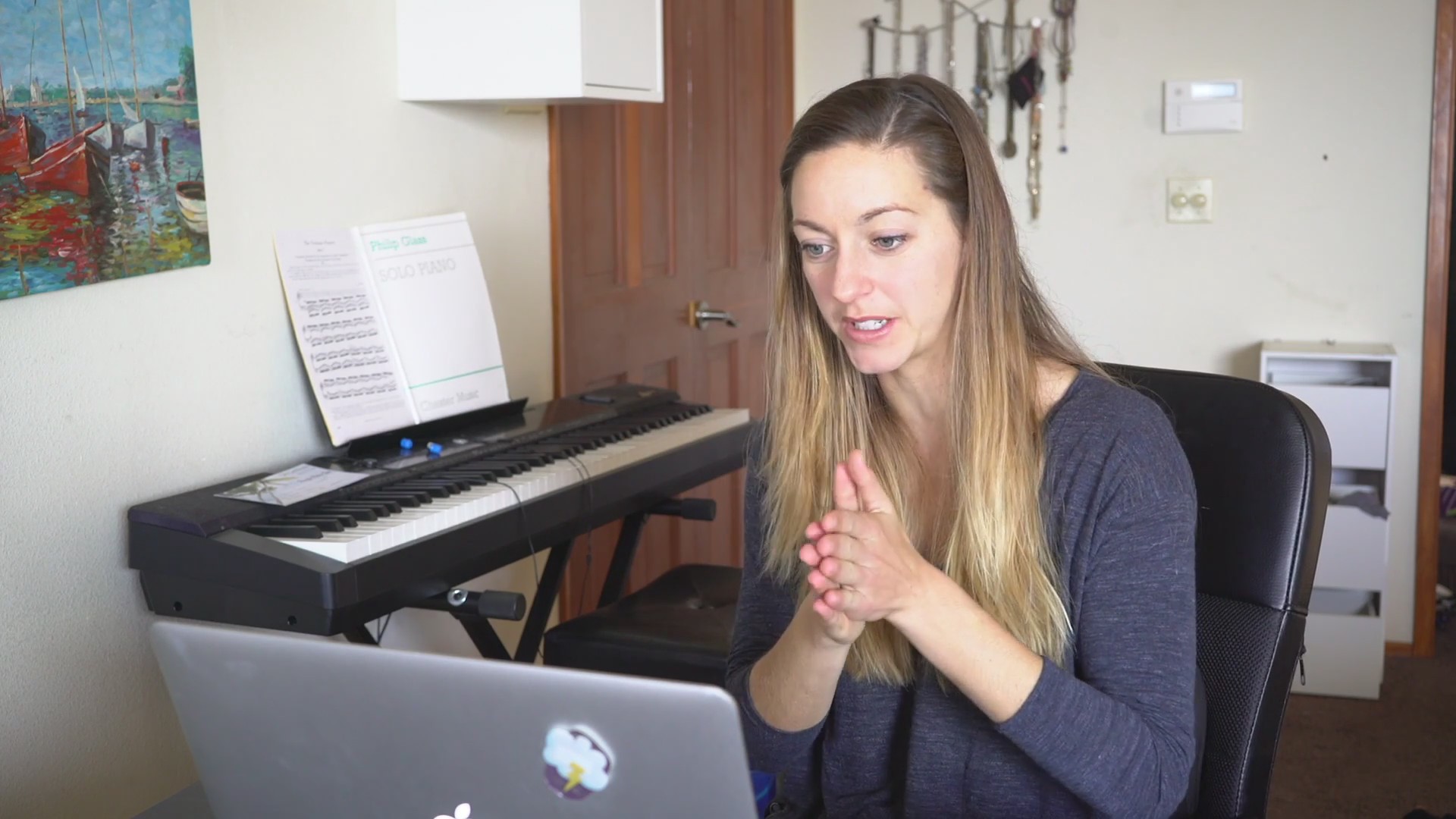 https://www.youtube.com/user/physicswoman
If lions can outdo that, in the time before she gets married & Studly McStudmuffin buys her a Steinway, it would be an achievement.
Of course, goo tube is an ocean of hotties who never age past 30 & the real world is an ocean of middle aged men who still imitate the eternal adolescence they see on goo tube.  The other problem is a stand for music or a laptop.  The $50 item from Yamaha won't hold a laptop & now costs $60.