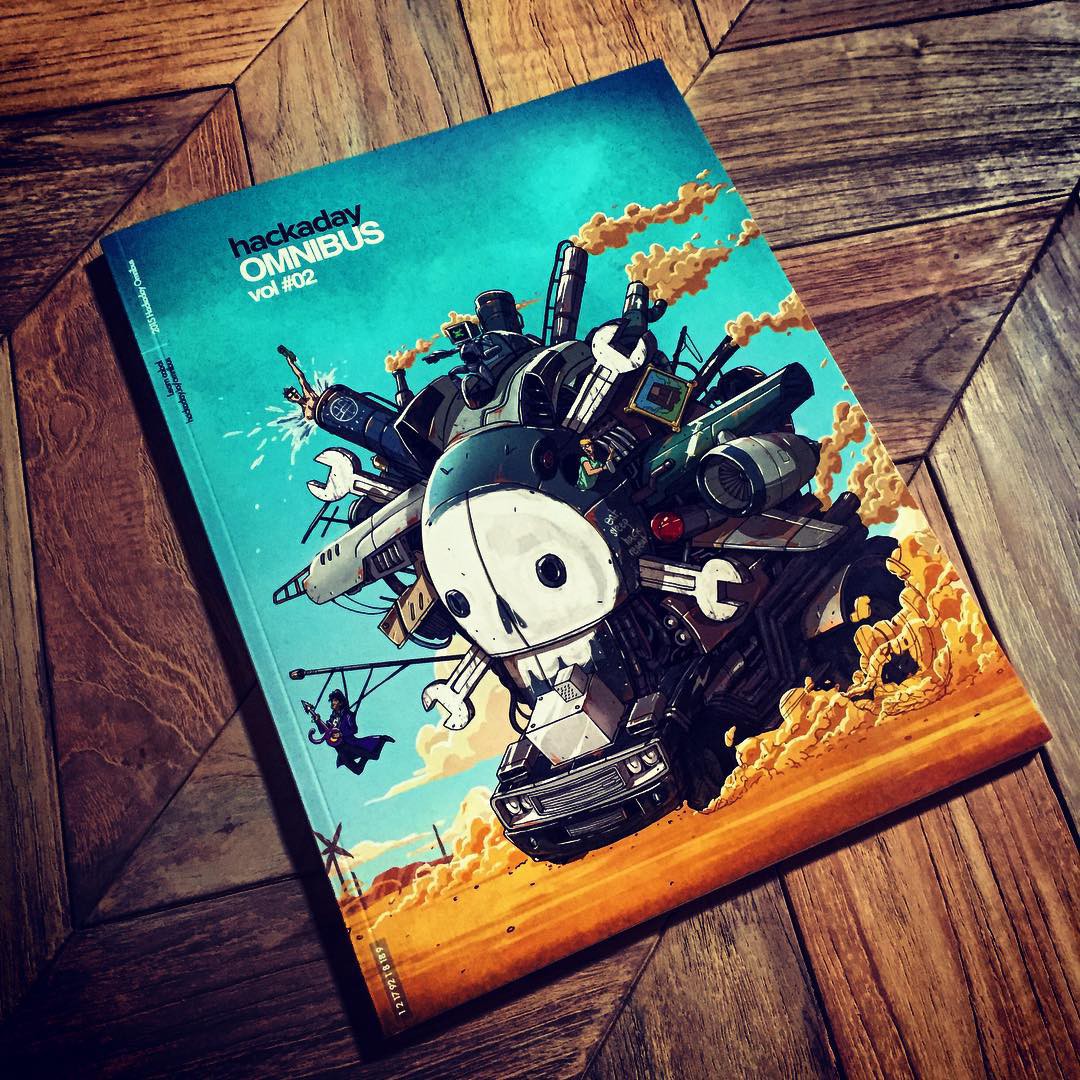 Hackaday Omnibus vol. 2 is almost here! Now I could use some help in proofreading the content :)
If you feel like helping out, let me know! (via a comment on this post or direct message)
I'll make that to send you an early copy before it's in print and you'll get a mention in the Omnibus itself!
The total size of the book is 128 pages. I'll be dividing it into 32-page chunks and distributing it out to the reviewers.
It's a fun read + you'll get to feel great about the fact that you have helped in making this project truly awesome!
thanks,
.Alek
UPDATE: Thanks everyone who offered to help out. We have 10 proofreaders so I think we're in good shape!
Here's how the last page of the Omnibus is going to look like...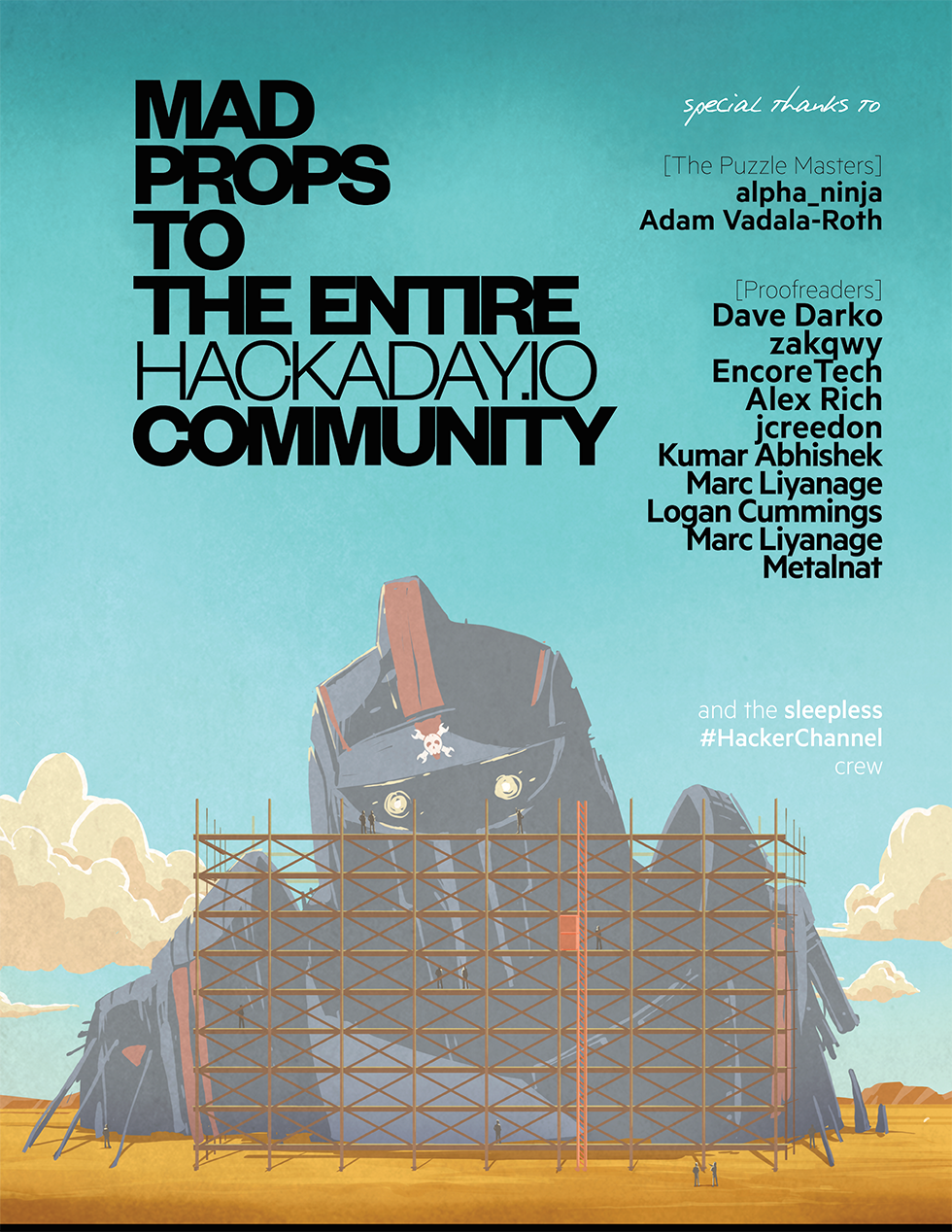 Stay tuned!