I am going to take this opportunity to share with you the processes behind-the-scene that is taking place, leading up to the release of our first product in November 2015. Our team is working hard to ensure that the product is well-tested before we proceed to produce the units in small-batches.
The ESP8266 chipset took the market by storm when it was first introduce in late 2014 as the US$5 Wi-Fi chip. Since then there have been dozens of ESP8266 embedded hardware devices including modules, development board and to a certain extent, consumer products.
The idea of starting on this project was mooted right after my colleague, Jimmy and I visited Espressif Systems in July to formalize a tie-up to build a formal community support for makers who are keen to explore the Internet-of-Things (IoT) space.

We realised that in order for us to better support makers to turn their ideas into tangible hardware products, we ourselves must also go through the process of building our own line of hardware.

Thus, ESPert Technologies was born out of the need to create a series of upstream, catalyst hardware and preferably consumer-grade off-the-shelf product that will allow makers and developers to rapidly develop hardware and solutions to their customers.
Over the past few weeks, we spent time dreaming up ideas and making countless revisions to the initial designs that eventually led to the final concept that we intend to present to makers in our community. The ESPresso Lite will be the first product line to go out as we want to offer something for the education and prototyping community especially those in the hacker & makerspaces.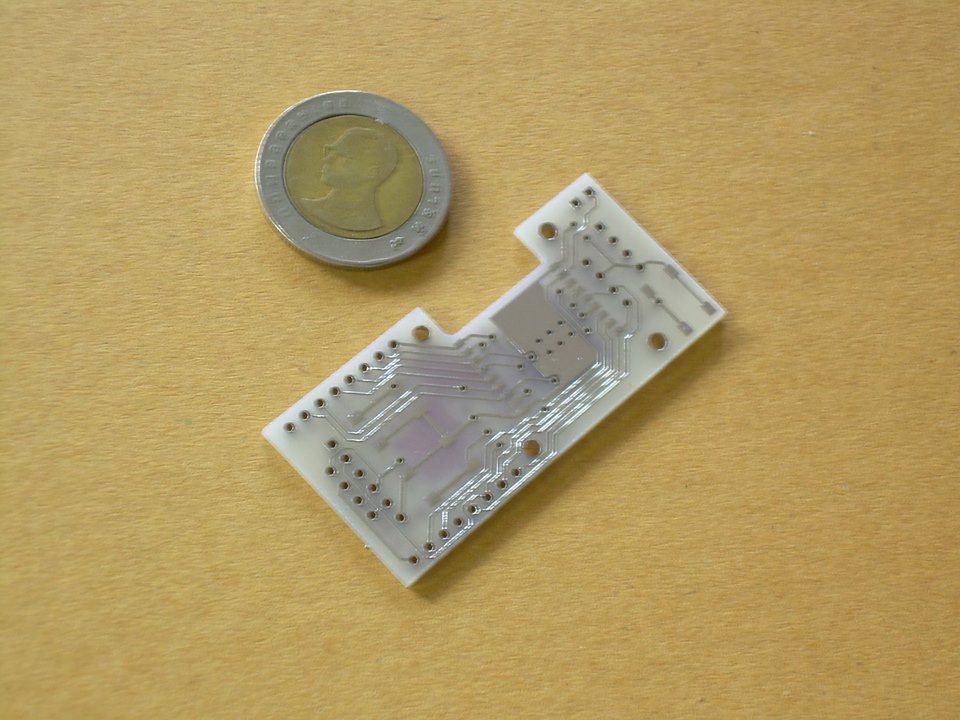 This no-frills, Arduino-compatible Wi-Fi development board will incorporate direct-to-board connection for generic OLED display module, Bluetooth LE and Grove-compatible adaptor board. We understand that there are already many different ESP8266 development boards out in the market. Yet we believe that our development board can differentiate itself by having custom features such as Espresso Lite with built-in OLED, Espresso Lite with built-in Bluetooth LE (BLE) or even Espresso Grove (with Grove-compatible connectors).
Even the ease of mounting generic OLED display on the generic ESPresso Lite will make a big difference in improving the current development experience that learners of IoT is facing. The BLE feature can also be used as an additional communication channel to upload programs into the ESP board wirelessly.
Currently we are testing the alpha versions to ensure that all the pin outs are working properly. We will be producing a limited quantity of 200 units of ESPresso Lite (beta versions) for user testing and getting your feedback before we proceed to produce it en mass. If you like to be kept in the loop or would like to invite us to visit your city, please let us know over here.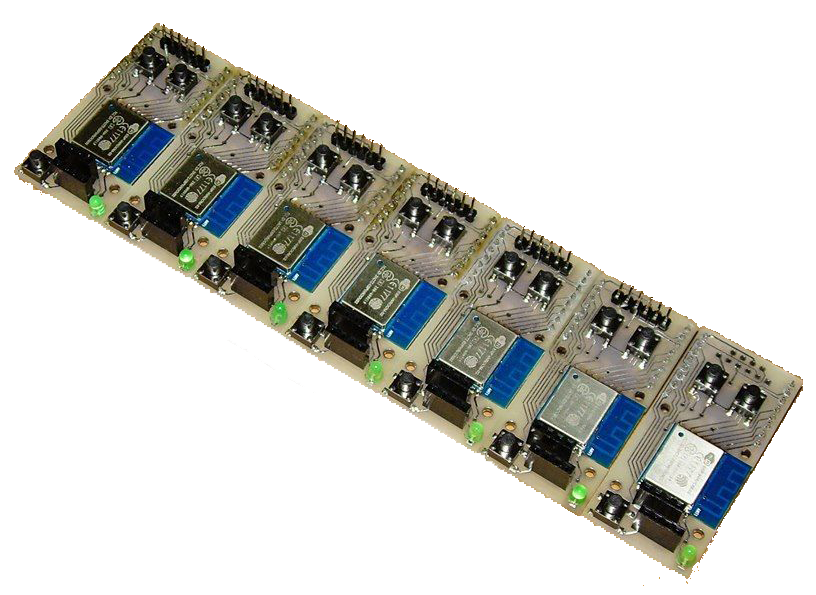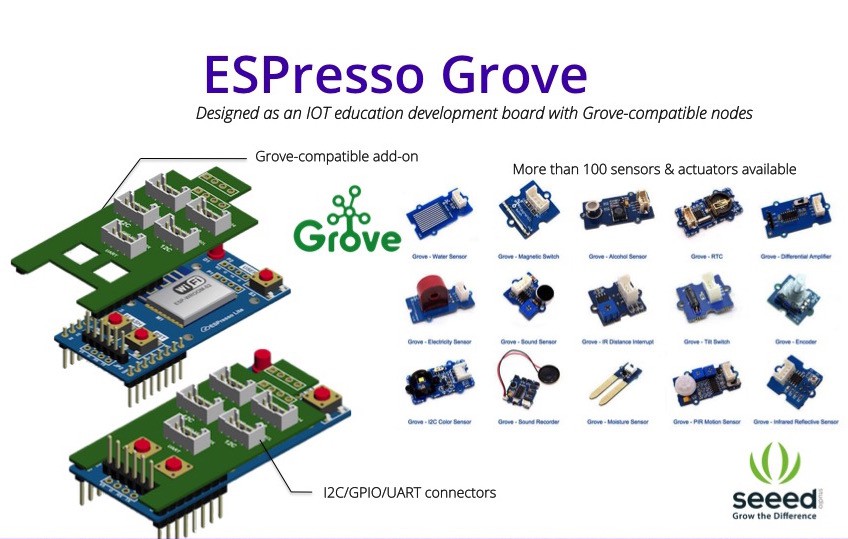 We have put in the orders for a few items to be used to prototype the Espresso Grove boards. In the coming months, we will be collaborating with Seeedstudio to produce ESP8266 boards with Grove nodes so that users can tap on the hundreds of sensors and actuators available in the Grove system.

At the same time we are looking for potential clients and investors that could come in the help to make this product viable out in the market. We will planning a series of roadshows, visiting hacker & makerspaces in the region to promote our project.

We are on track to showcase the ESPresso Lite at the upcoming Makers' Block 2015 to be held from 7-29 November 2015 at the Pavillion@Far East Square.