The new v0.5 release of the #MemType Tool is available on github:
https://github.com/oyzzo/MemTypeTool

It adds a very important feature! AES encrypted files! So now everybody can have encrypted backups of the credentials in the PC!
This feature was requested by many users and was obviously a must have for the MemType Tool!
If you still don't have a #MemType get one before it runs out of stock in tindie!:
https://www.tindie.com/products/area0x33/memtype-open-source-password-keeper/

Also let us know what new features you'd like for the new Release ;)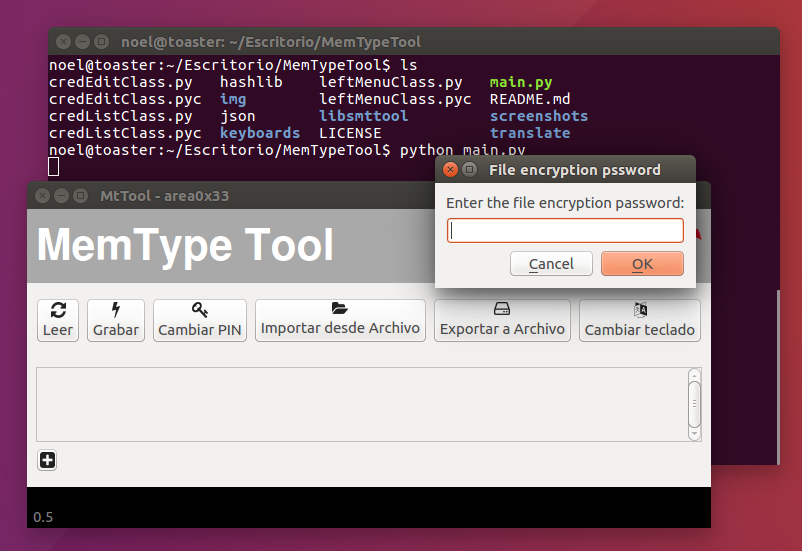 Miguel & Noel