My current ROV thrusters are, shall we say, a bit of a hack. There were put in place at the very beginning of this project and not really changed much since then. As I've been finding now I have the thing (occasionally) in the water, their not very efficient.
I've pondered for a while switching them the the very nice Blue Robotics T100 thrusters - but at ~$120 each, and I've got 10, that'd be quite expensive.
However, Blue Robotics are nice enough to provide all their CAD files, so I decided I'd take their design and adapt it for my cheap motors. The result is shown below: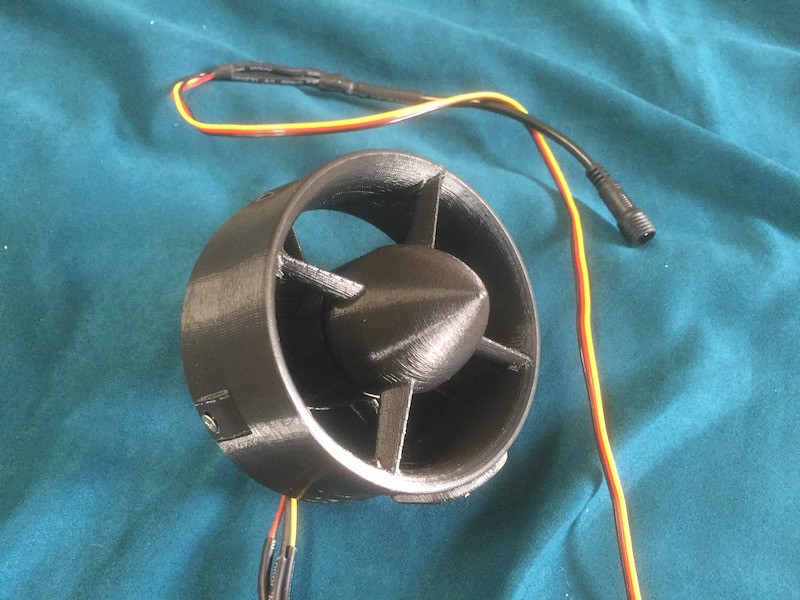 For full details on how to print and assemble this, see https://hackaday.io/project/18036-cheap-rov-thruster
Of course, while these are much cheaper than the T100, they're no more waterproof than my current thrusters - just a lot better designed. I'll be replacing my current thrusters over the next few weeks and it will be interesting to compare the performance before and after.