Oh the nostalgia... As a child of the 80s, @Cisco 'MakerBro' Zabala was all giddy when the controllers came in the mail. These are inexpensive look-alike controllers to the original NES and SNES controllers with a USB interface.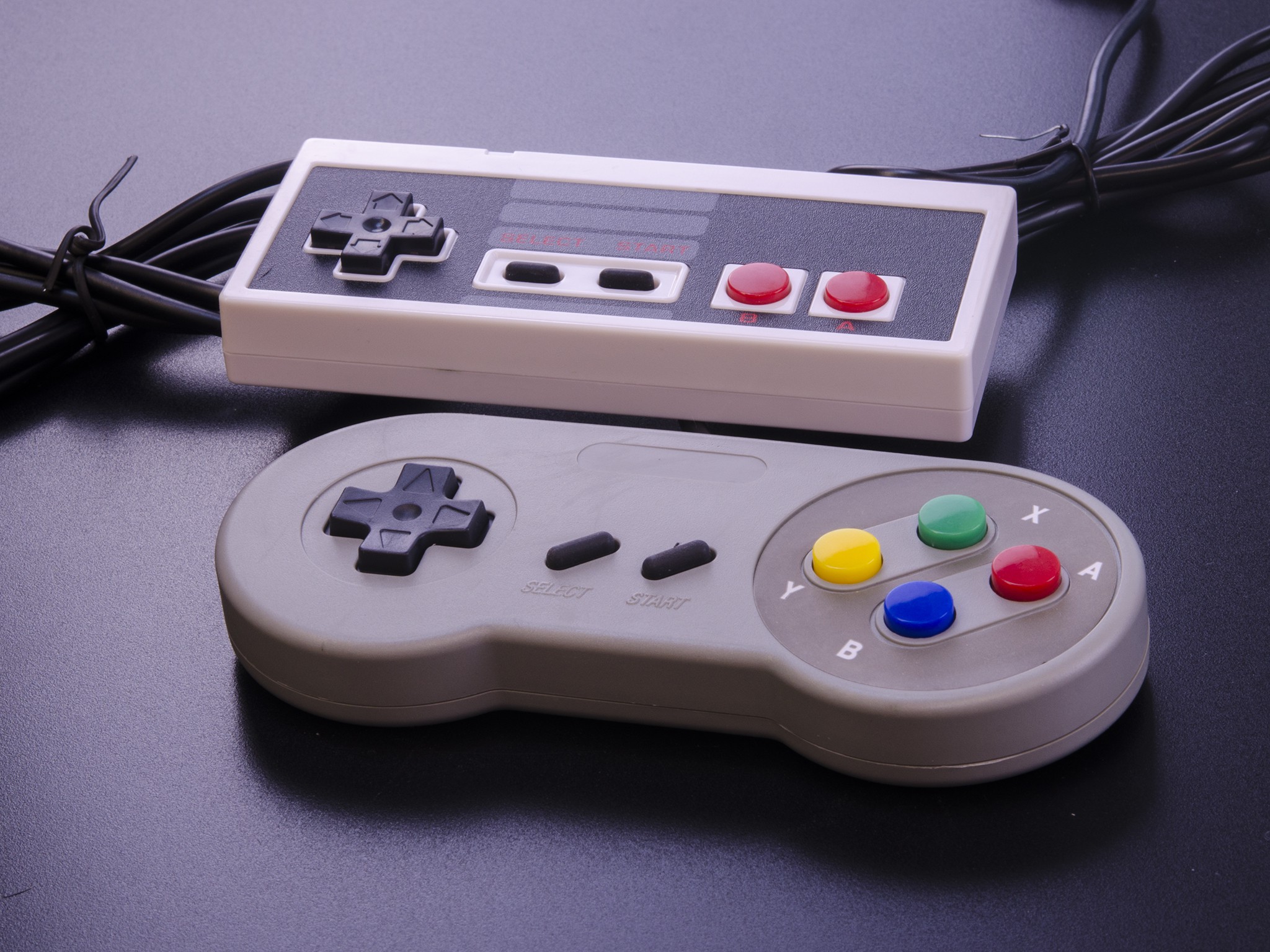 We want to pug together a kit where two of each are included so that users get 4 controllers (the max number of USB ports in our custom hub) right out of the box. We also plan on including a little USB BLE adapter (without a BLE controller) to allow connecting any XBOX/PS3/PS4 controller to the RASPICON.
We also received most of the electronics, so we'll be assembling the USB Hub and posting a new log over the next couple of days!