So we spent some time testing the cutouts for the panel mounted connectors for ethernet and USB, as well as making sure that the mounting holes for our internal USB Hub and Raspberry Pi fit nicely.
We are ready to start cutting our first version and do a fitting test. We bought some nice, black translucent acrylic for the final version, but we'll do our first cuts on plain old clear acrylic. We'll be using 3mm (~1/8in) acrylic for these enclosures as there is no need to go thicker because the electronics inside are very lightweight.
@Brayden DeVito has been working on the software side of things, and started testing the N64 and PSX emulators on Emulation Station, which work quite well. We upgraded the microSD card to 32GB and will likely do a split where 1/3 of disk space is assigned to Kodi (~8GB) and 2/3 to ES (~24GB), obviously subtracting space needed by system files.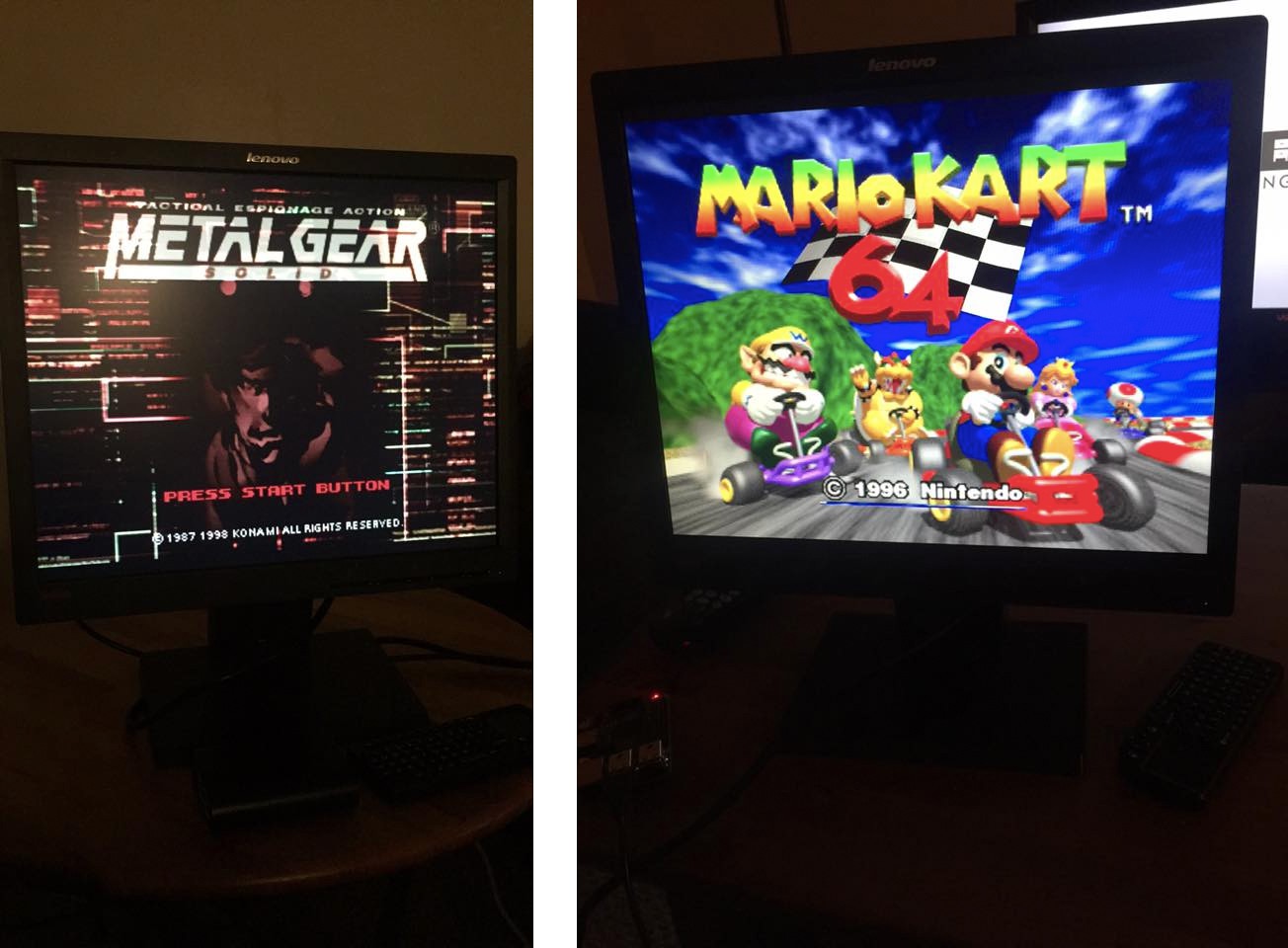 We went ahead and purchased a few USB N64- and PSX-like controllers to enjoy the full experience! We'll post some pics and video when they arrive.