We've been trying to find a seamless way to integrate Emulation Station and Kodi into one another. So far, @Brayden DeVito has made some progress and is able to boot Kodi from the Emulation Station side using some of the work by Steve Smith where he integrated RetroPie and Kodi: We'll be starting with the Kodi side of the equation shortly!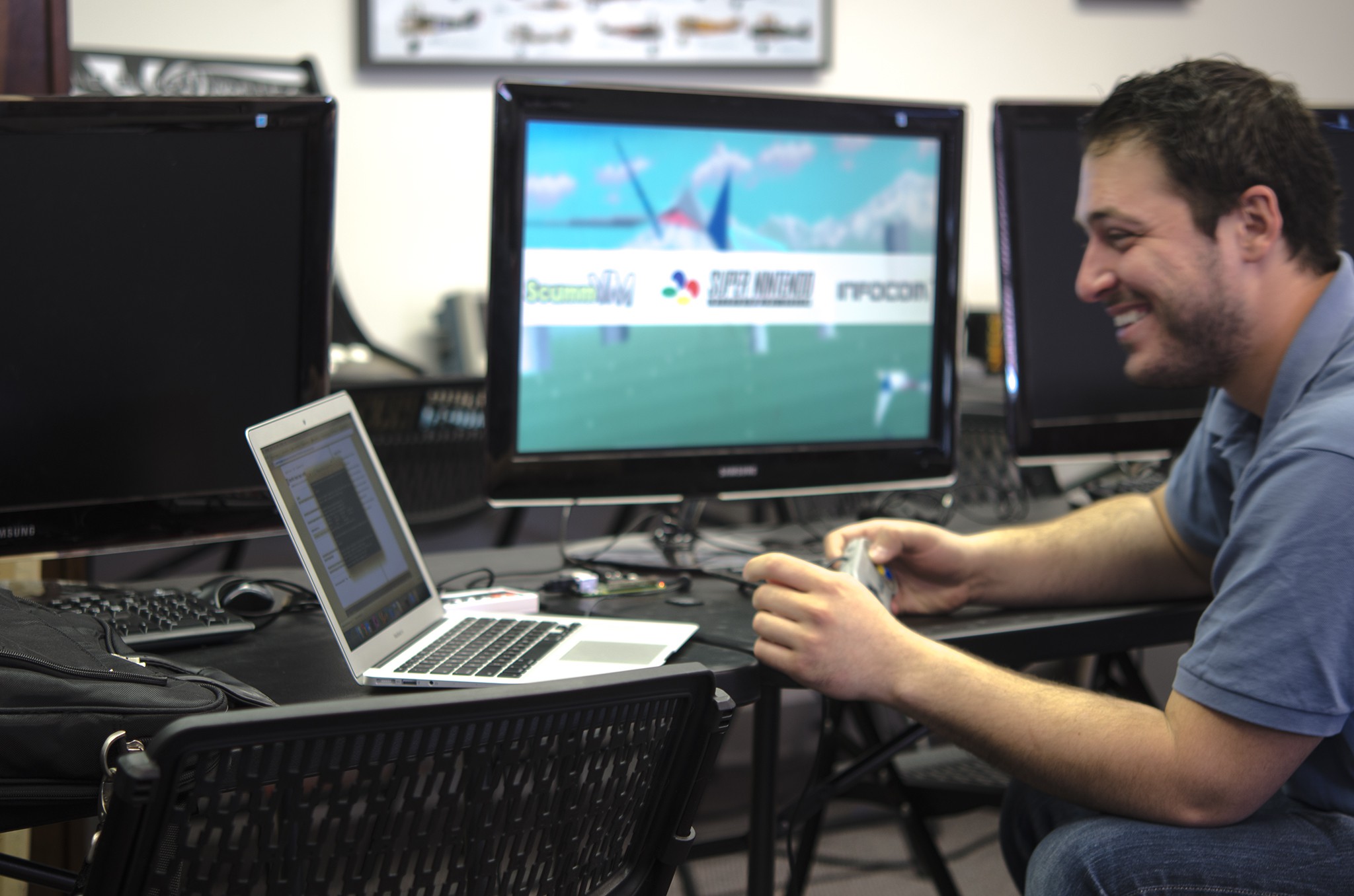 The goal is to have a stablem 'vanilla' image people can download and flash on an SD Card. To do this, we (of course) won't include any of the Kodi add-ons for streaming illegal content, and only freeware/shareware games on the Emulation Station side of things.

Besides this integration, the next thing to tackle will be (perhaps) a simple x-platform application for non-technical folks to drag-and-drop games onto the RASPICON. Stay tuned!