My Simblee arrived along with my MiniWear Simblee PCB.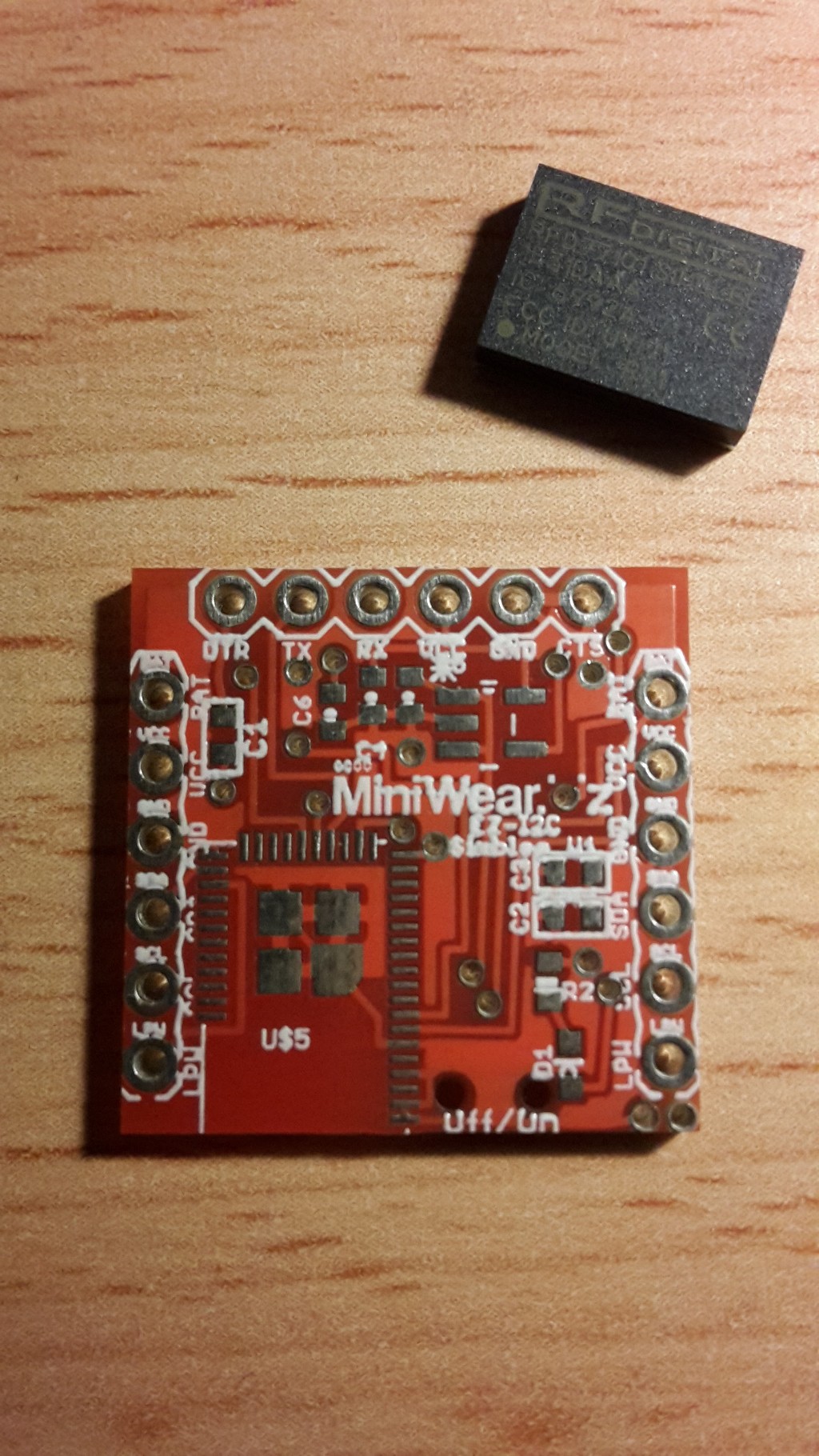 The PCB labels need a bit of work, but other than that once i managed to hot plate solder everything, it worked!
Here is my first test of the Simblee using the Blink sketch:
I will upload the the eagle design files shortly.