Now I made second single board computer made of "very famous" 6502!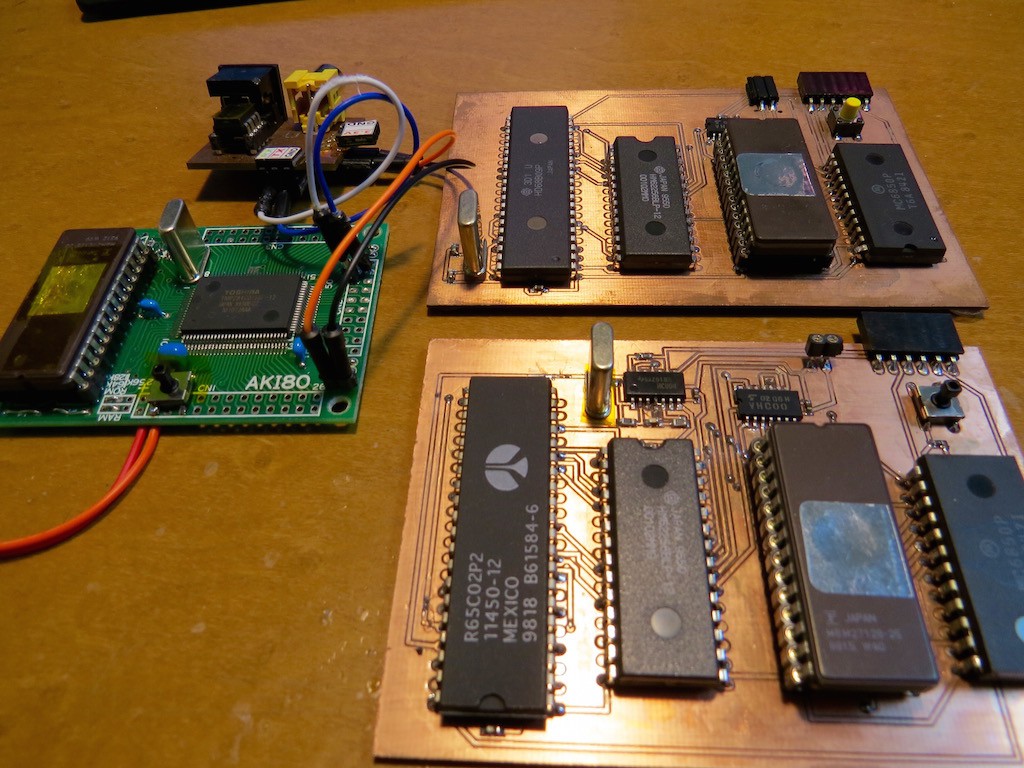 Indeed, also this time simply made PCB of Grant's 6502 computer.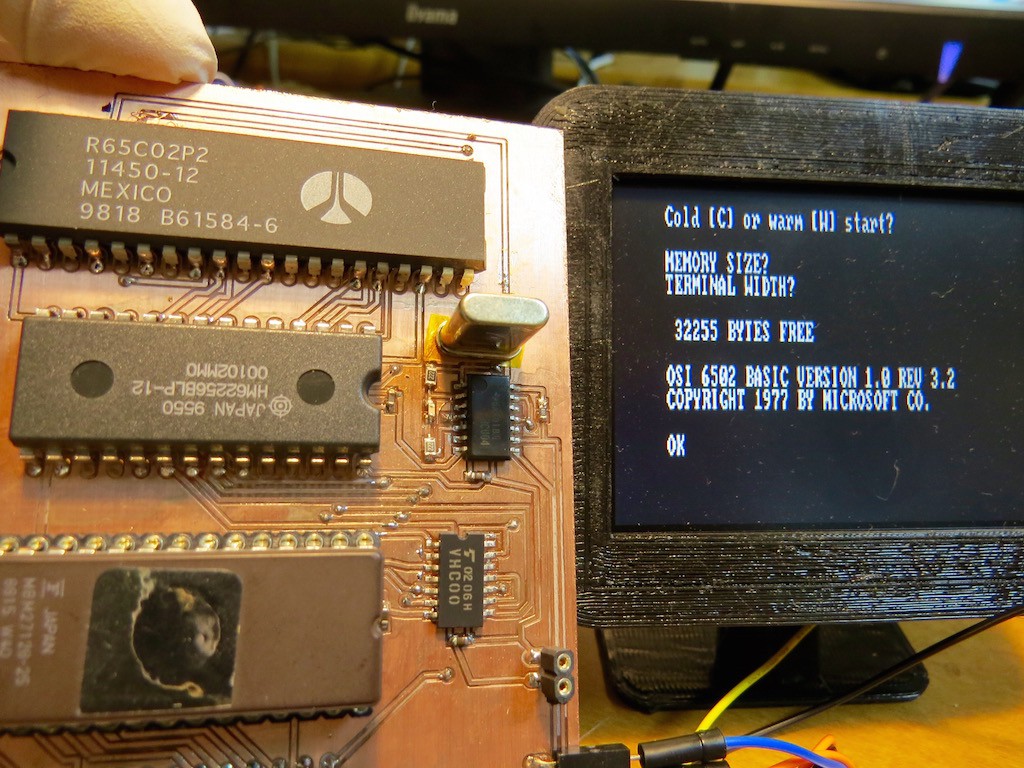 With the intelligent serial console, it is surely working..!
As same as previous case, PCB files are released at github. (I am not sure someone may make PCB by the released Eagle files but if you will try, please find jumpers and wire it for fabrication.) Have fun!