Done with Routing.
I guess, I have to call this project off.
Due to my insane decision to put analog and digital pins on both sides of the board, I messed up routing. And violated enormous numbers of design rules.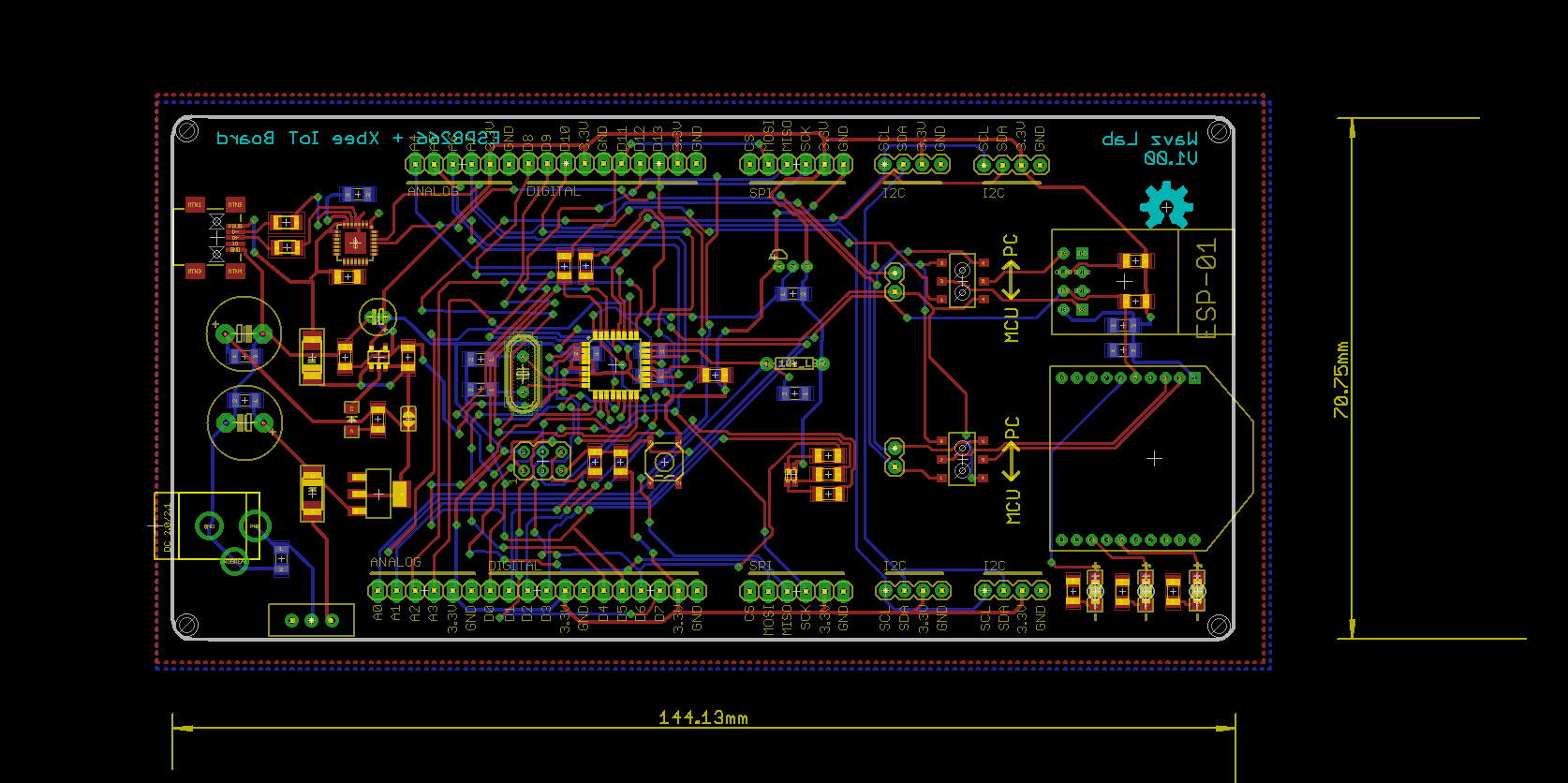 I wish you Hackers scrutinize this design and comment below. I need your suggestions and opinions on this.