I have been very slowly working on the project.
I now have a very simple firmware (based on Nordic SDK and FreeRTOS) that showcases all the hardware in the watch, and basic integration with Gadgetbridge (smartphone app).
I'm working on publishing the source now.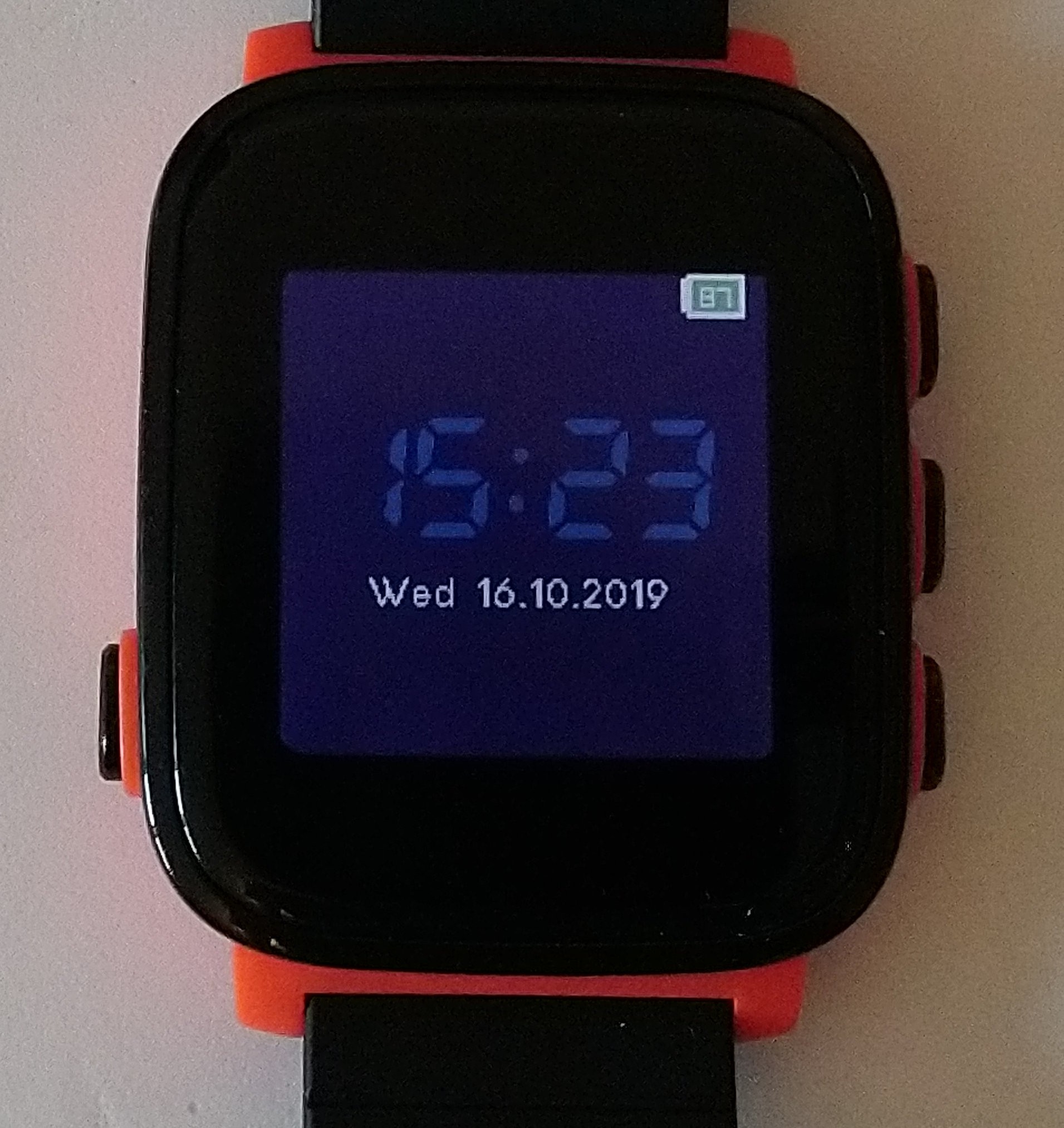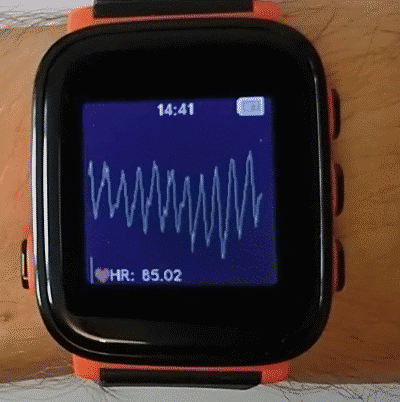 The heart rate monitor outputs raw waveforms and it's up to the firmware to analyze them.
There is a binary library from Pixart for that, but because it requires 13kB of RAM I don't want to use it.
With simple filtering and FFT I've managed to get a pretty good result, compared to a chest strap sensor.
Unfortunately the slightest movement disturbs the PPG reading, so it may never be useful for fitness tracking.
The accelerometer has built-in tilt and tap detection that works great. It's interesting that the original firmware did not use them at all.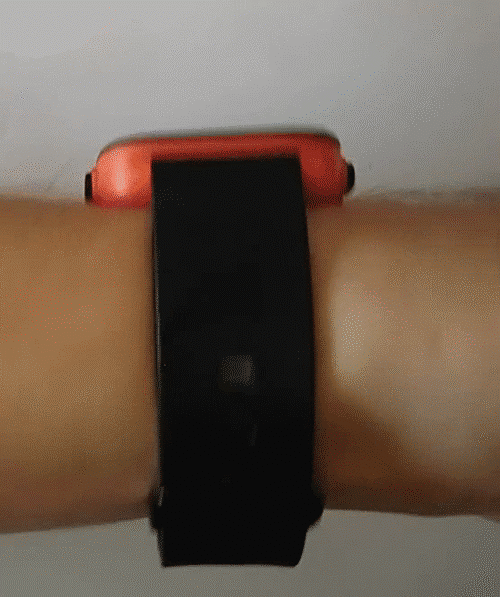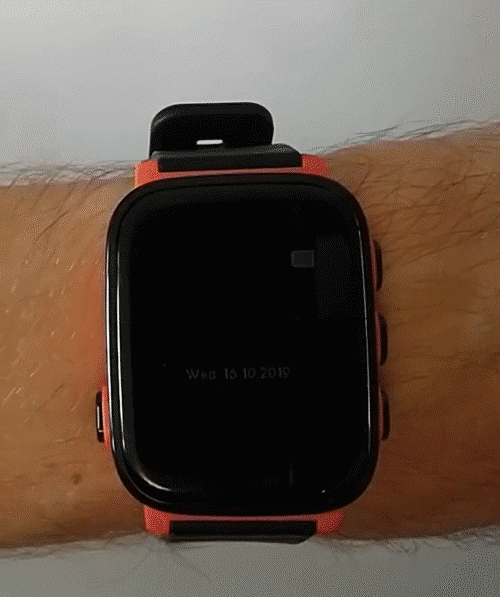 I haven't ported DOOM yet, but have a Tetris clone by my friend [msgctl]: