Ok we have a functioning prototype! Not exactly spectacular velocities, but it's a good start. Next step is to escalate this, any ideas appreciated.
Some photos of the finished prototype: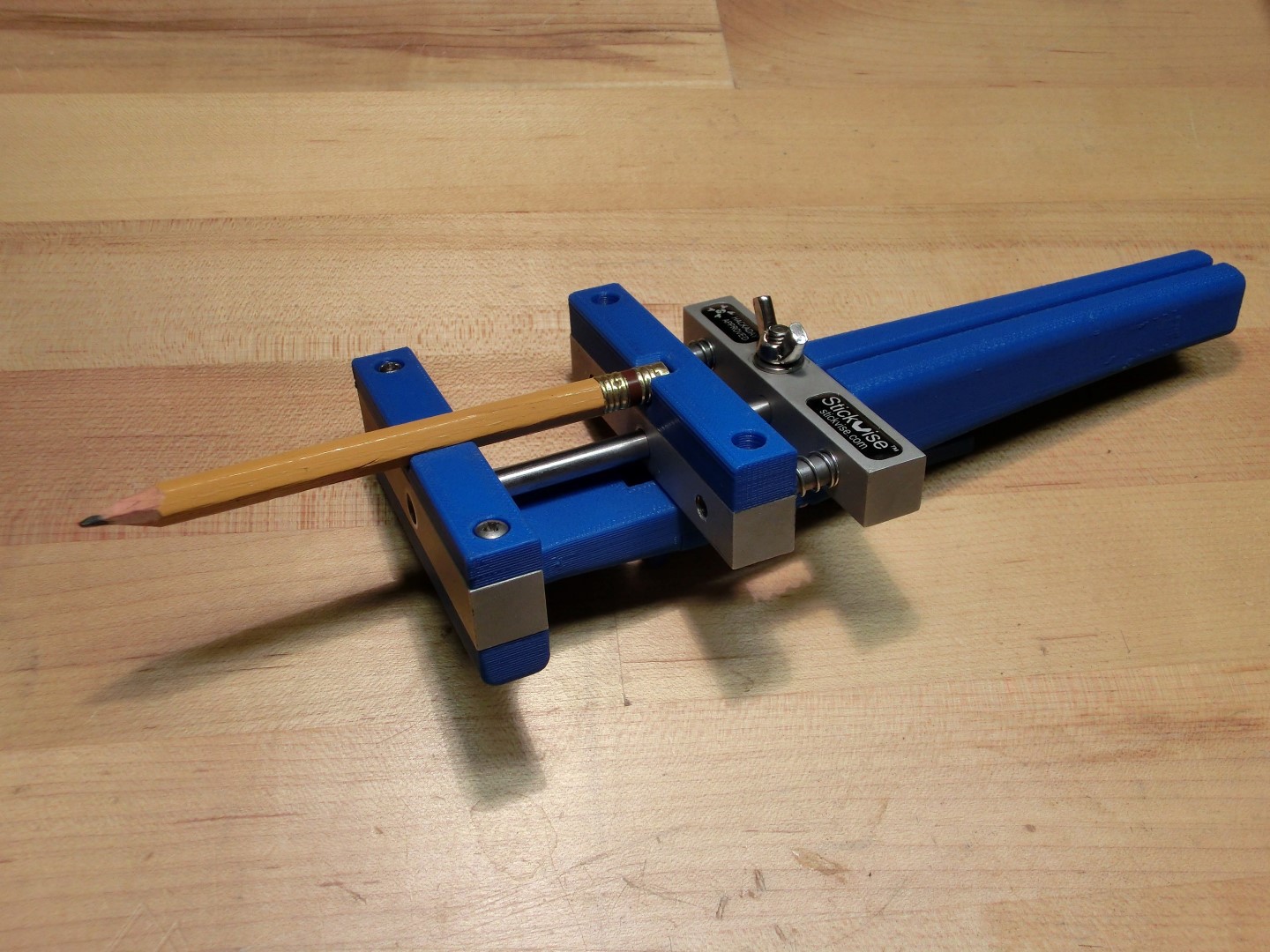 Finally a link to a thingiverse page to download the files if you want to try printing this. Of course I used a nice Stratasys with full soluble support material, it may be trickier on a consumer grade printer.