Tried the Adafruit vibration switch (purchased from Core Electronics) to see if it can be used to detect the insertion of a letter/package in the letterbox. It comprises a metal pin with a soft spring coiled around it. When it is moved the coil touches onto the pin, essentially behaving as a switch.
I connected it to a resistor and LED to observe the waveform when it makes contact.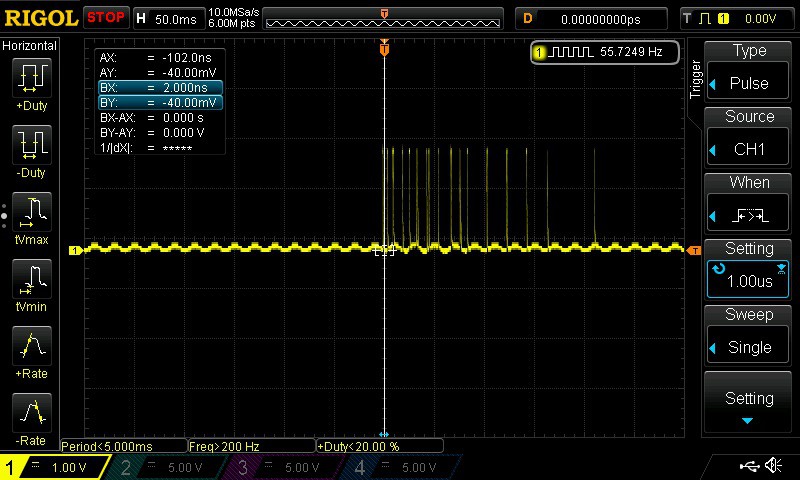 It generates quite a few pulses due to the bounce. It doesn't look like the pulse has a large enough rising edge to trigger the GPIO of the MCU. This needs to be tested.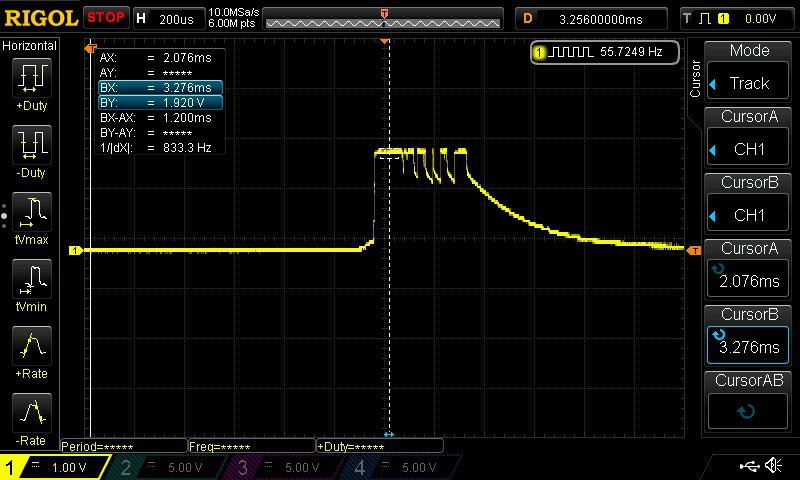 Here is a shot of the inside of the vibration sensor