As today, the new chapter page of the riddle got an upgrade, it's the image of a waterfall.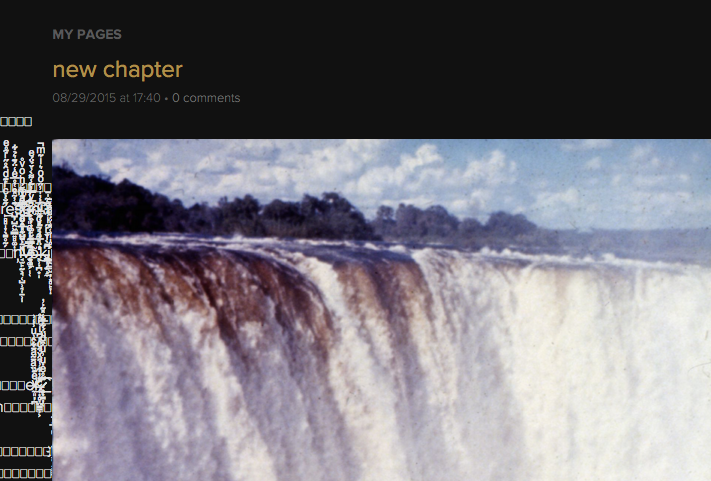 Suspiciously lossless packed into a png file, hmmmm.
So first let's have a look at the LSBs..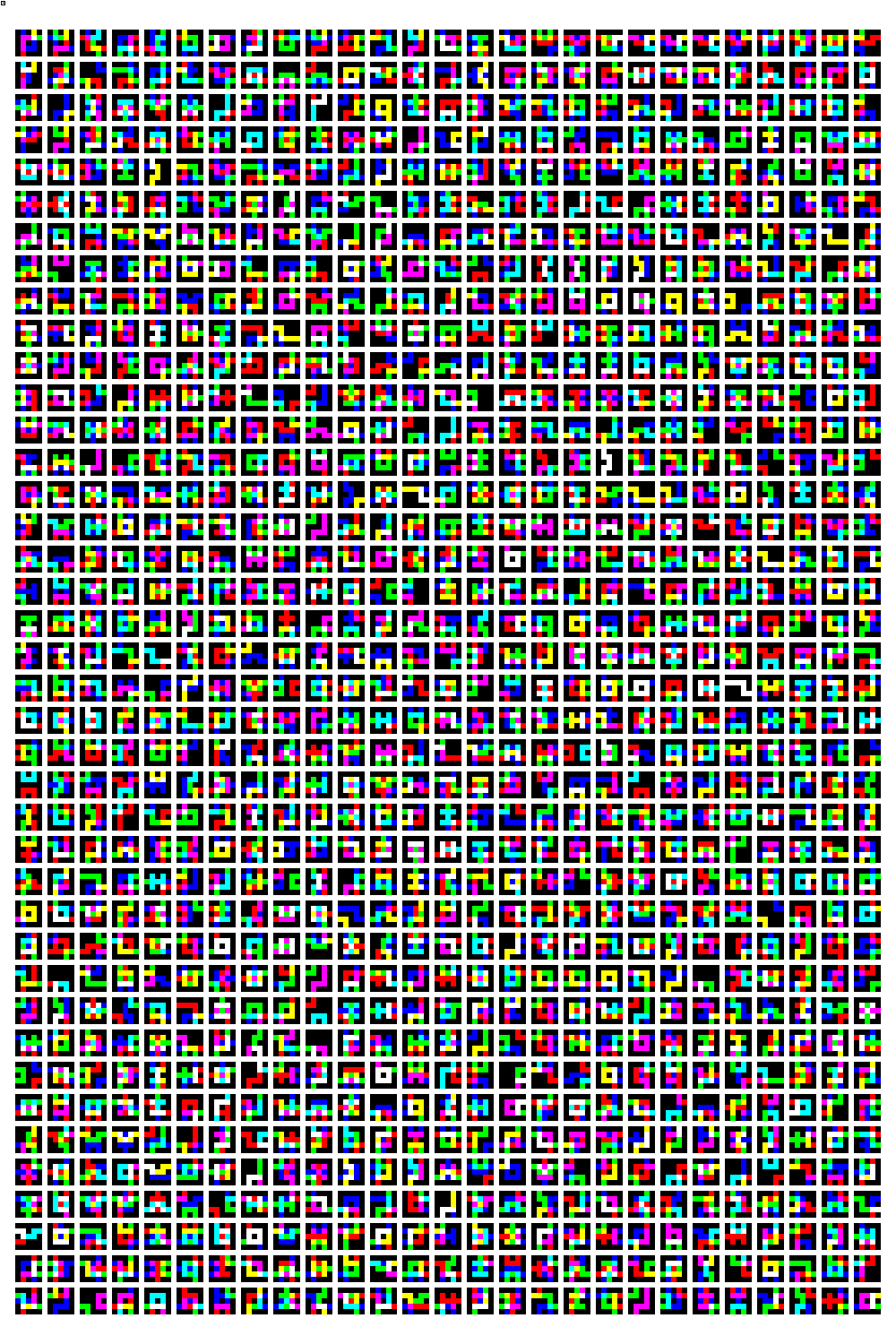 Ah, FEZ code again, but we have to seperate the three color channels (the alpha channel doesn't seem to have hidden data in the LSB).
Also, mind the little marker in the left upper corner. Seems to be an orientation mark.
Red: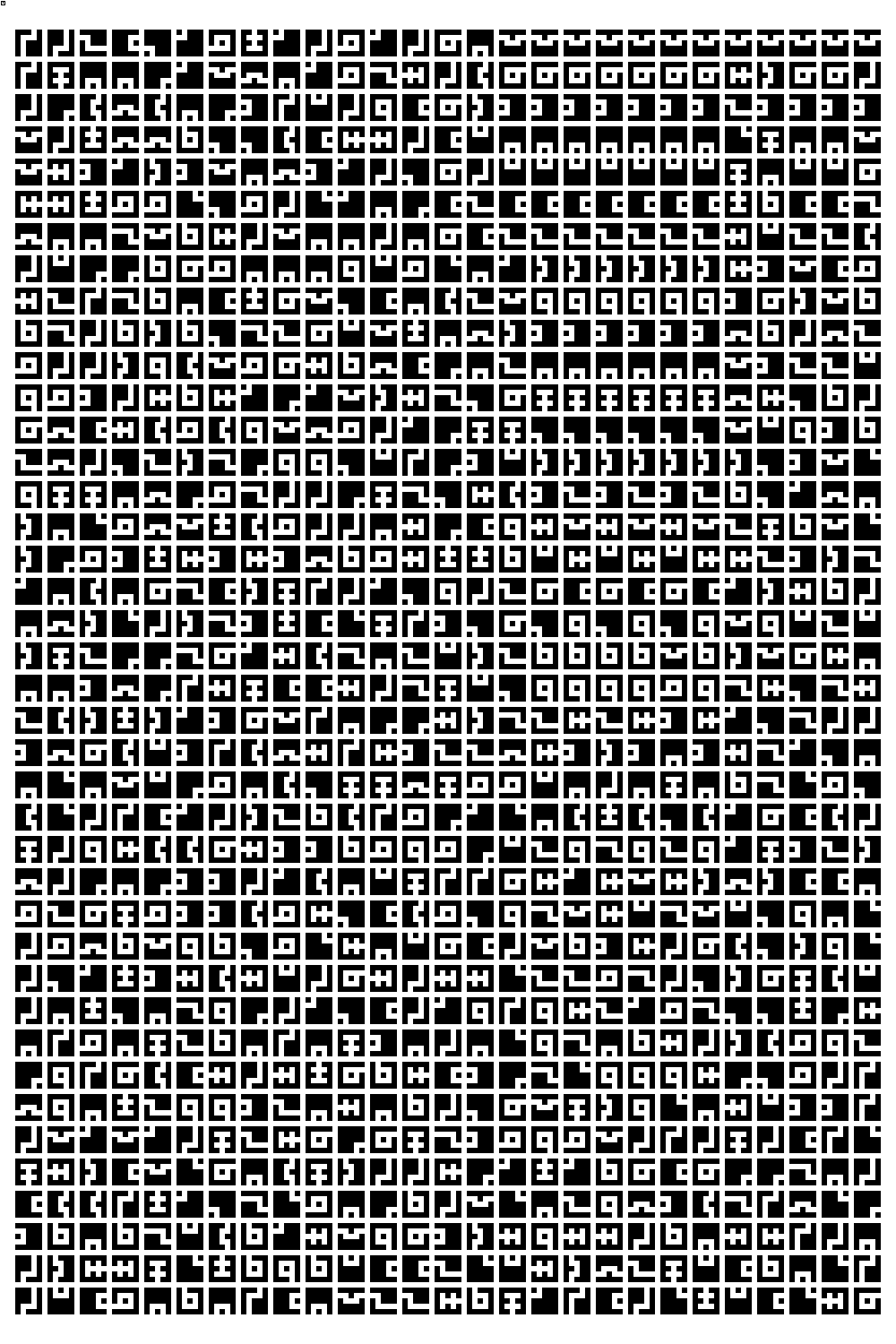 Green: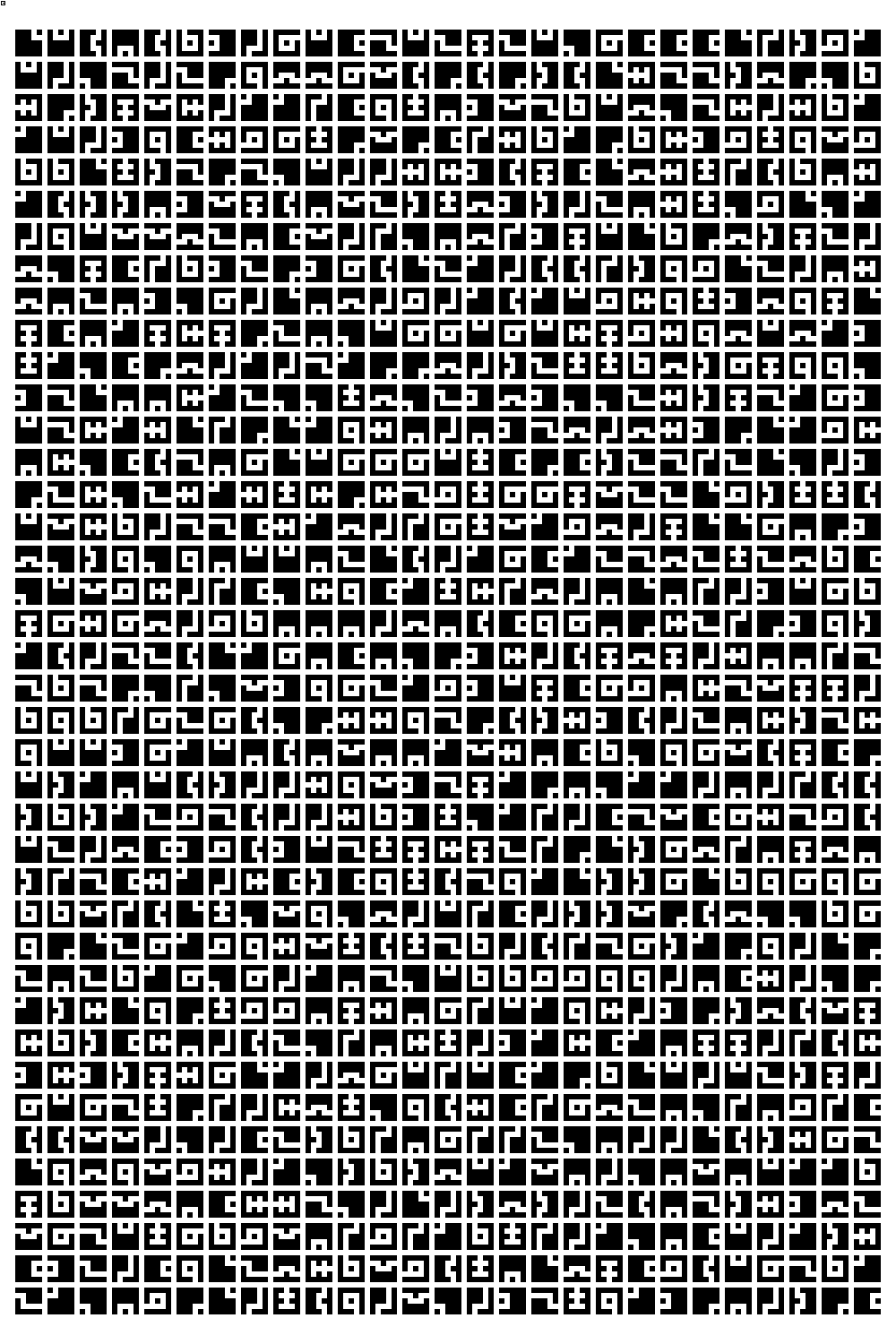 Blue: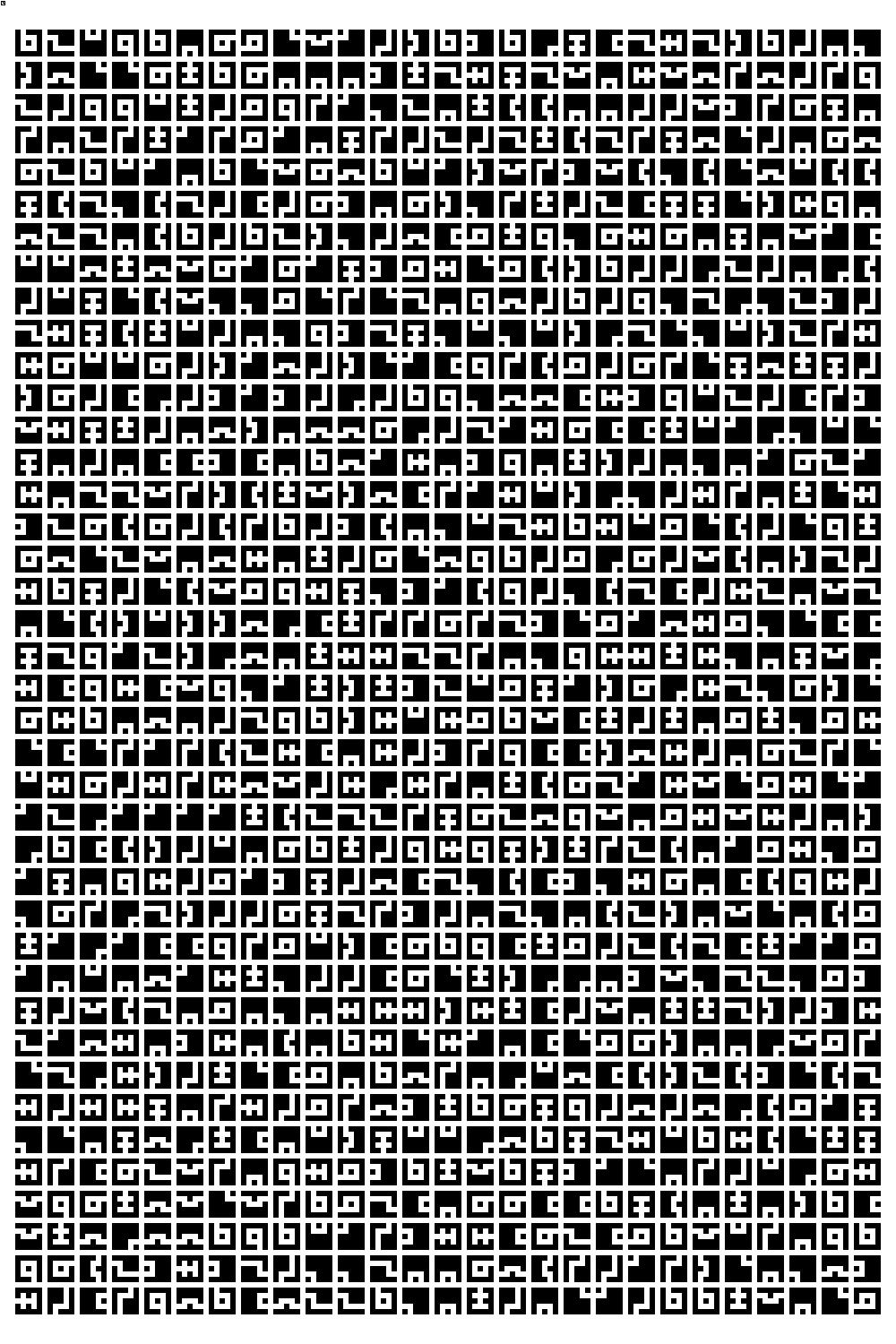 Unfortunately I don't have time right now to decipher this right now, but will do soon!