I last logs I wrote about two errors and how I thought I would could fix them. But now the errors did strike back. I think it was mostly may fault.
First the p-fets. Well TSOP6 is the same as SOP23-6. Could have noticed that. I would need TSSop6 to use the original boards. But in TSSOP6 you do not get the footprint I needed. So the controller board is not fixed.


Second the LEDs. There are two different pinmaping schemes for it. I I did order the wrong. Well that is what happend if you sort them by price on aliexpress. Here are two pictures from aliexpress: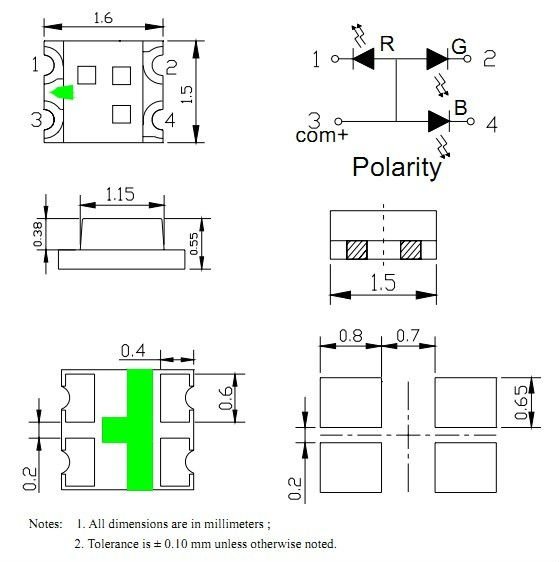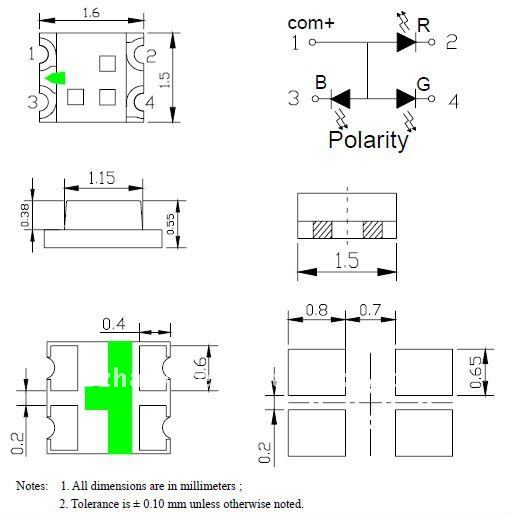 Different position of the common Anode Pin!

ill now try to get the right LEDs. And in parallel redesigning the controller board. If the new LEDs do work I will order only a new controller board. If not I will maybe order both new (or abort this project out of frustration).