The dream of improving the sandals continues to give way to the need to keep the current fleet alive as it wears out.
It came to pass that a $40 sheet of soling material became cracked from being stored in a folded position. This sheet only yielded 2.5 pairs of intact sandals, but lions have realized soles can be created by gluing smaller pieces.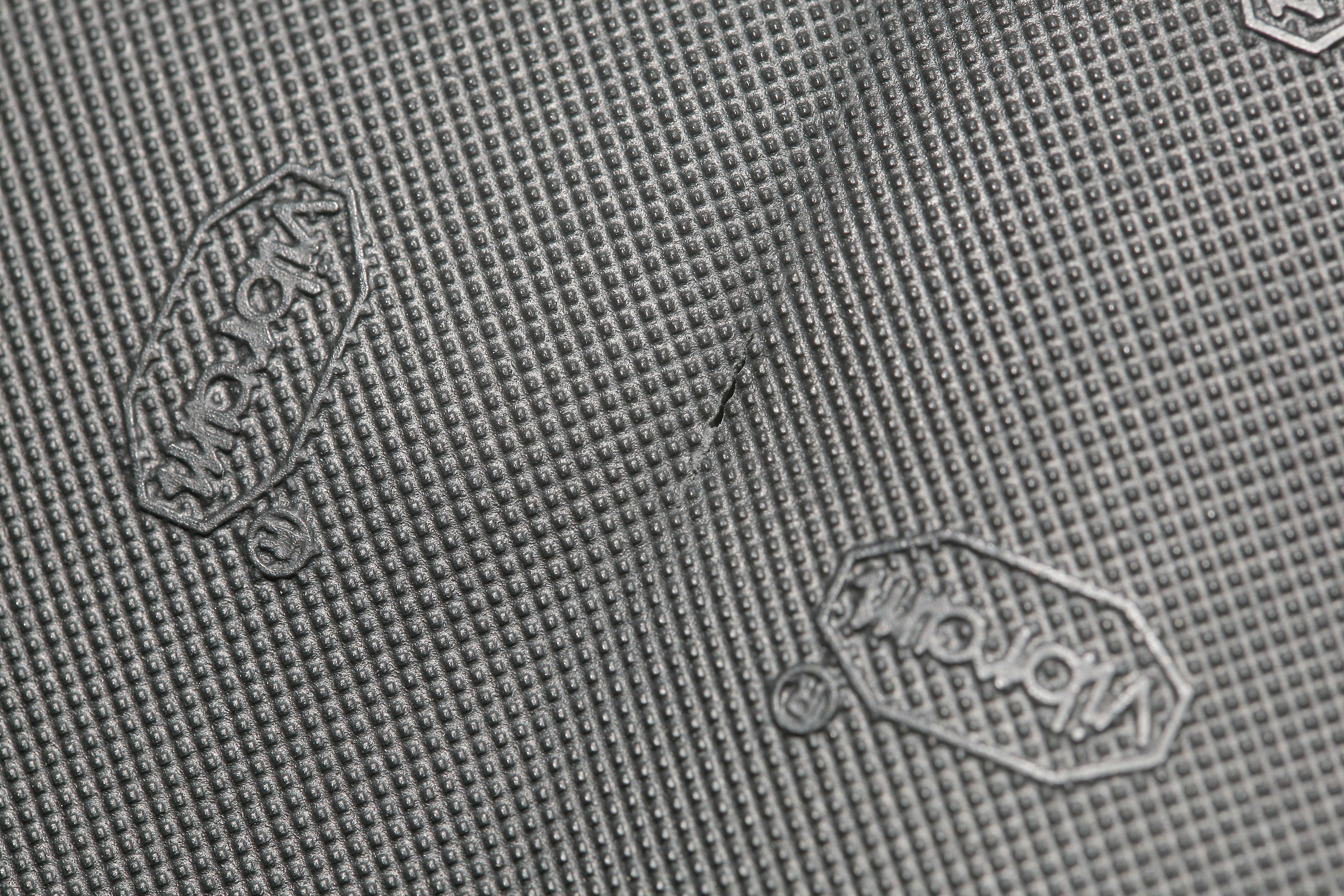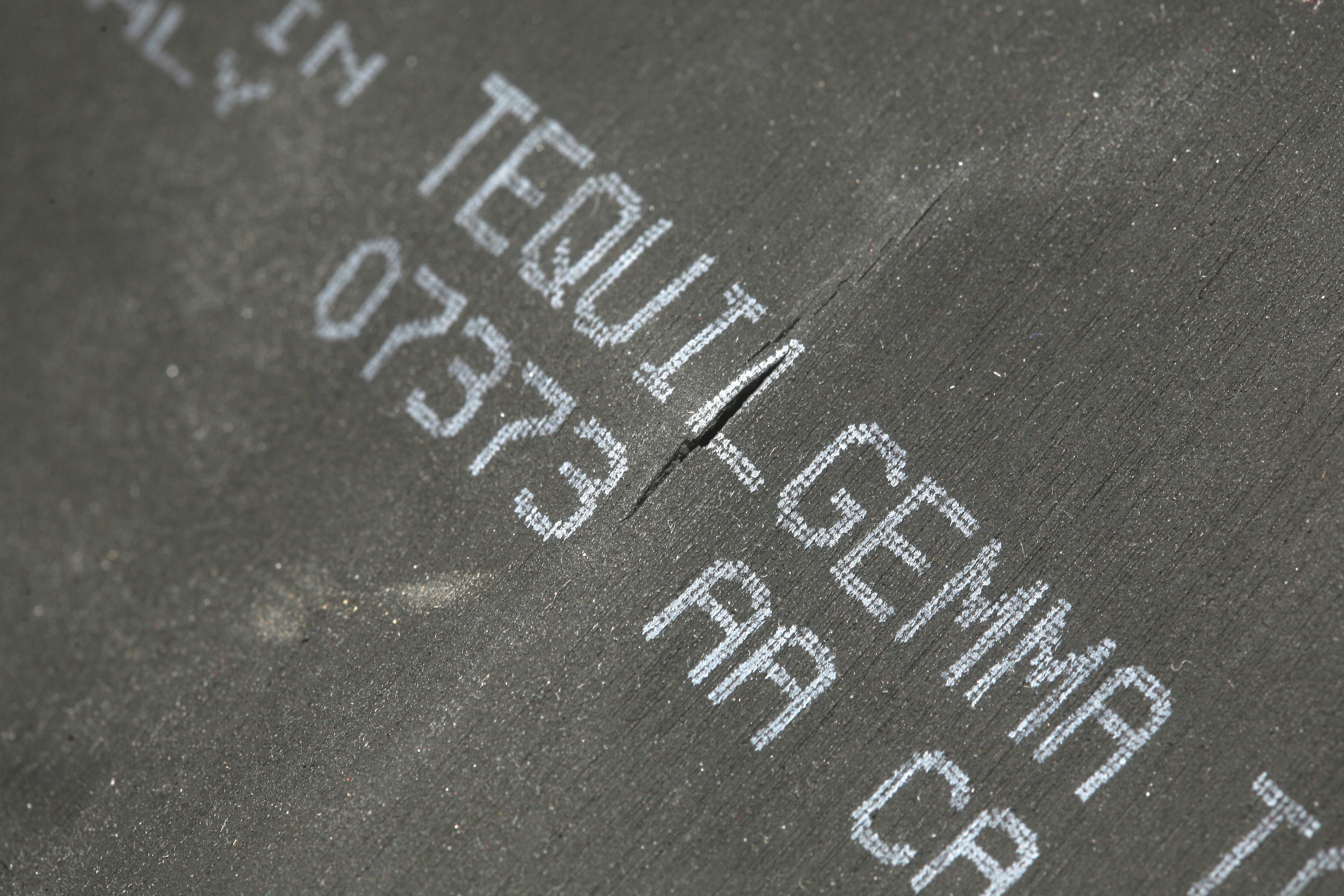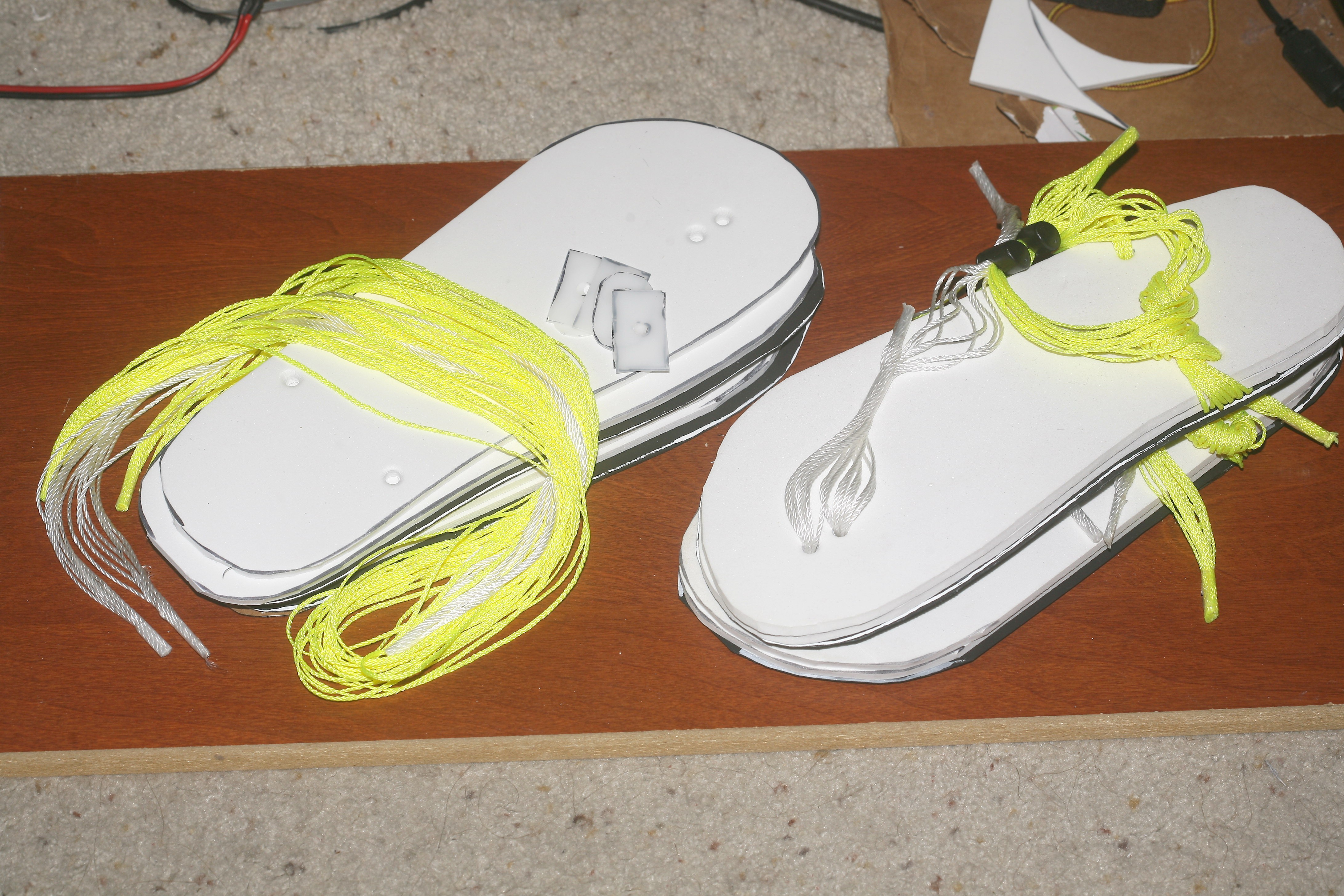 In the last 2 months, a rise in the need to fabricate face masks from fabric caused a lot of men to start sewing.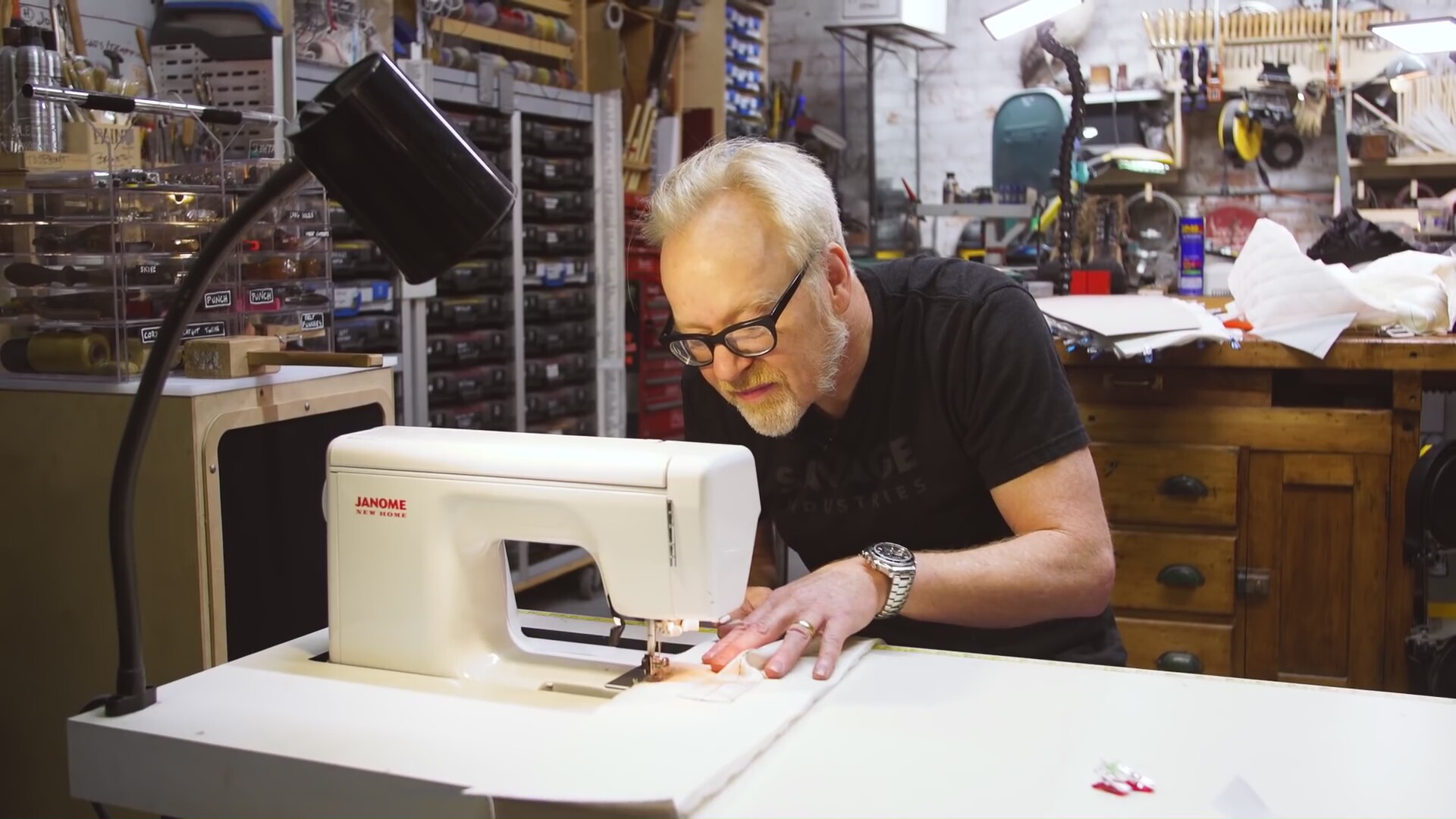 This got the lion kingdom thinking more seriously about sewing straps instead of strings.
Reviewing the Luna sandals offerings, their top line sandals are now $120 instead of $200.  That's cheaper than what lions paid for Hokas.  Their bottom of the line is $80 & sold through resellers.  They're all using a single toe plug instead of a toe strap.  The toe plug & heal all use nylon straps.  The nylon narrows down before inserting between the toes.  
As it was when lions dropped $40 on a zeroshoes pair to get started, the trail sandal begins with dropping a certain amount on a Luna pair.