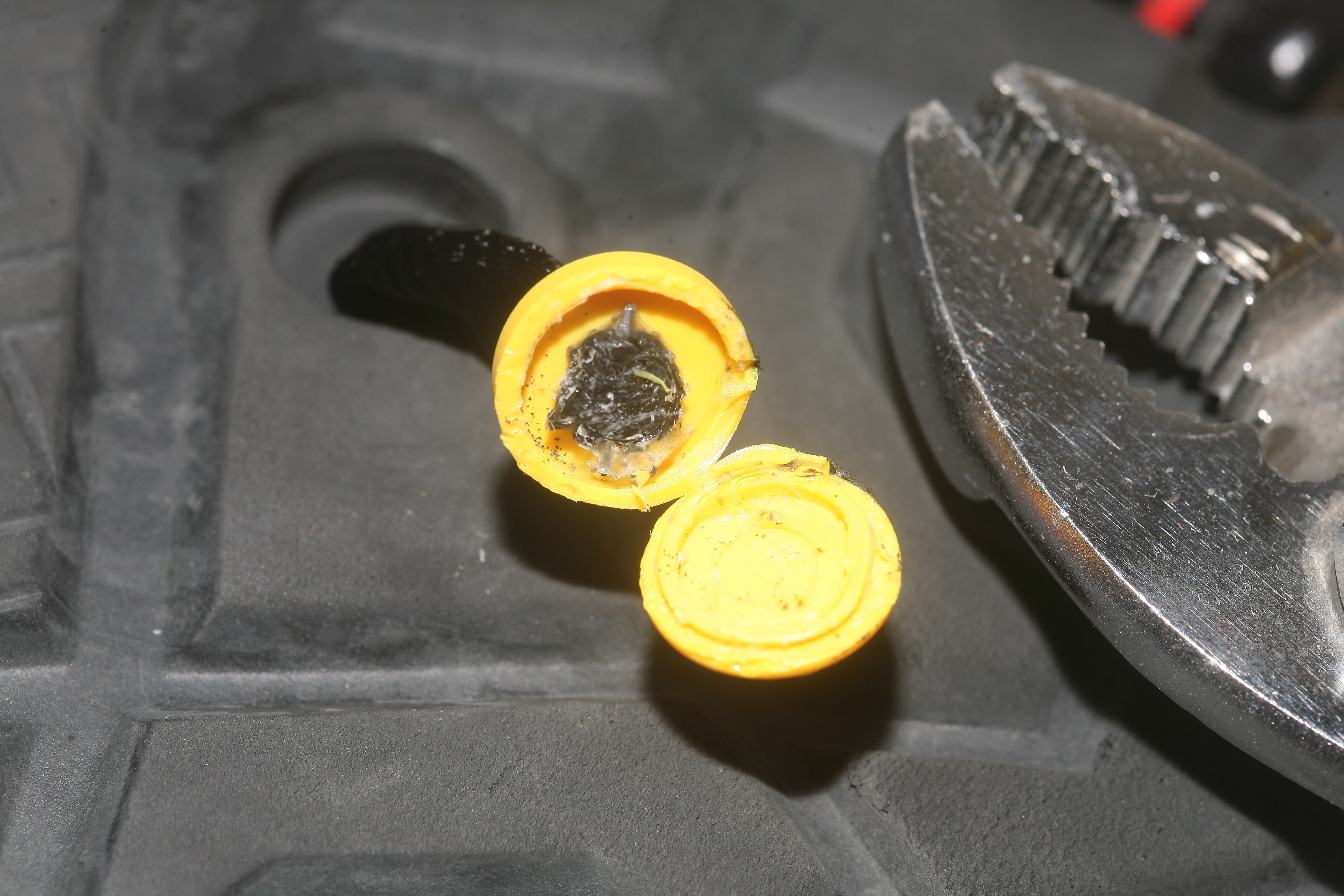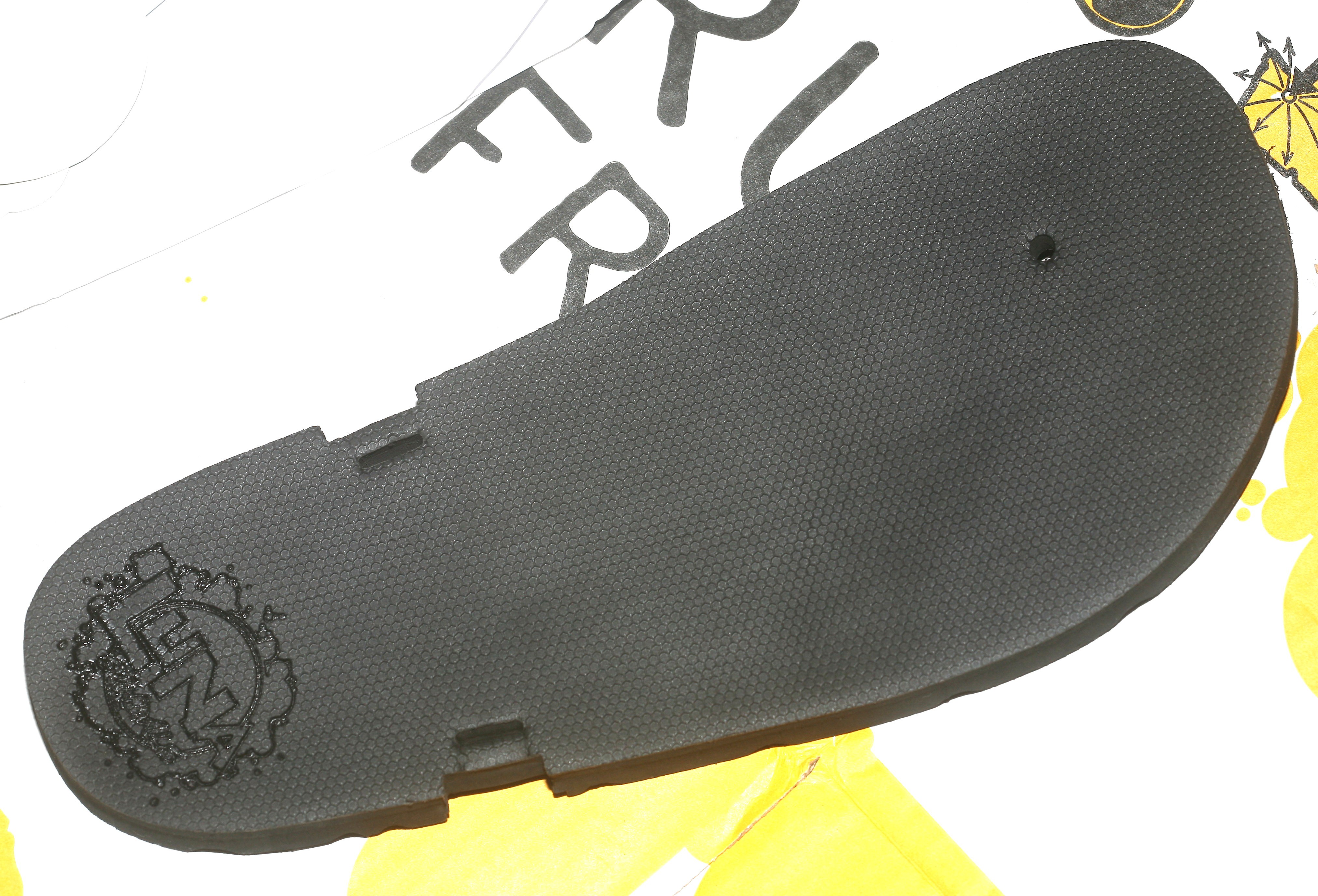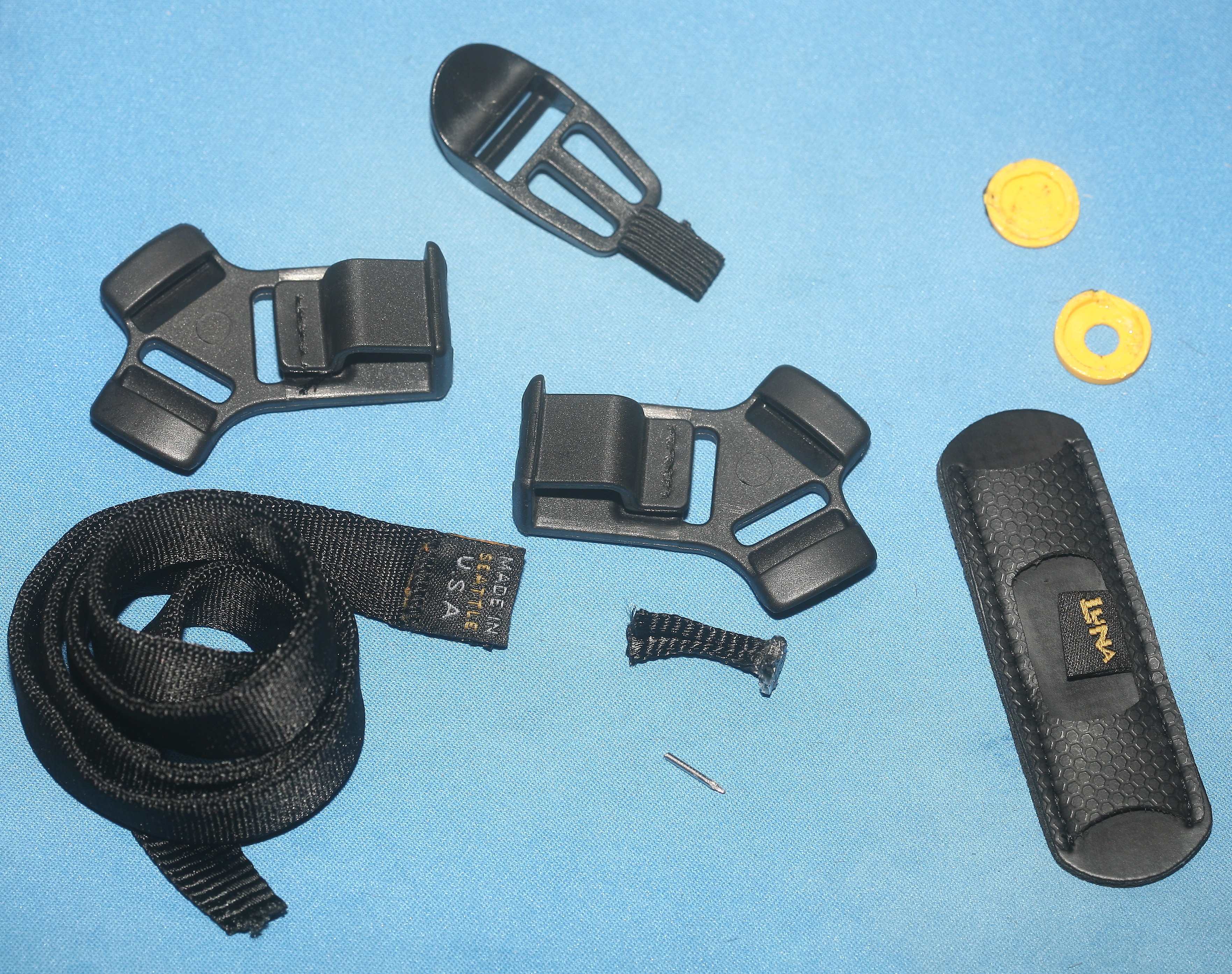 It was clear that the lacing was useless, so it was time to tear it apart.  The lion kingdom desperately wanted to stick with heal straps for such a heavy sole, while moving to string for the toe plug.

This led to the strapworks gootube channel 
https://www.youtube.com/user/Strapworks/videos
There actually is a method to fastening straps.  Eventually ordered a pile of random fasteners from them instead of amazon.com.  Amazon.com tends to sell only large quantities of 1 type of fastener for a lot more money.  Sometimes the only plan is just to try out random ideas.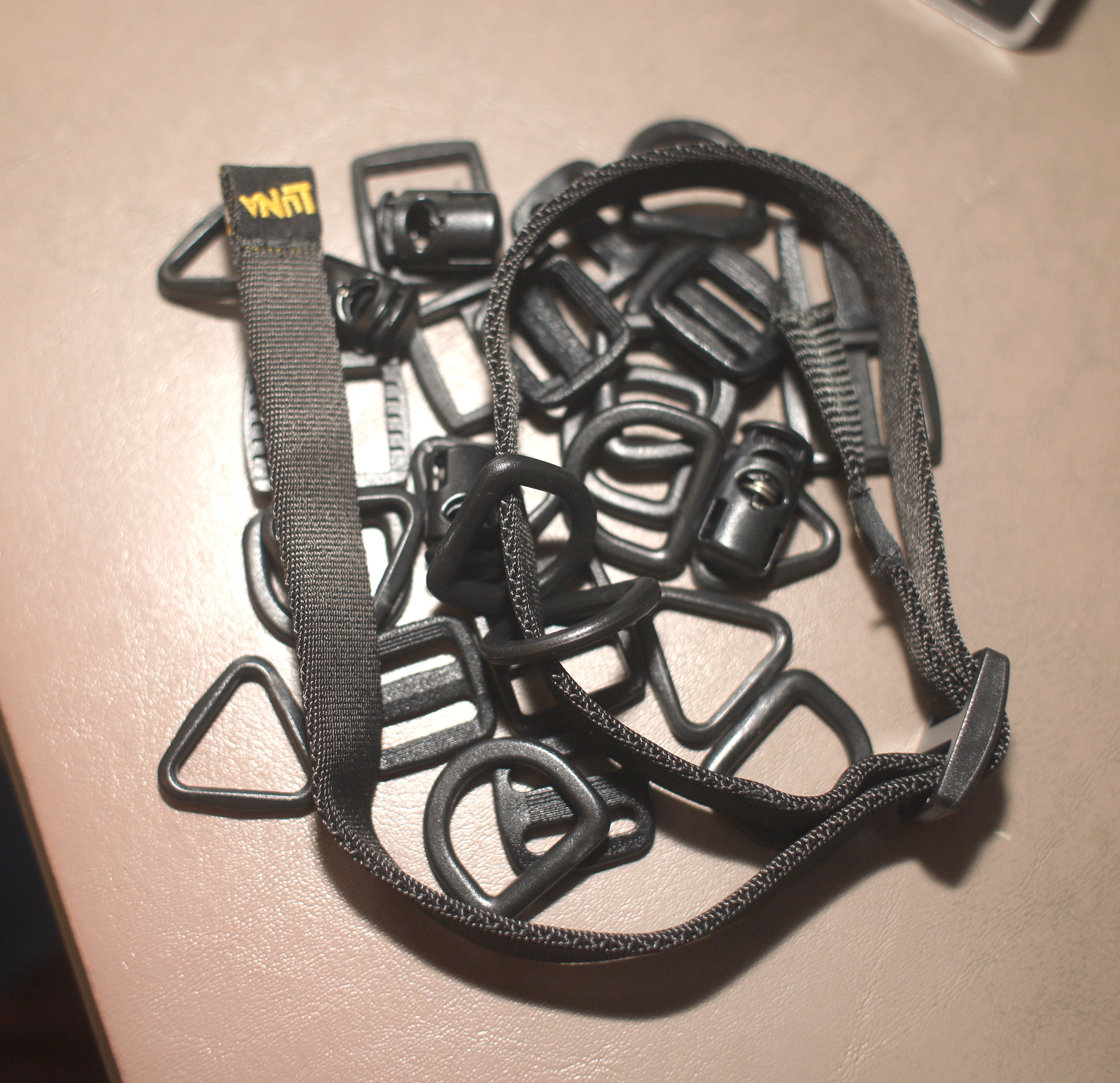 2 weeks later, a bag of farsteners arrived.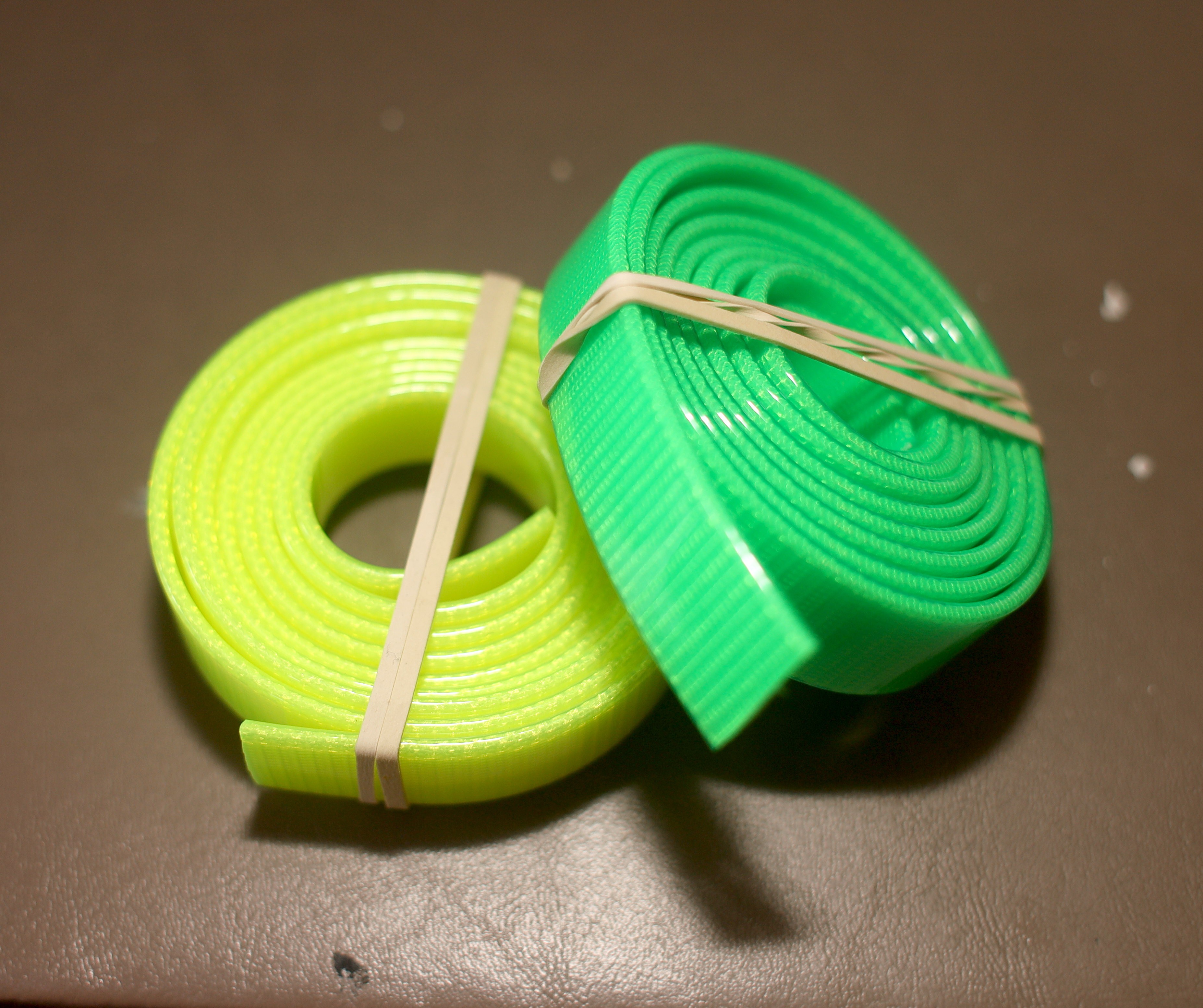 The biothane was a waste, too stiff for any use besides maybe a strap on a vehicle.  It was all a casualty of not being able to see things in person.
https://www.strapworks.com/Blue_Water_Tubular_Nylon_p/wsr-nyl-bwt-058.htm
The best webbing has been 5/8" neon green tubular nylon.  The tracer marking may look ugly, but it's useful for measuring.  The prototypes began, heavily relying on hot snot for temporary bonds.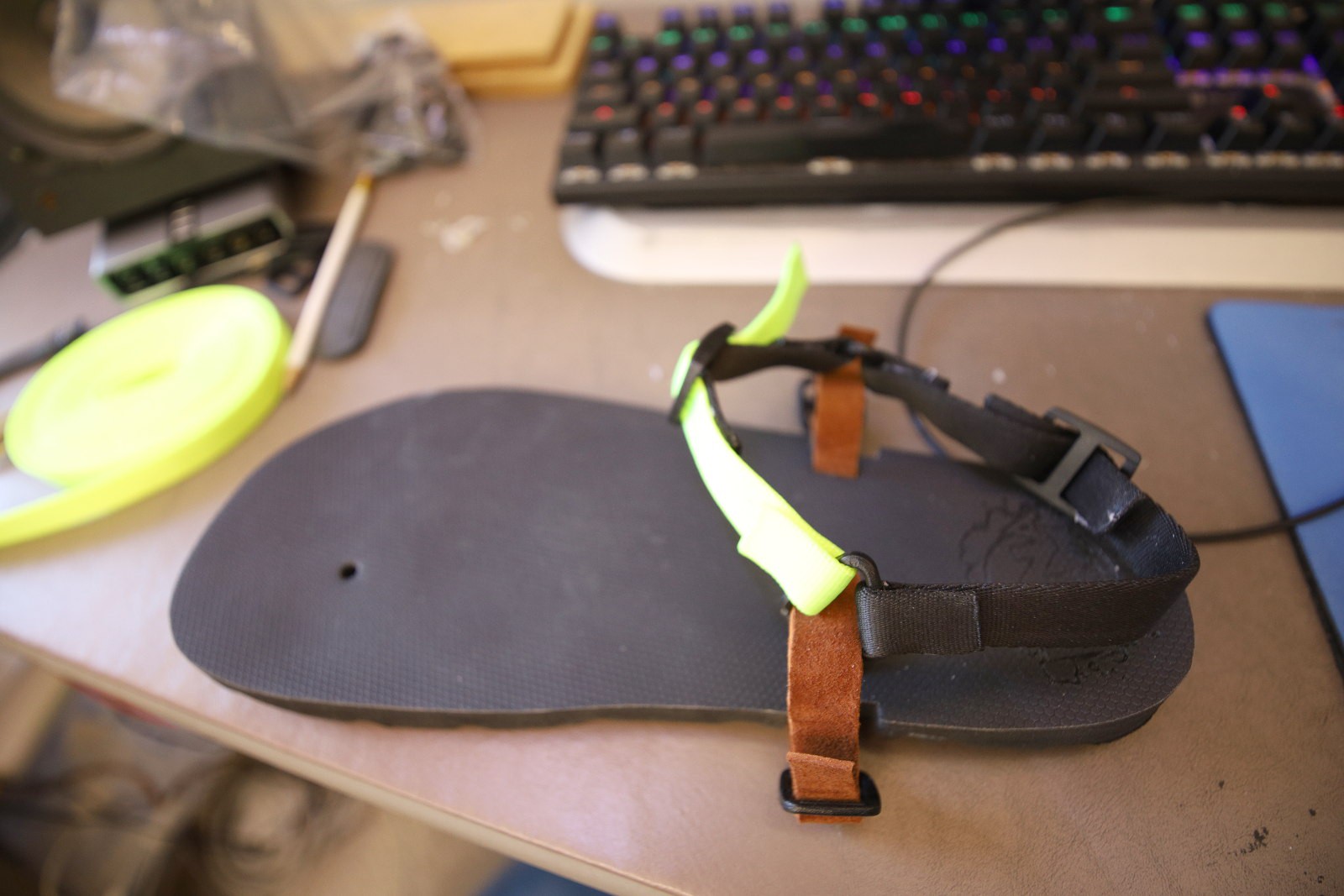 The new toe plug was made from  9 19" long strands of #18 white masons line.  This was the maximum thickness which could go through the hole.  All the white string will be replaced by yellow mason line because it frays when it gets wet.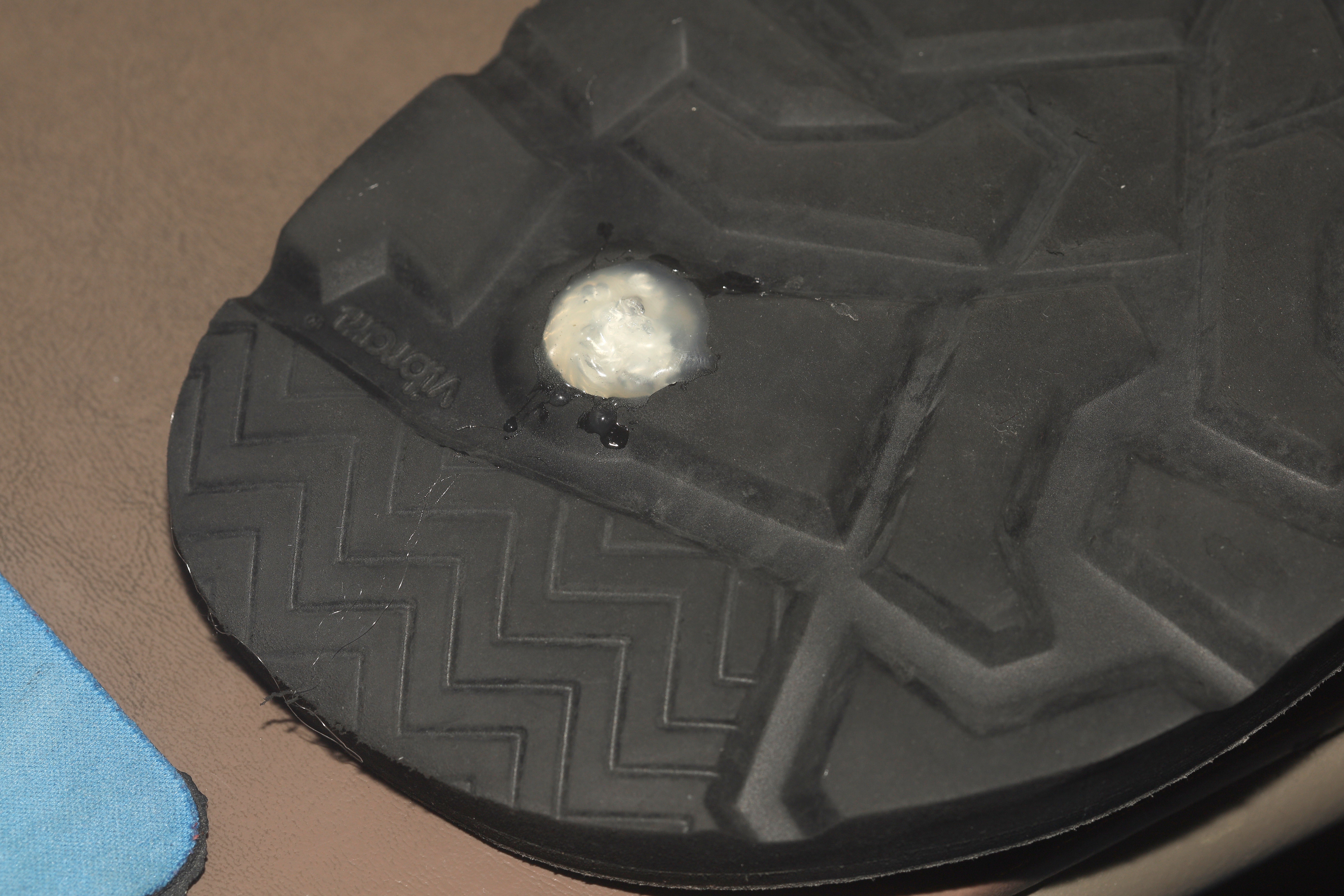 Since past sandals had no indentation for the toe plug, lions had to make the toe plug loop around 2 holes.  The Lunas have an indentation for the toe plug, allowing a single length to be hot glued in.  This will be replaced by epoxy with some kind of mold release so it can be removed.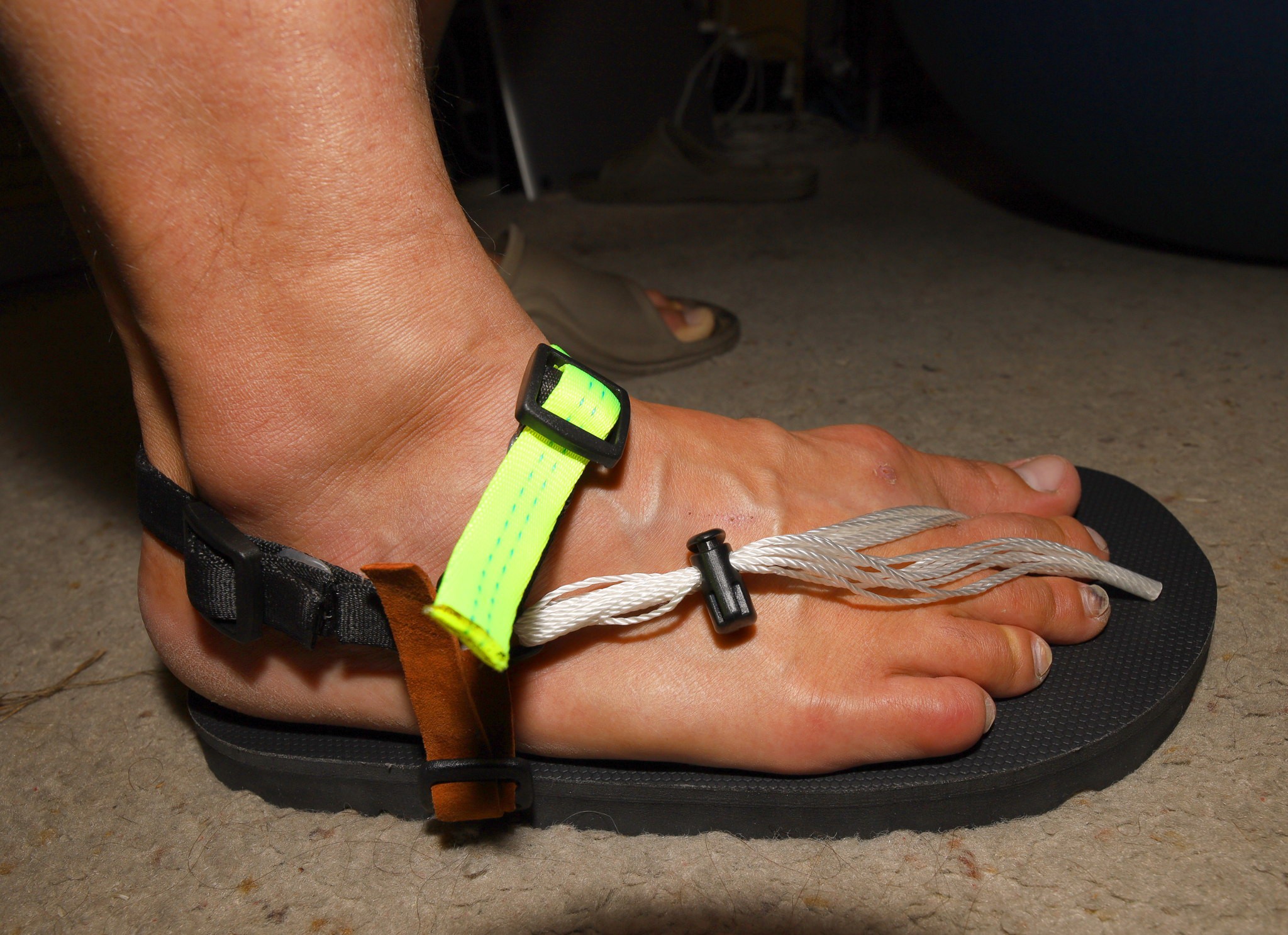 Lions have black toes from wearing shoes.
A simple cord fastener allowed the toe plug to loop around the side farstener.  There are a few other places to loop it.  The holy grail of sandals was achieved: independently adjustable toe plug, rear heal, & front heal  in a minimally abrasive system.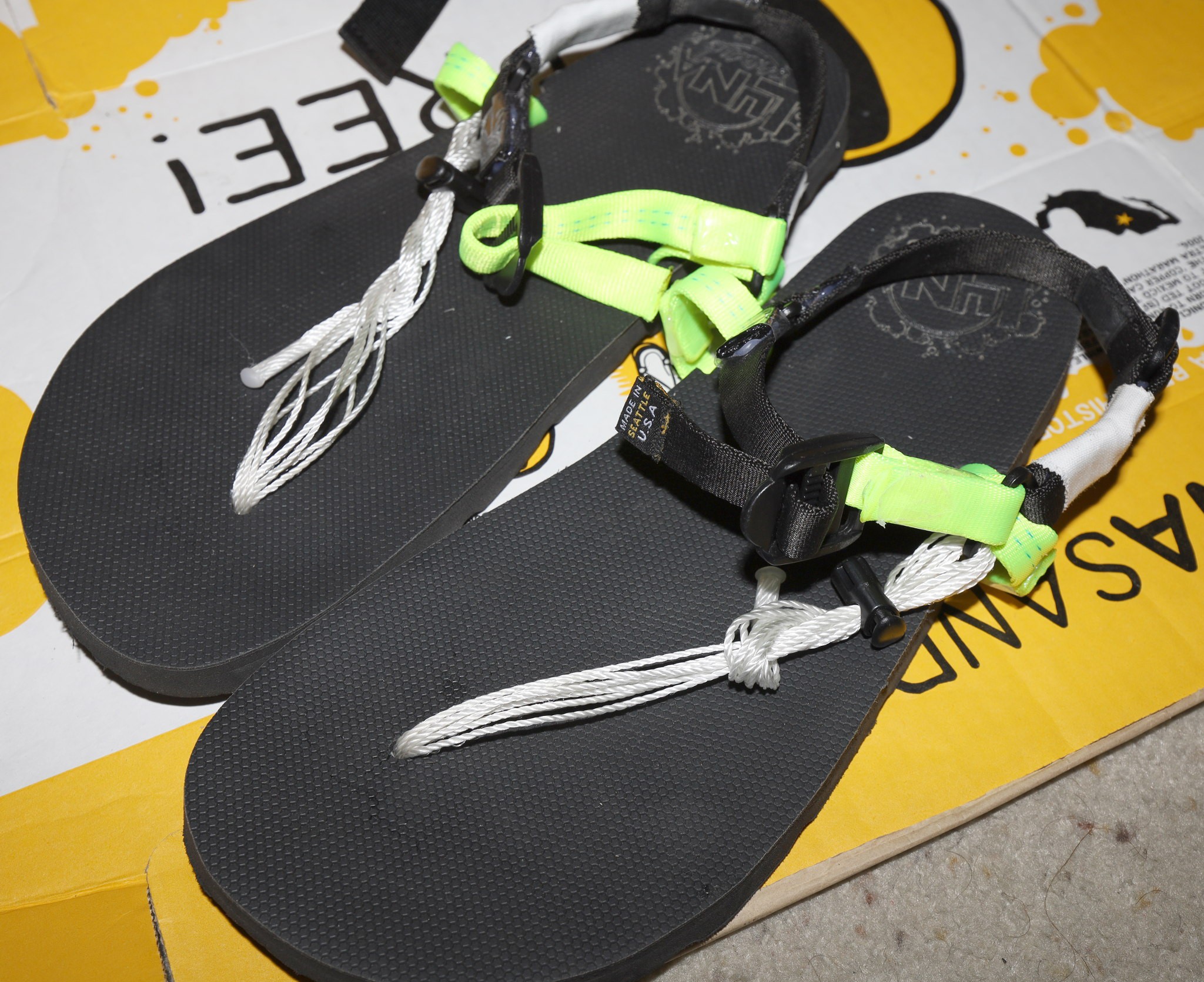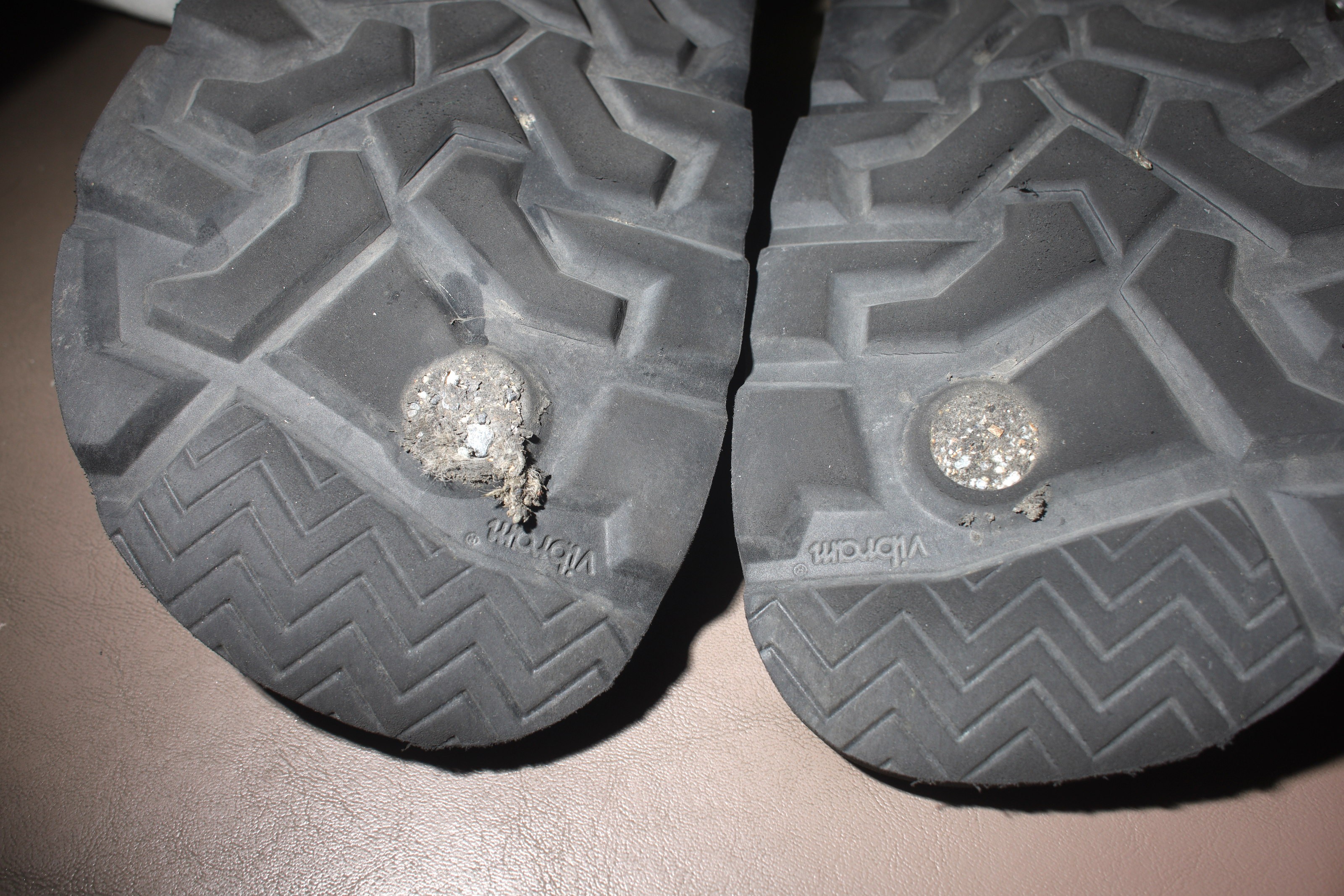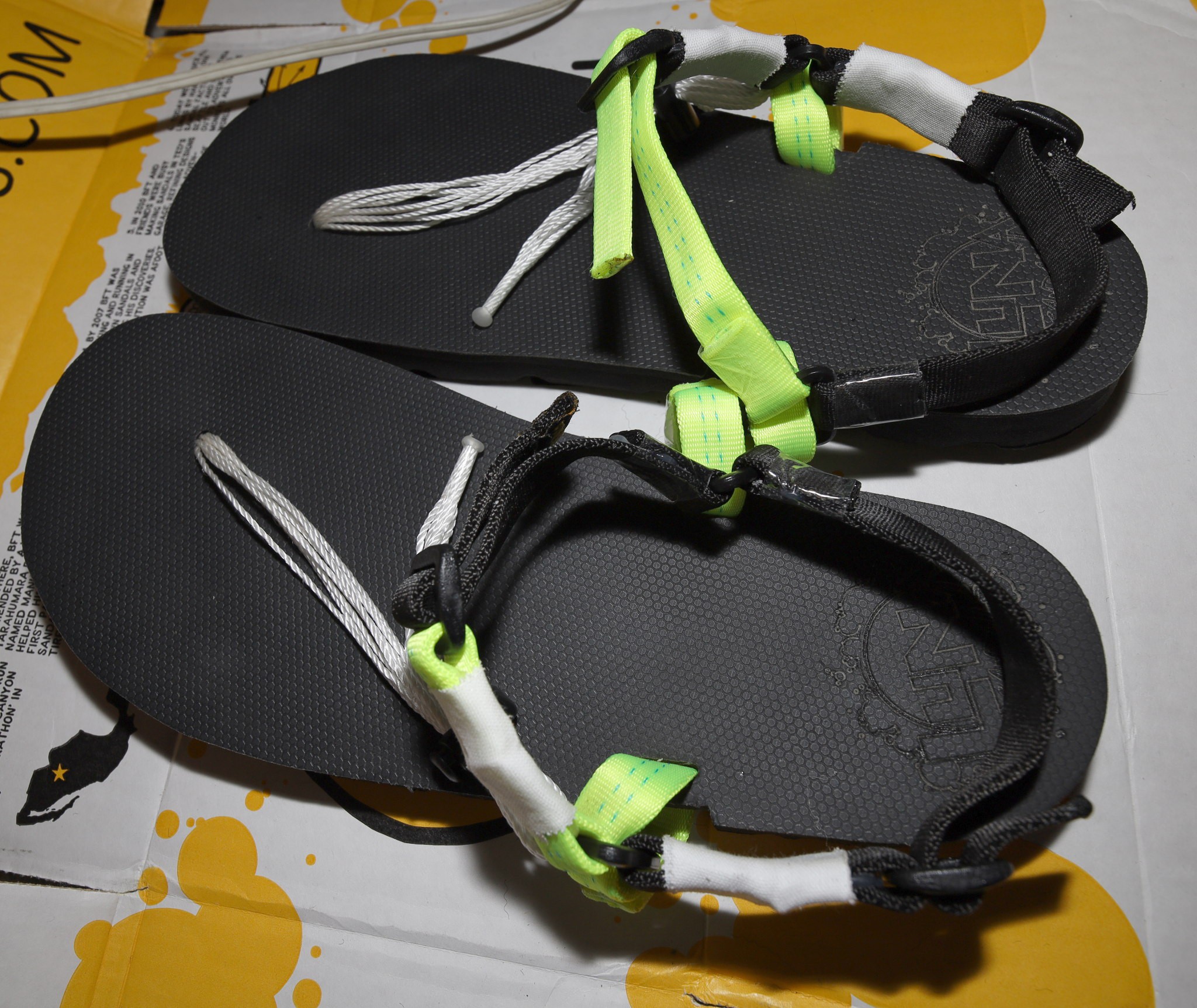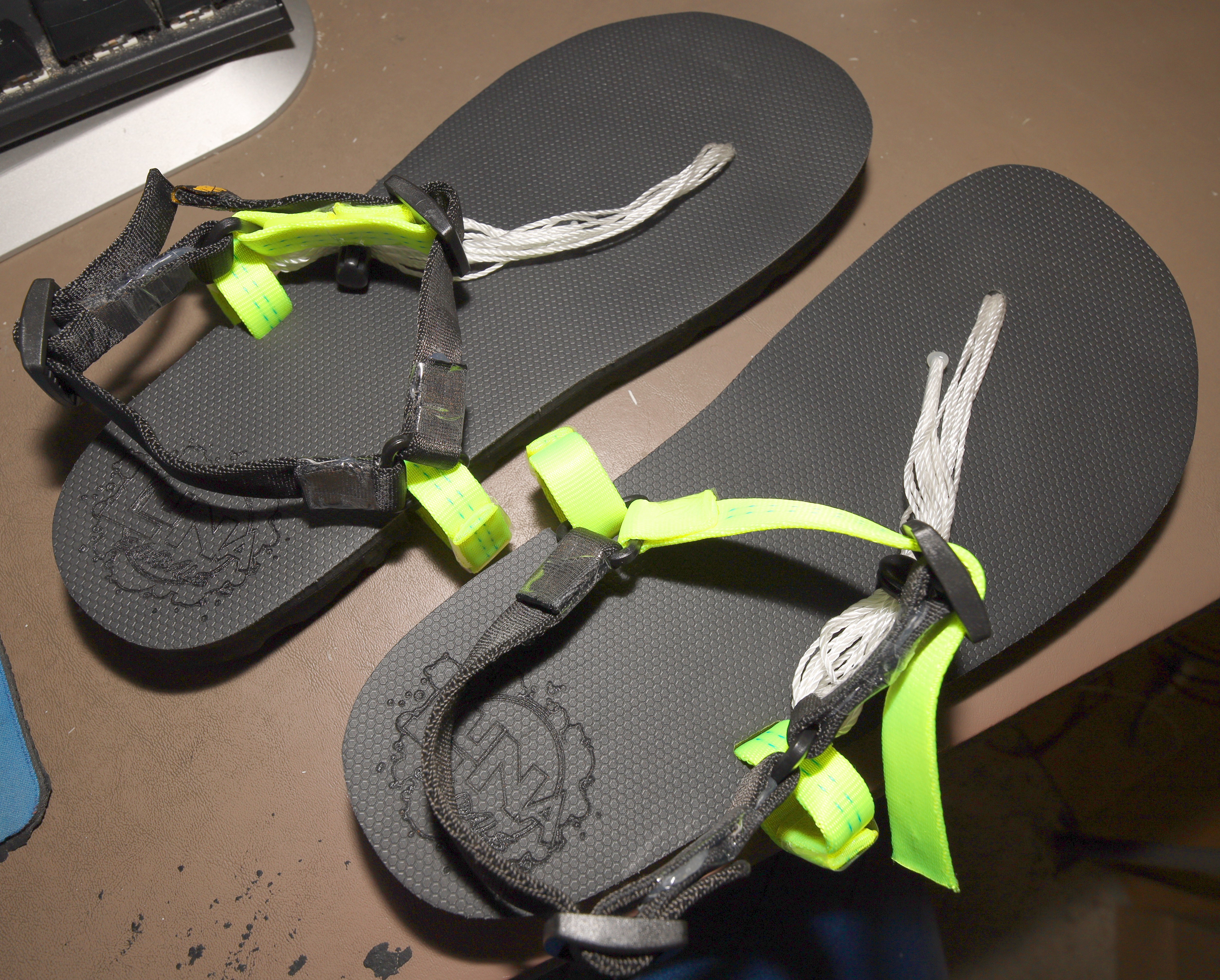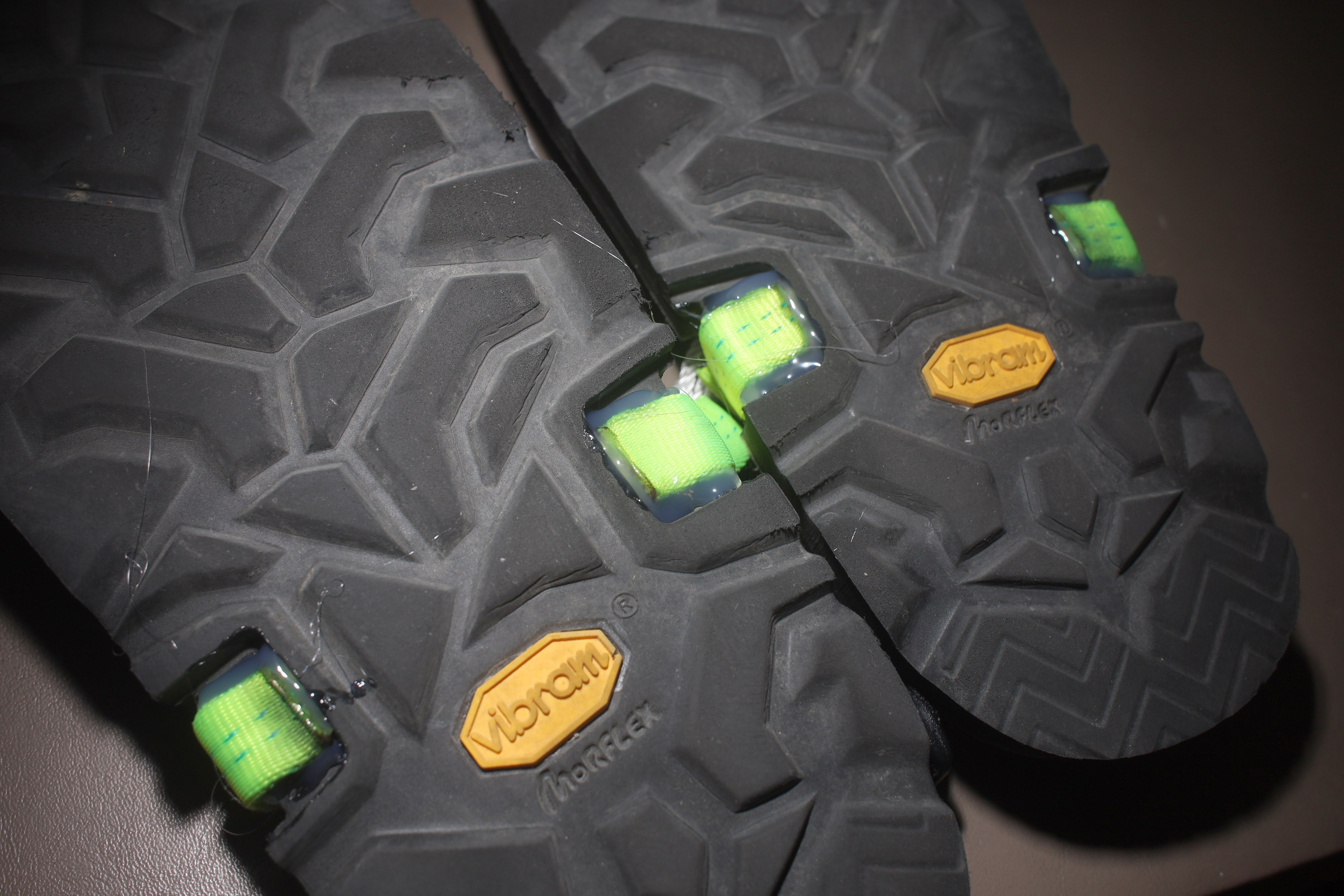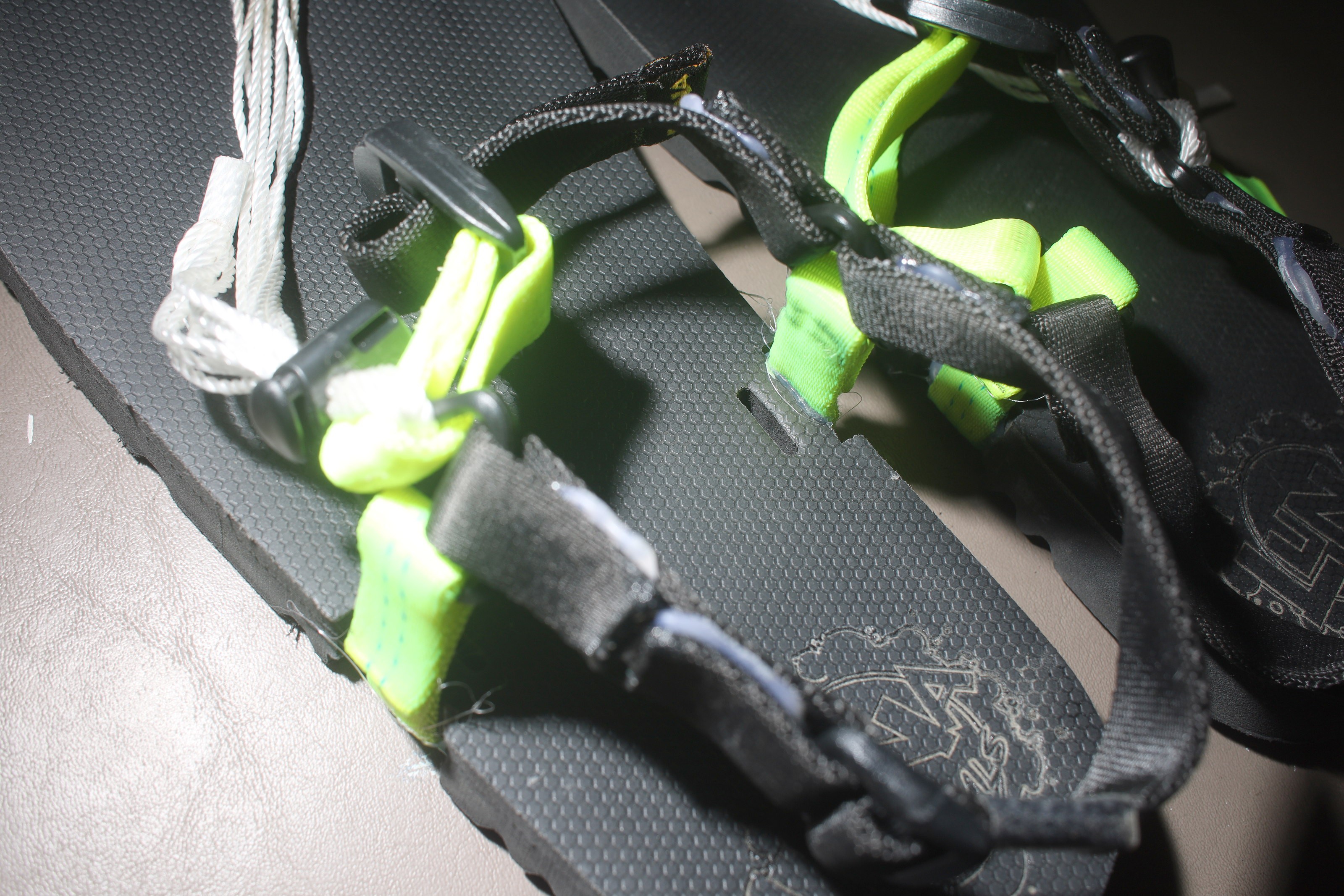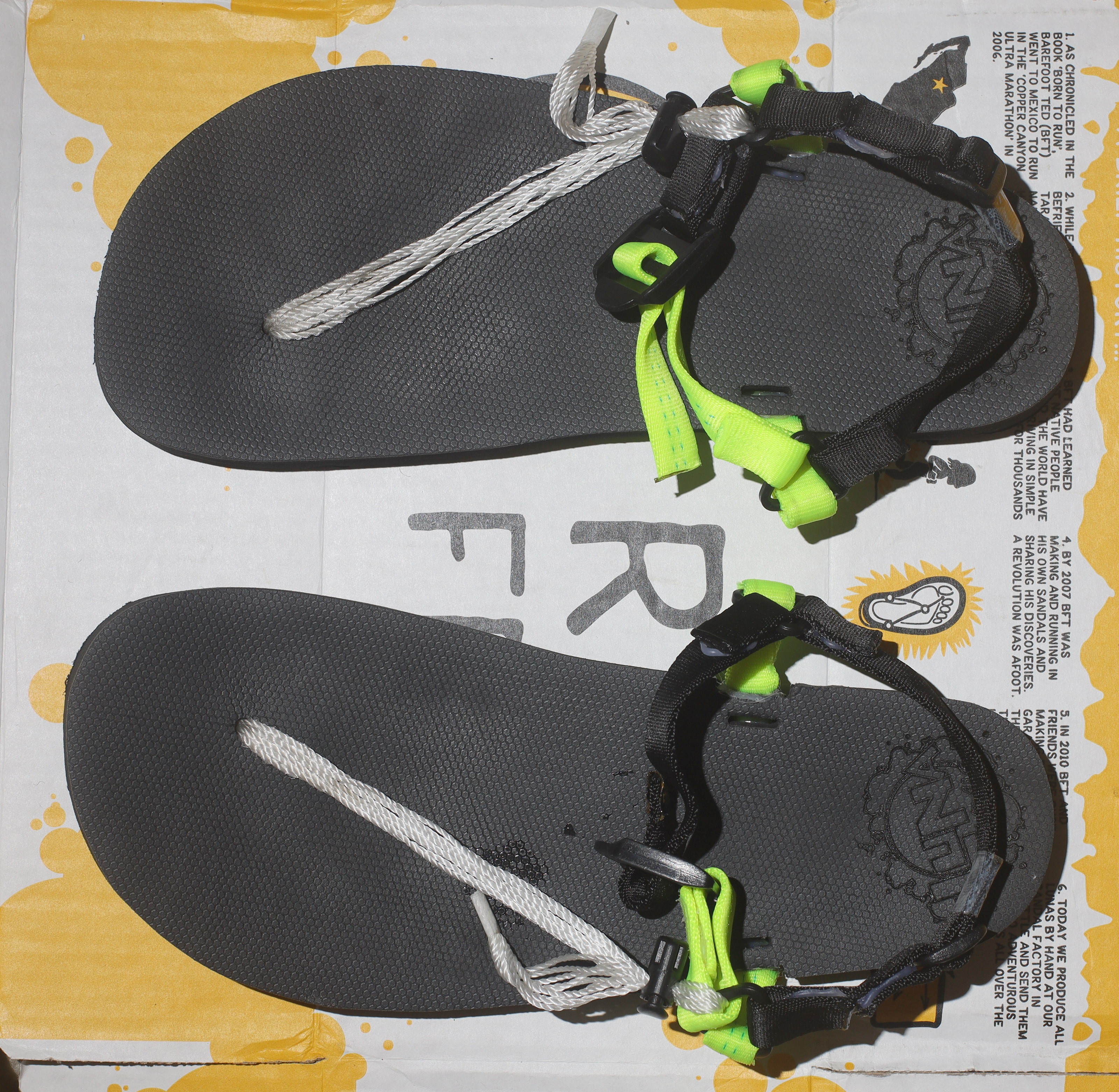 The best design thus far achieved independently adjustable toe plugs & front ankle straps, no chafing from the plastic or the straps.  The key is to keep all the farsteners as close to the ankle as possible.
https://www.strapworks.com/Plastic_Strap_Adjusters_p/psa.htm

The ages old strap adjuster, 0.75" - 1", proved to be the best way to make an adjustable front ankle strap.  It could use some extra rounding of the edges to prevent chafing.  The rear ankle strap will eventually be a fixed length, as it was on the EVA sandals.  All suede was eventually replaced with nylon straps.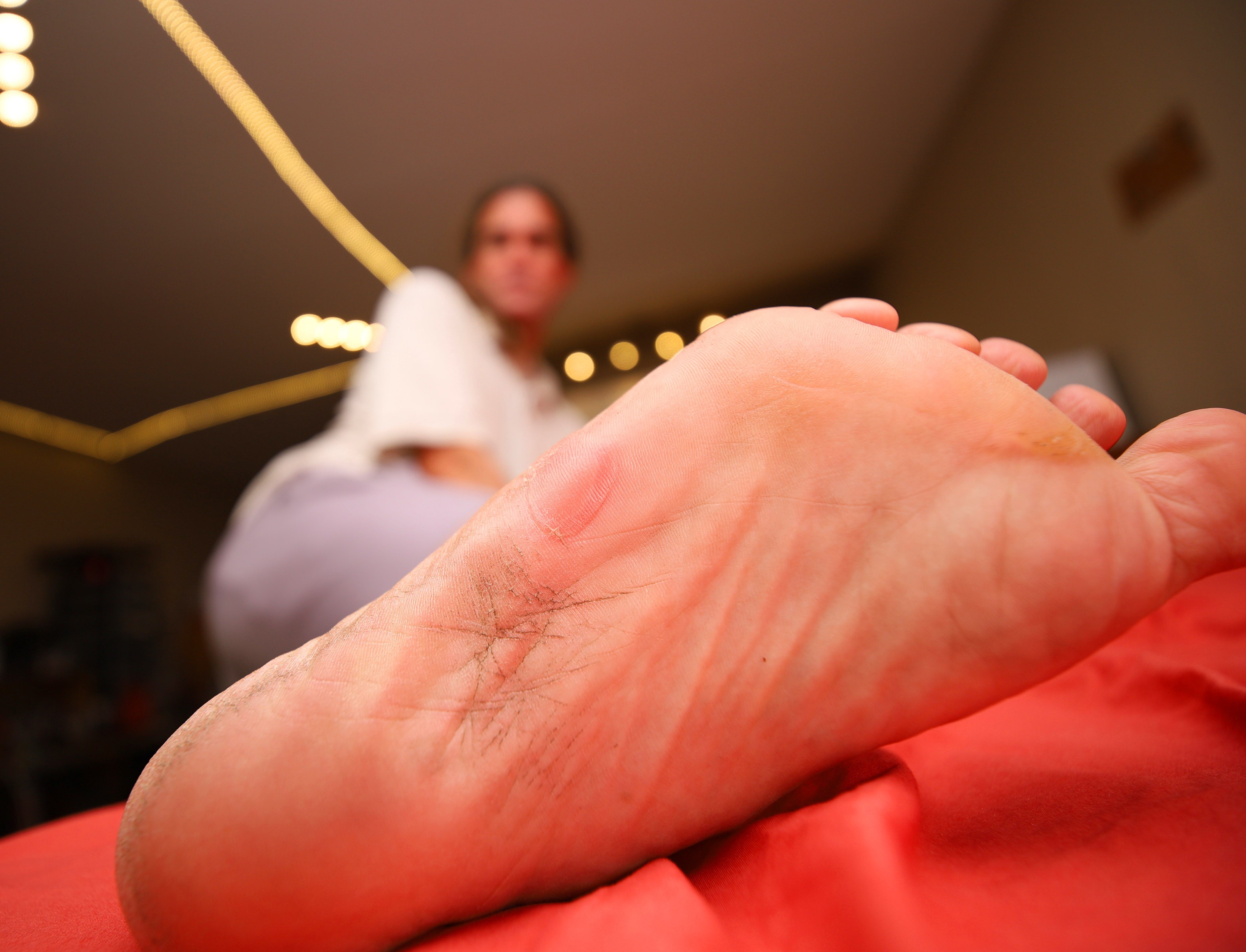 The rubber soles eventually proved to be the  mane cause of blisters.  The traditional solution is a layer of suede on the rubber, but these are already super heavy soles.