The mane addition with these sandals was extra bits of rubber in the highest wear areas.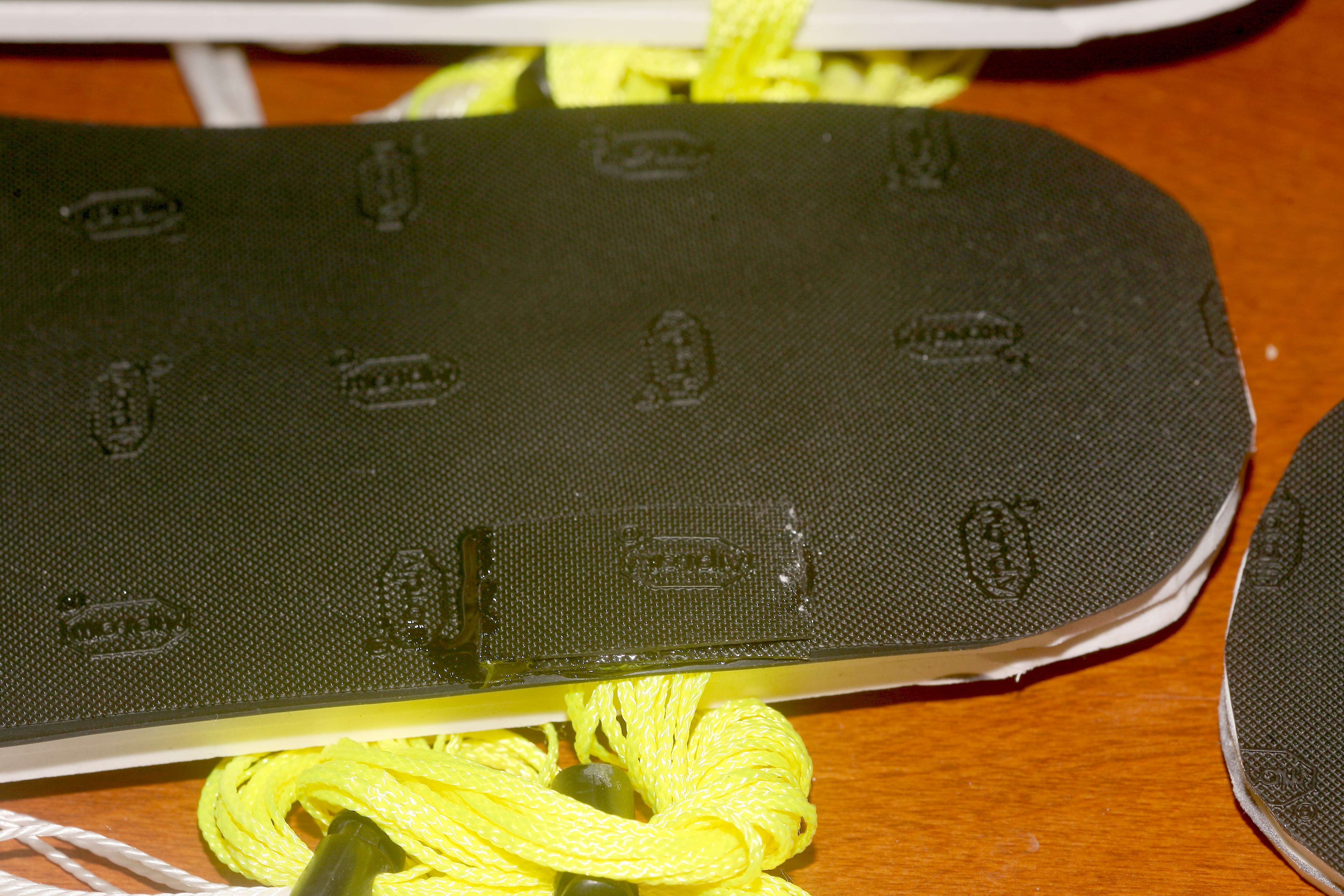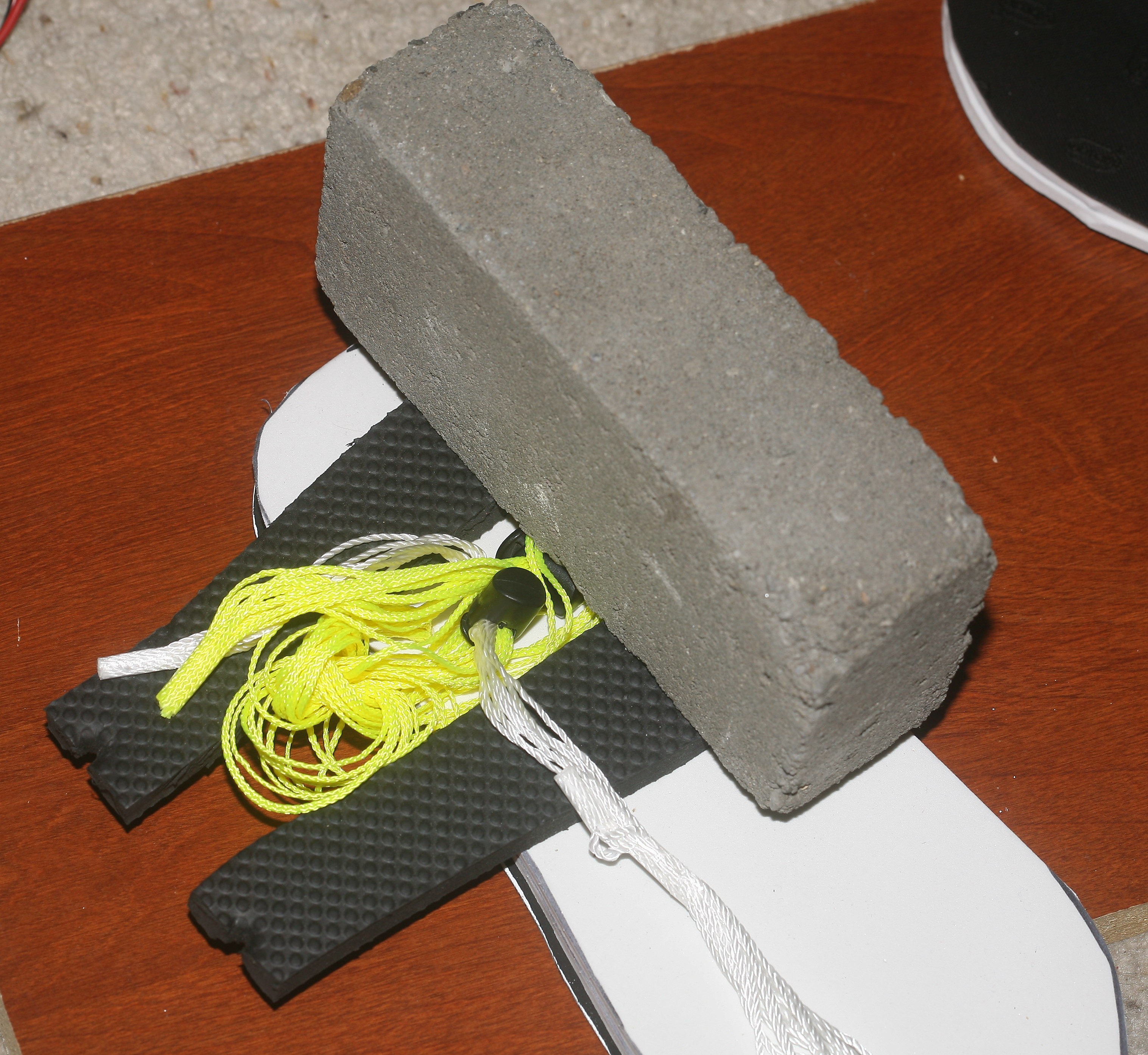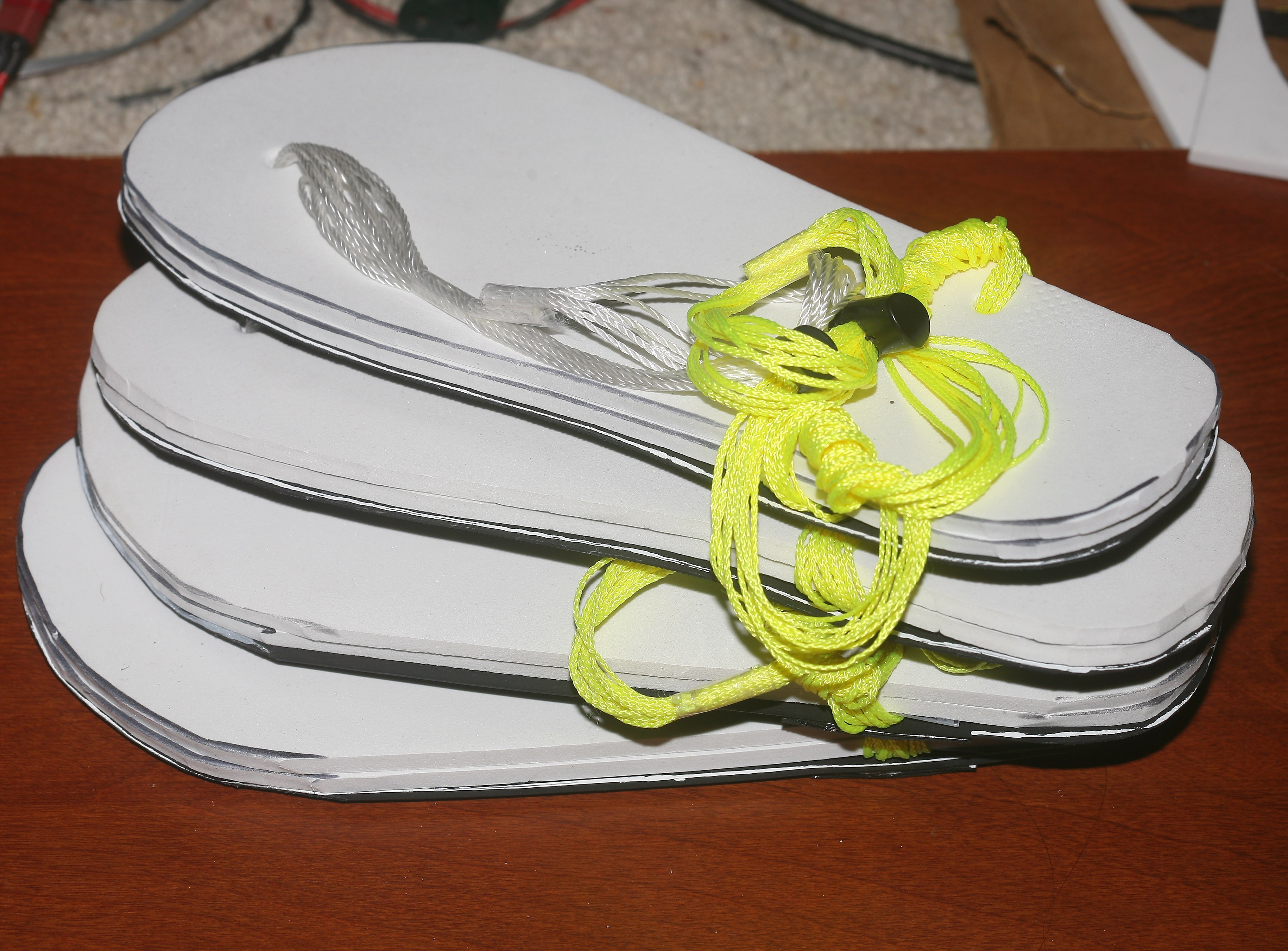 The lace ends were taped together into loops until they fully stretch.  Then, the laces may be cut again & hot glued or left as loops.


The photo record says the last pairs were built in April & Aug 2019.  The April pair was only used once per week & went at least 400 miles.  The Aug pair was used 5 days per week & went a lot farther.  They finally got replaced, today.  The mane cause of death is the soles wearing down.  While the EVA quickly compresses into cardboard, the compression hasn't been the mane problem.  Alternating sandals for every run may undo some of the compression.