So I wasn't expecting this but I ended up getting both the revised PCB AND the SS solder paste stencil at the same time in the mail!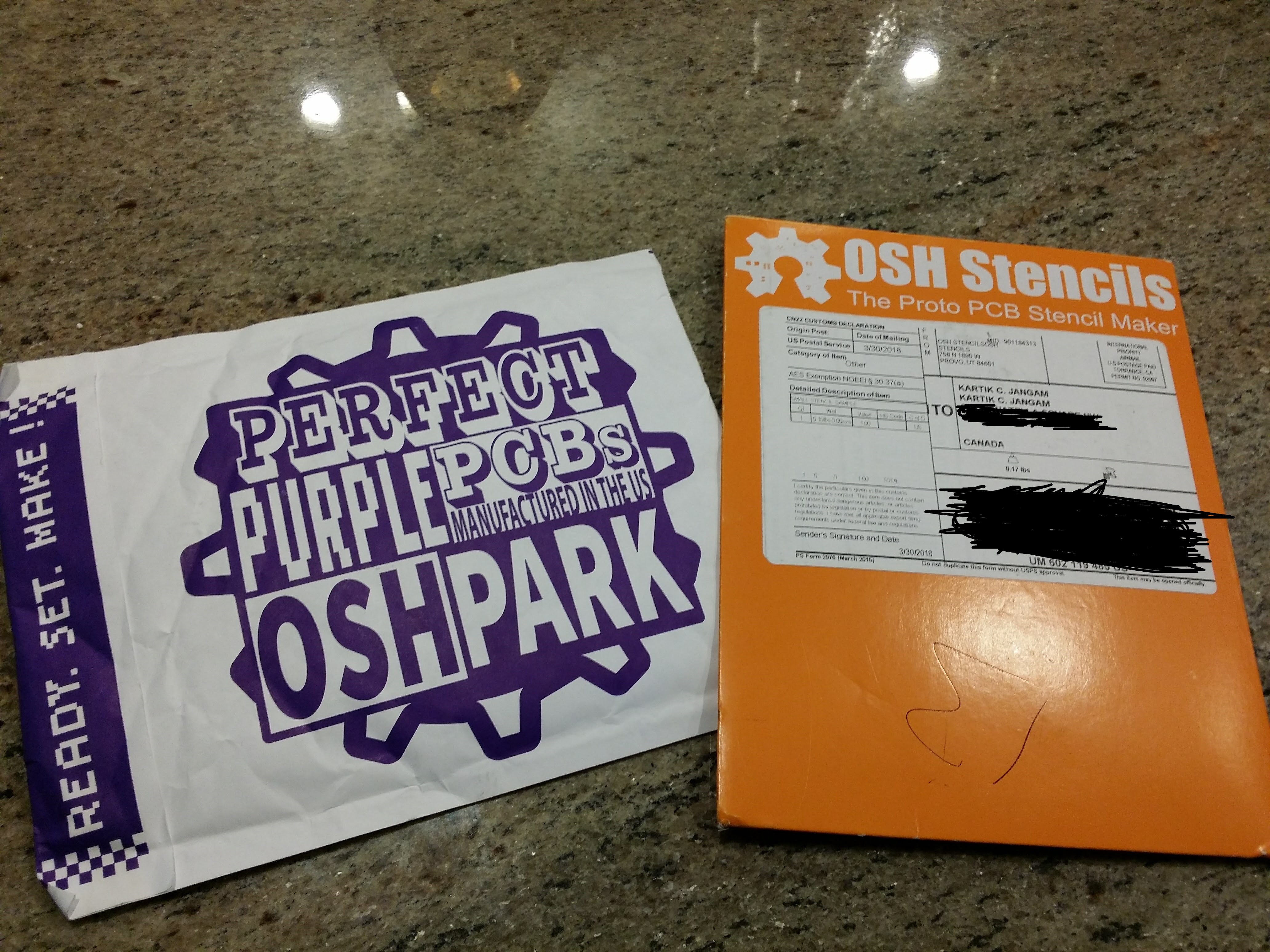 I am always interested in seeing how everyone packages their products and I have to say even OSH Stencils did a fabulous job.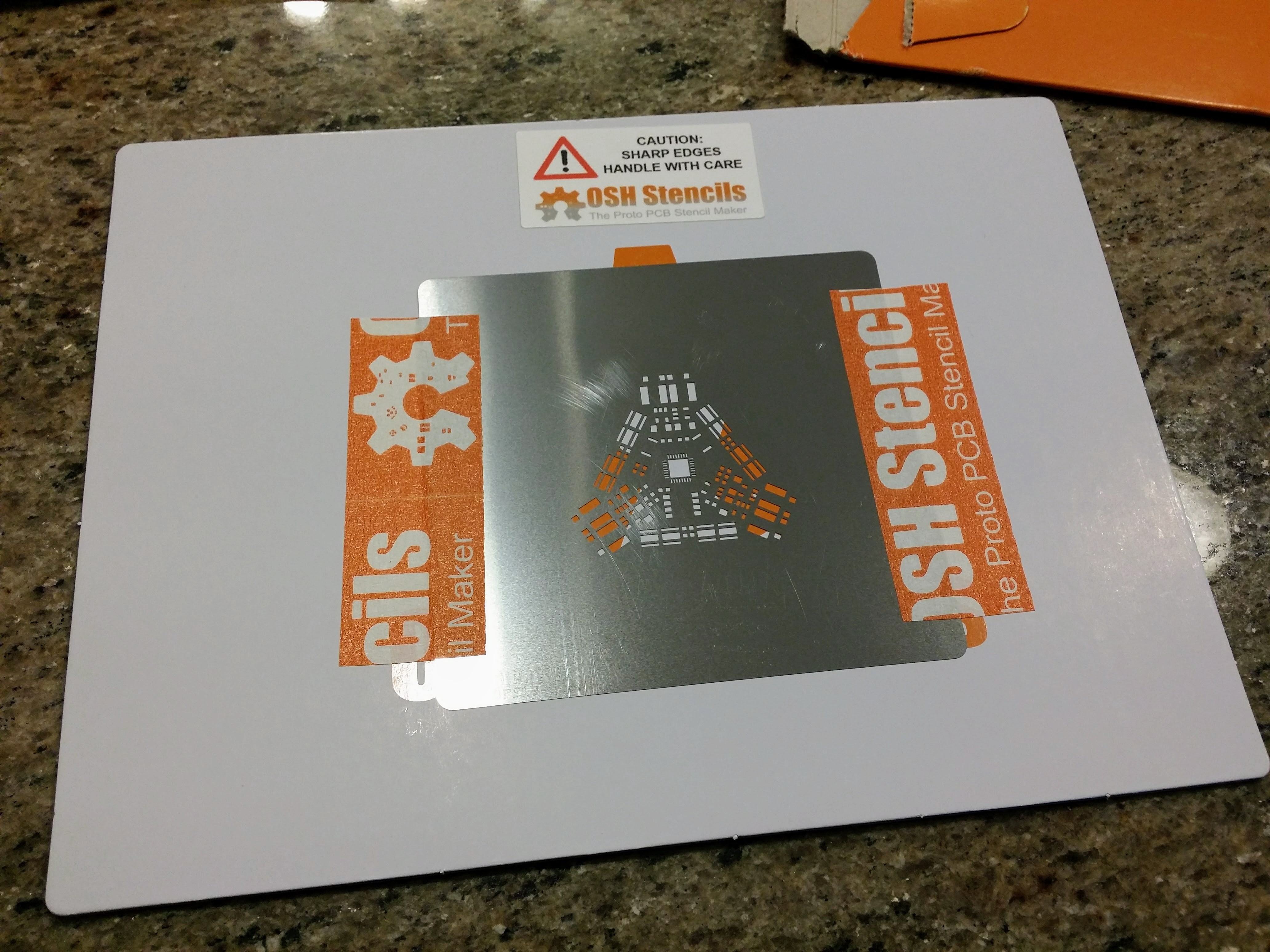 I especially like the caution sticker on the top! The stencil came out real nice and it was definitely worth it. I can't even complain because I don't know of anyone that can beat their price to be honest.
The PCBs of course turned out great and visually there seem to be no issues. I am always surprised at the quality of the silkscreen and how its so crisp looking.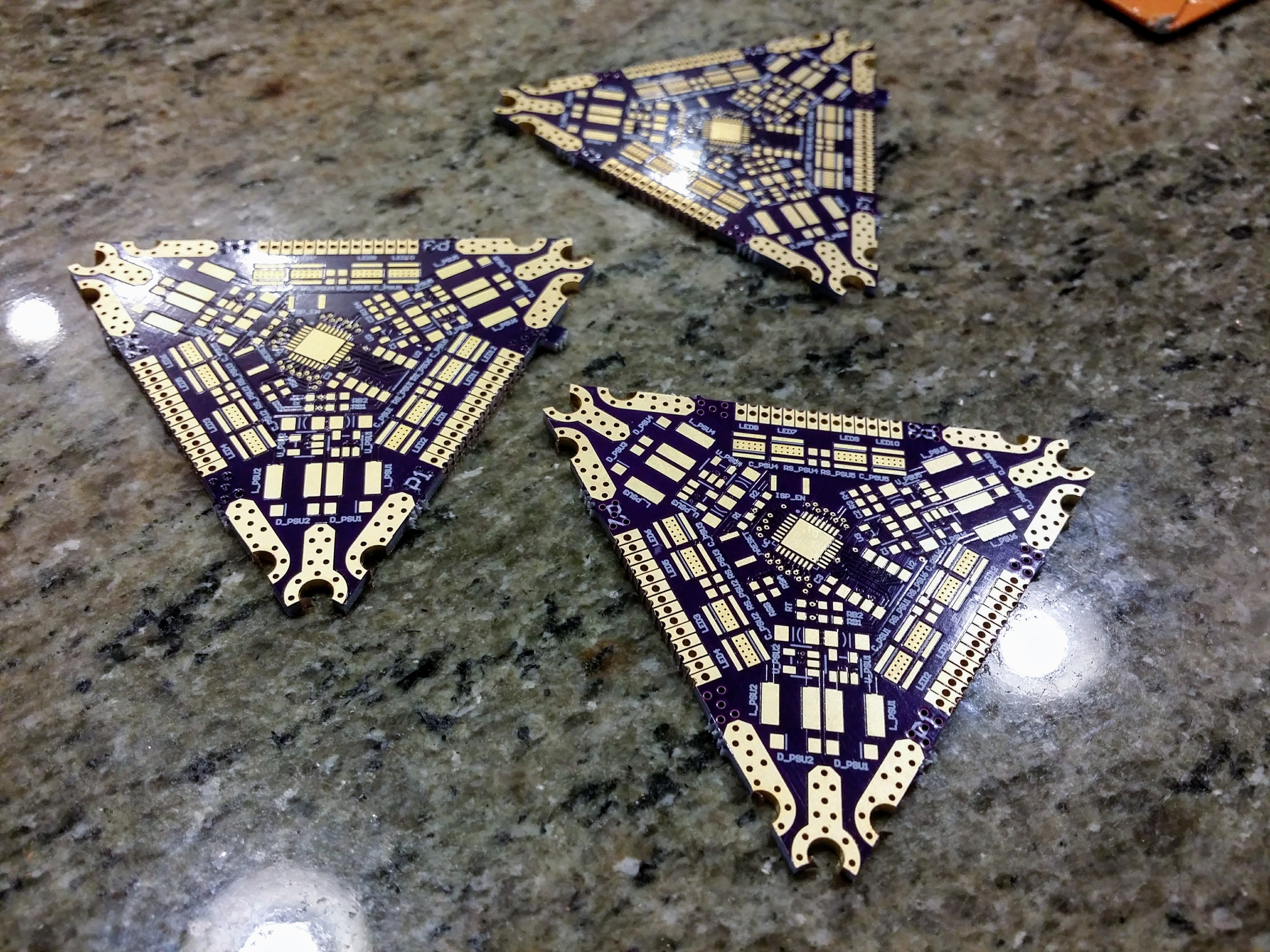 Overall I am quite happy and can't wait to get this version built - with heatsinks this time!