@jaromir.sukuba sent me some KPX80
http://www.teslakatalog.cz/KPX81.html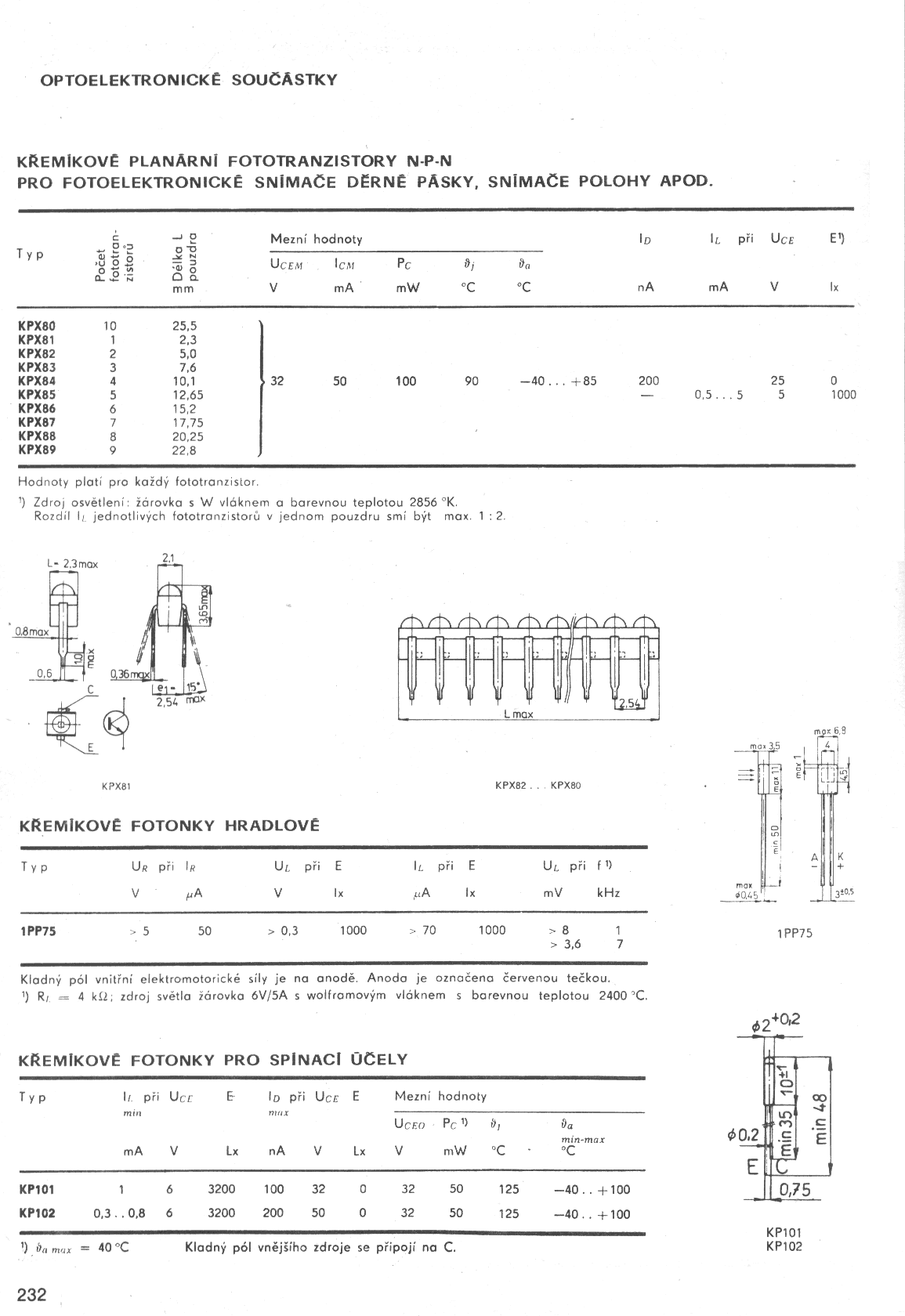 The title of datasheet reads: "silicon planar phototransistor NPN, for photoeletric sensors of punch tapes or positional sensors".

The pitch is 2.54mm, not 2.5, but it's still good for a 5mm pitch.
The remaining question is : what is the spectral response and what type of light should I use ?
The only mention I find is a 2400°C temperature, which might be understood as "warm white"... Some incandescent light would do, it seems. This begs tests !