January 27, 2016 | ProgressTH | Using MIT's App Inventor?

It's one thing to have a custom and modular 3D printed frame for your indoor garden, another to start adding sensors and automation to it, and then another to connect it all together using an app you can use on your phone, over Bluetooth and WiFi.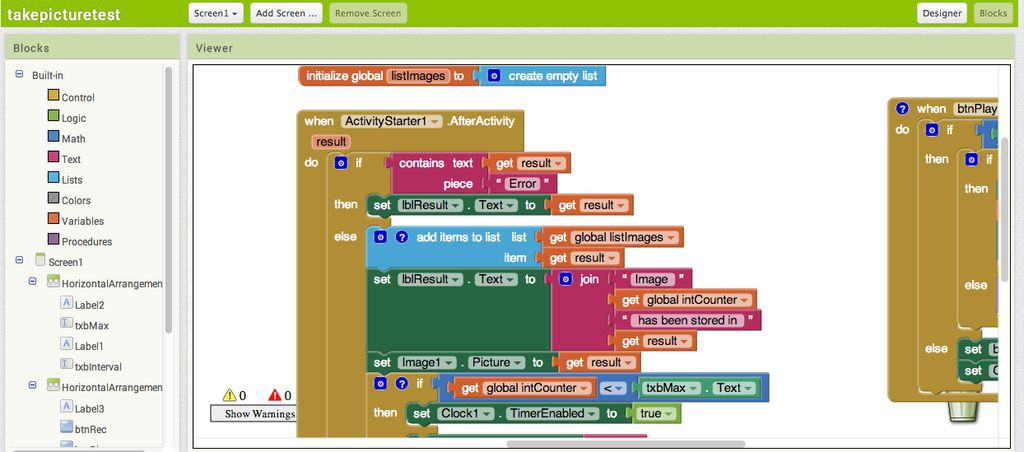 Doing all of this, from 3D design to 3D printing, to the electronics, coding, and then the app would require a very wide range of skills. Since I'm doing this all by myself, I need simple tools and hacks to get by.

I recently discovered MIT's App Inventor. If you have never heard of it, and aren't capable of making your own apps, I highly recommend you check it out. I literally had an app on my phone working in just 5 minutes after watching their first tutorial, and I have never attempted to make an app before.

All the links you need can be found here in this write up and the first tutorial video is embedded as well. Good luck!

Follow ProgressTH.org on Facebook here or on Twitter here.