OK, I still have no idea, what is the actual max current in terms of not killing the laser diode. But a lot if interesting stuff was revealed while measuring light output vs drive current.
The curve of my diode looks like this: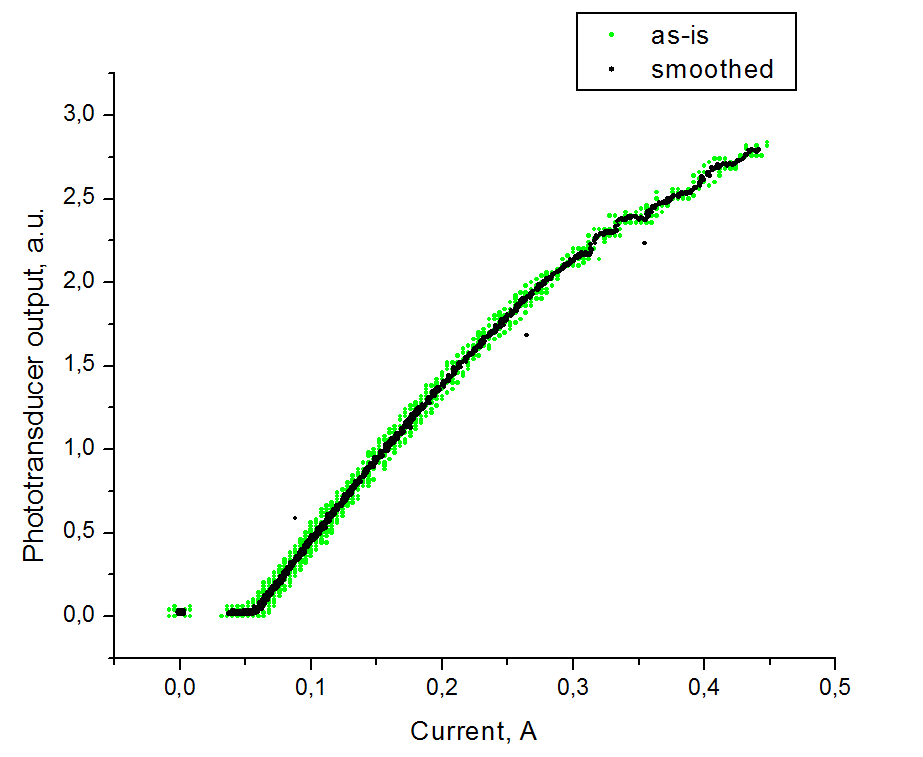 The curve starts to be irregular at currents of more than 0.3 A. The irregularity is accompanied by spatial oscillation of the beam at frequencies of MHz range.
I don't know if this is damaging to the diode or not, but for now I conclude that the diode, at least for optical purposes, should not be driven higher than 300 mA.
So, if you want to measure the max drive current for your laser, try discharging a capacitor through a resistor and the diode, and capturing current-vs-intensity curve in the process. From that curve, choose the point where it begins to be irregular, derate by 10%, and this the max current. Hopefully =)