Well In all my excitement building this thing, I overlooked how many i/o I needed vs how many I have available on the teensy. I need 23 for the keyboard, 4 for the joystick, and 4 for the 2 pushbuttons. Unless I got it wrong on the 2 pushbuttons. Maybe I don't need 4. I'm not sure if i can get away with 3 if they share a pin. Either way, that's 31 pins of i/o that i need and the teensy 2.0 only has 25. I also have a teensy lc on hand but that still only has 27. I just ordered a teensy 2.0++ on amazon which should be here by Friday.
I'm not really sure on the wiring part. I have an idea and I'm looking in to it. The part I'm confused about is which pins to wire my components up to on the teensy. I think the analog joystick has to be wired up to analog pins, it has 4 pins and from what i found online they are ground, y axis, vcc, and x axis.
As far as the keyboard goes, i think any io pins should work as well as the pushbuttons.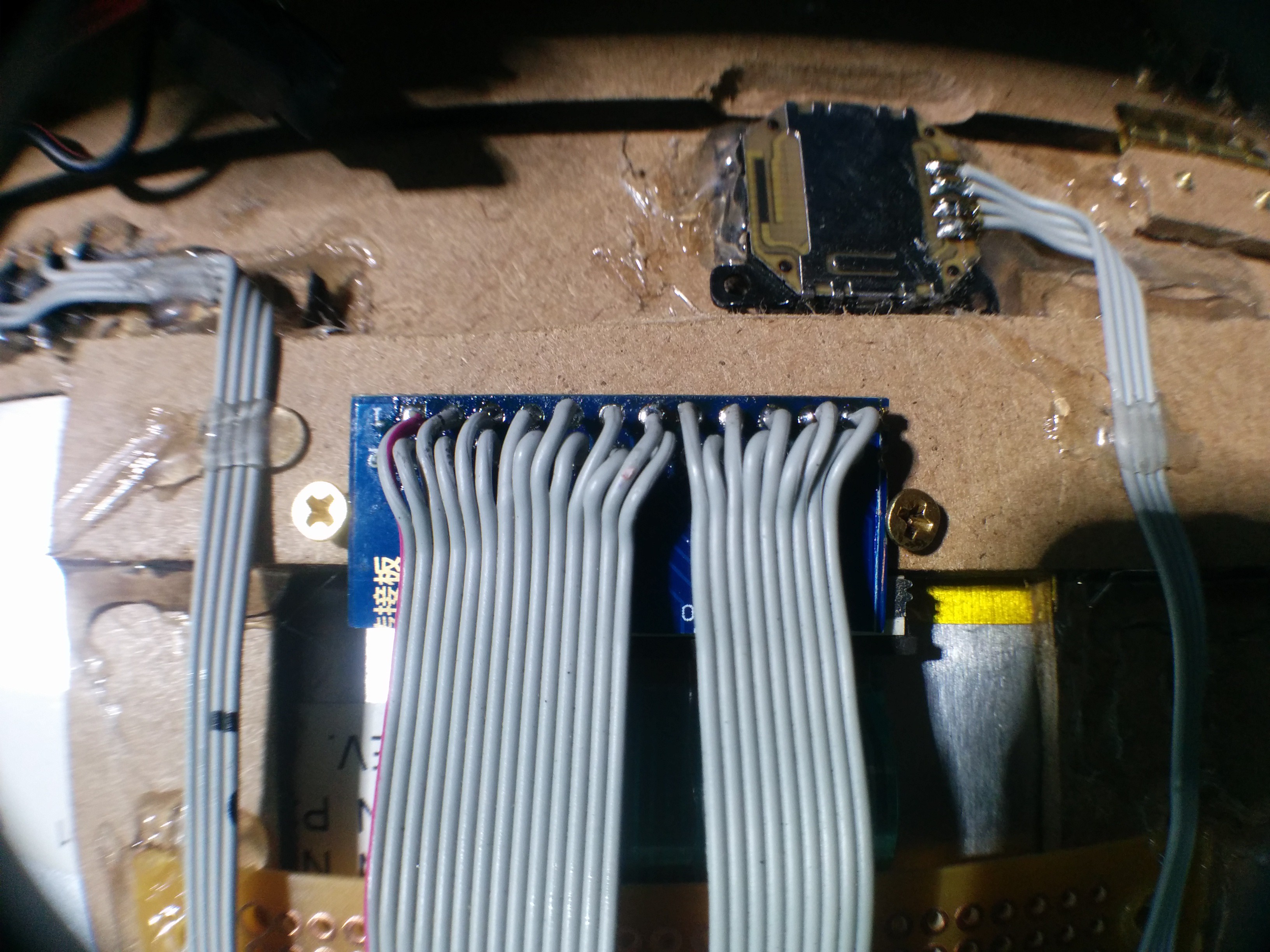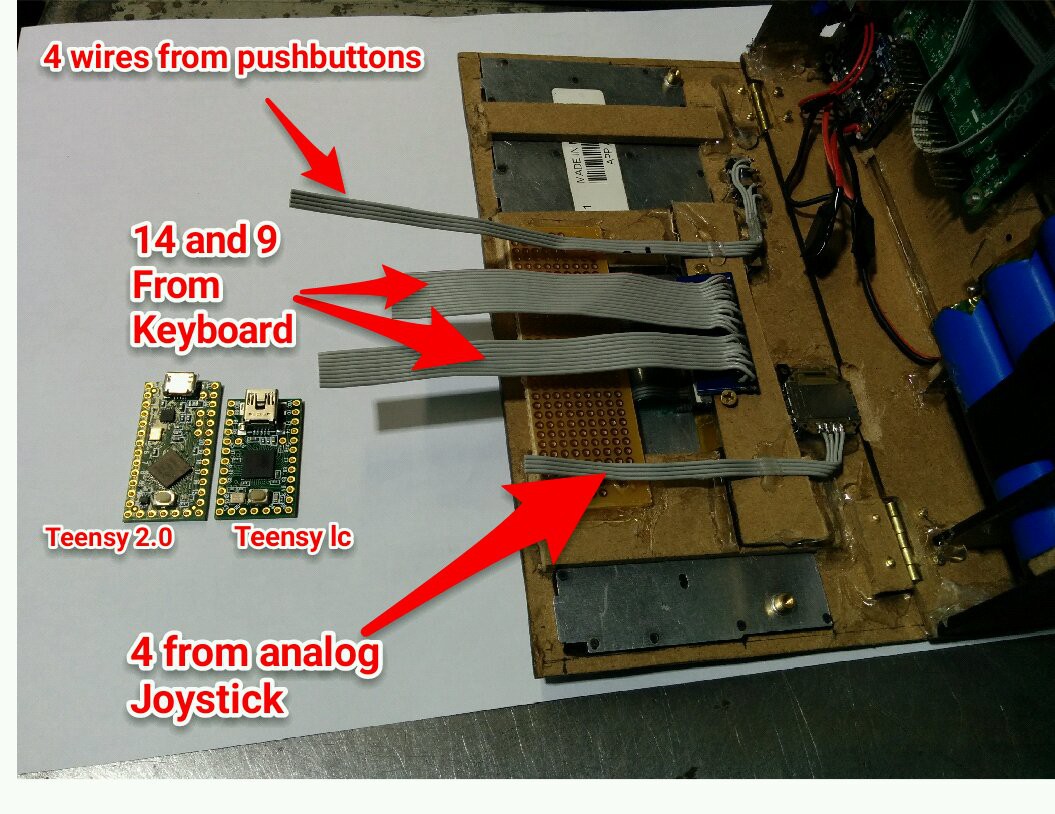 I could use some help with the wiring up of the teensy thing lol.