Well the teensy 2.0 ++ arrived yesterday (Friday). Good thing too because here in the north eastern US were getting hit pretty hard by winter storm Jonas and there was no mail delivery today.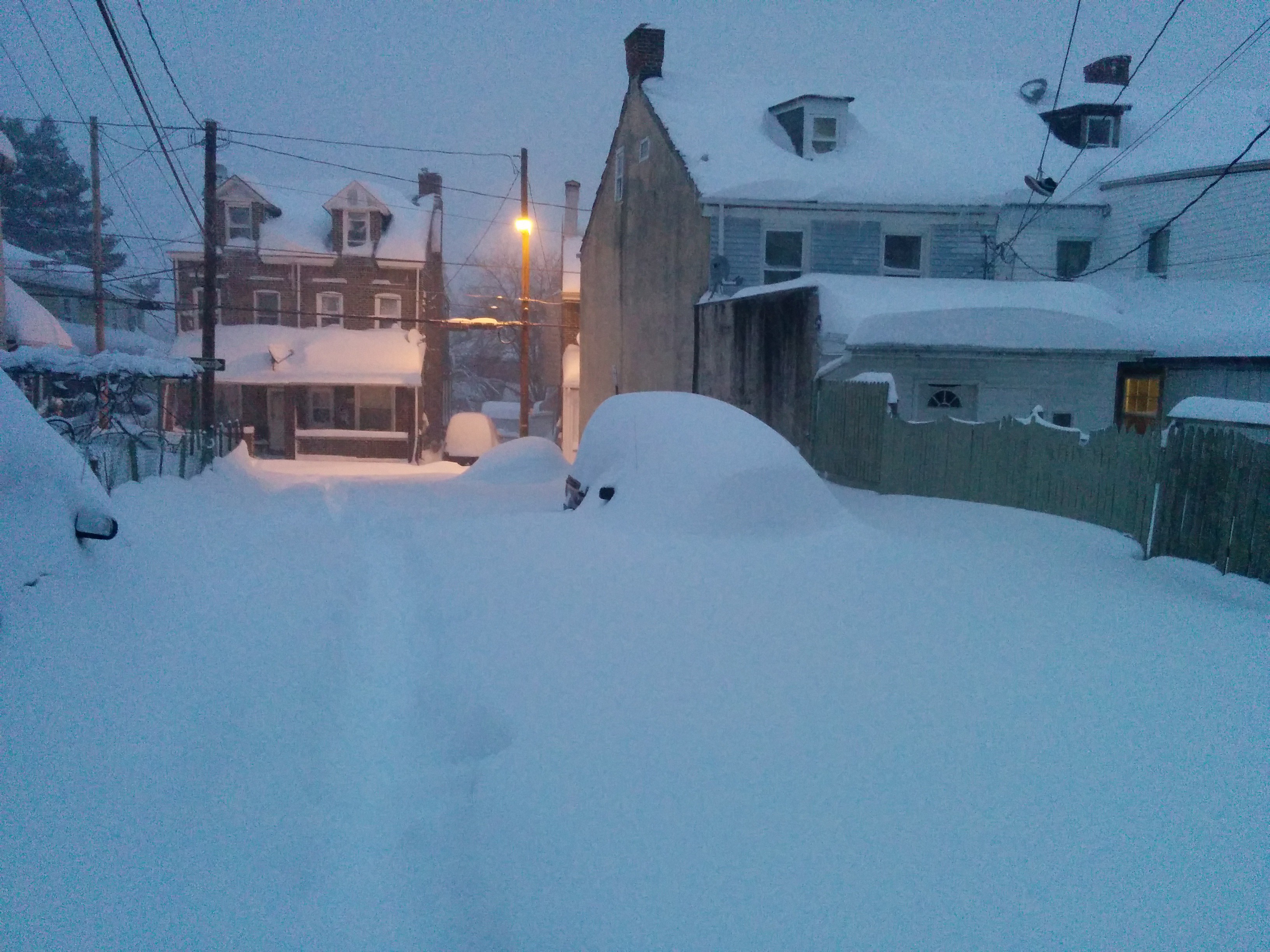 There is a car somewhere in there lol.
Back on topic, I did some soldering last night on the teensy. I hope the pins I chose will be OK. The analog joystick is wired to what I hope are the analog pins. I finished up the soldering today and now I'm going to try and program it.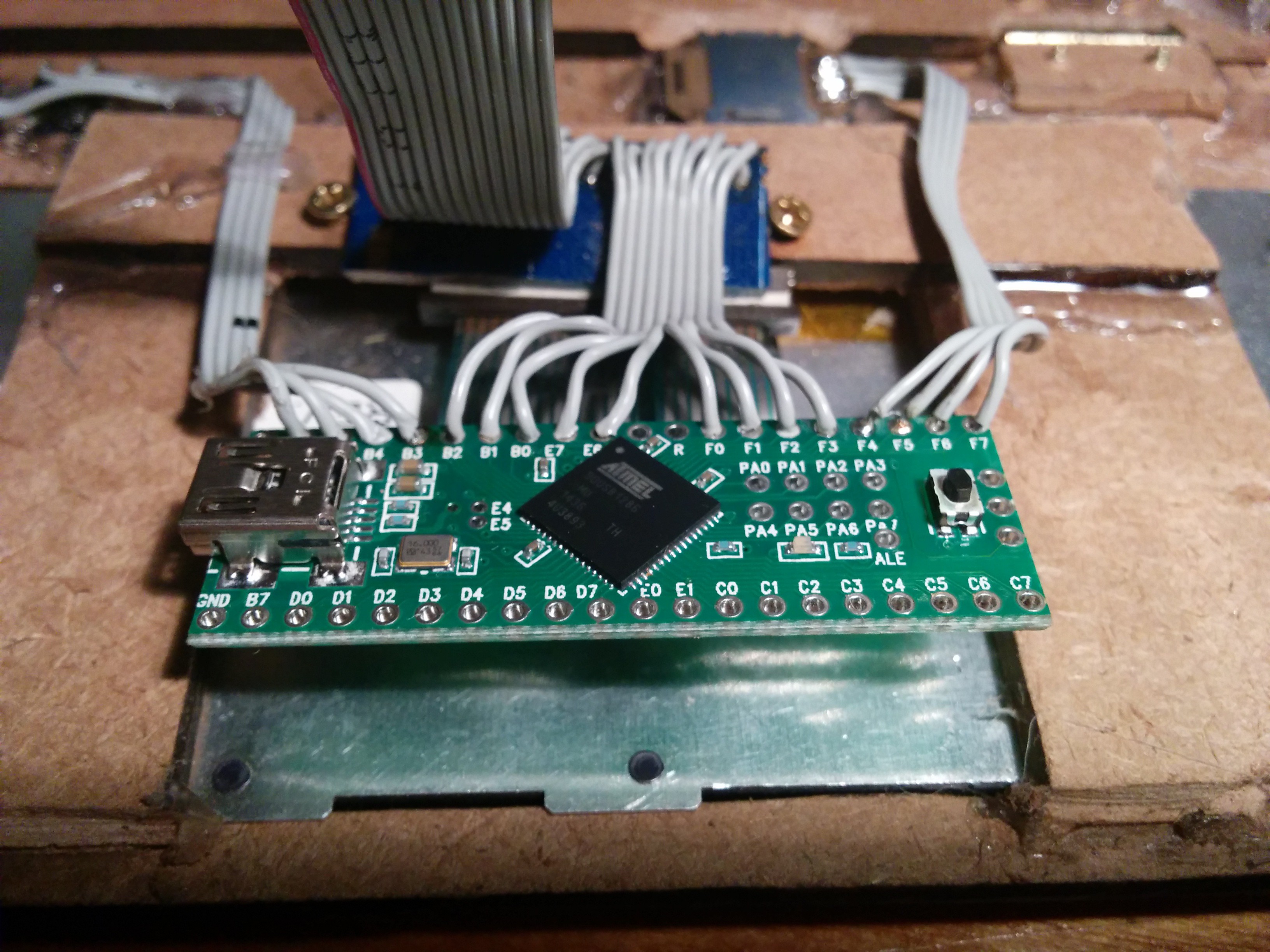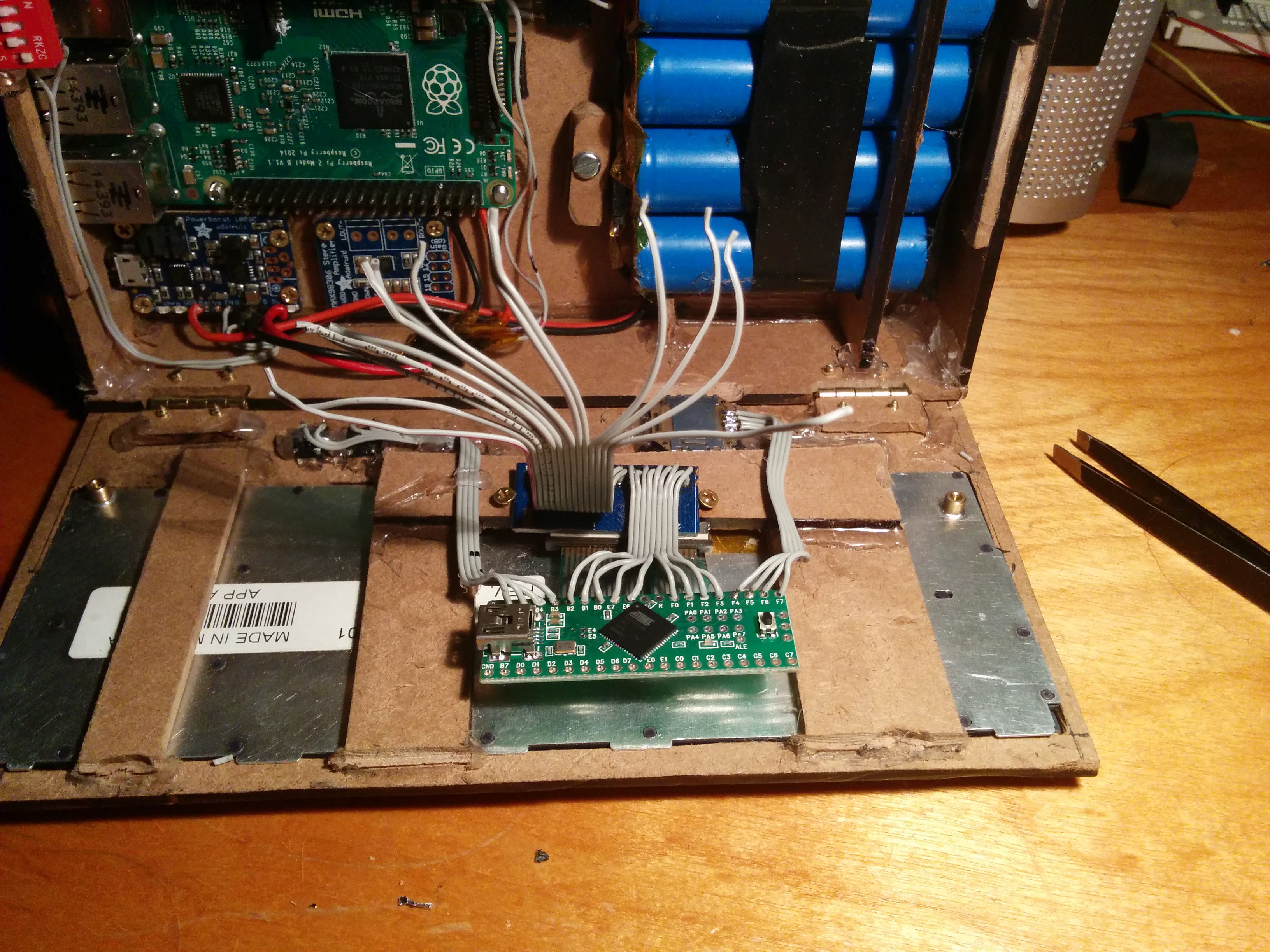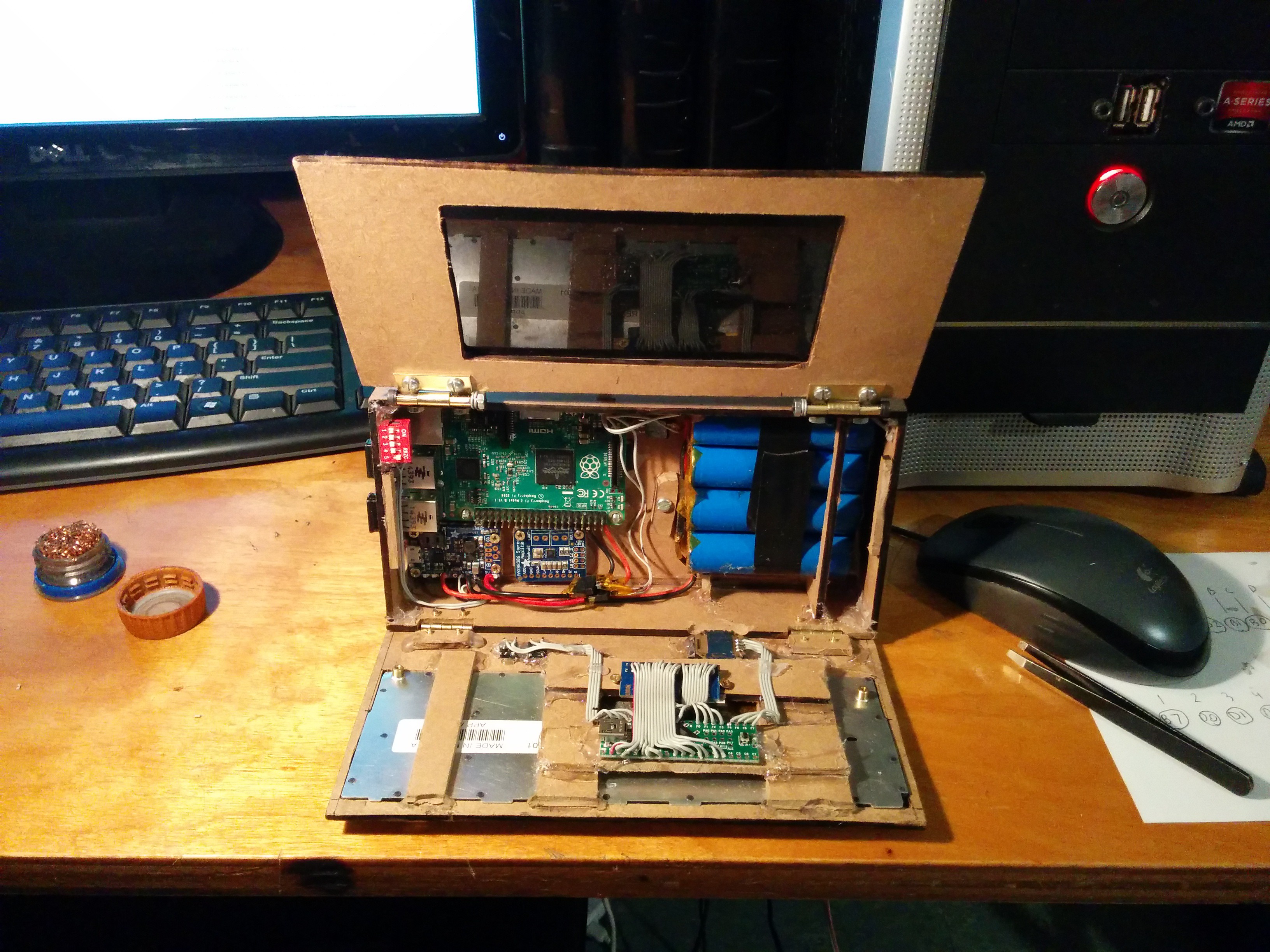 So now I'm working on programming. I'll post my results.