Well, that's the end of that. My 68040 is most definitely a fake. Looks like they took a 68LC040, took off the markings, and printed or lasered on fake ones.
--- NONONONO! ---
MC68040EC33V does not contain an FPU, despite no 'LC' designation! Arrgh!!!
http://www.cpu-world.com/CPUs/68040/Motorola-MC68040FE33V.html

I've got the laptop to Mac OS 8.1, which does not use hardware-specific system enablers, and the diagnostic is still showing no FPU present.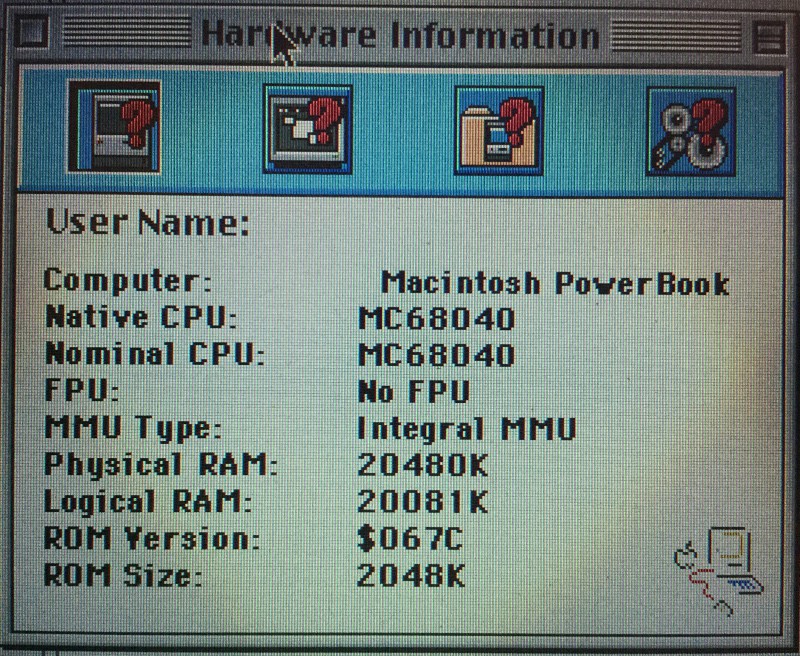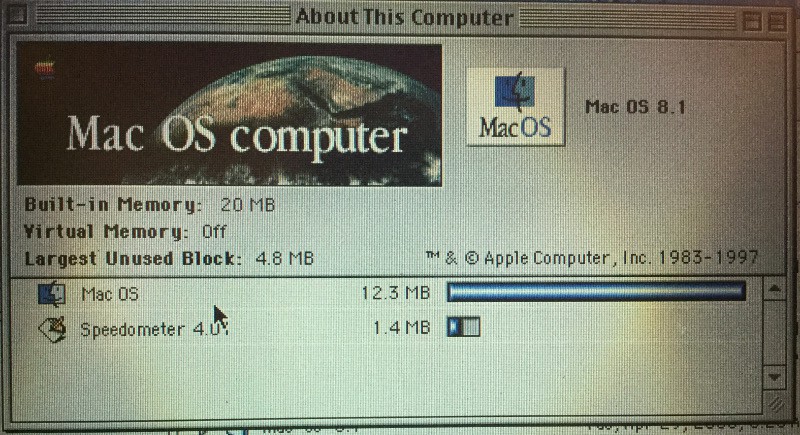 So, what was learned?
1. You can desolder a dense QFP nicely with ChipQuik and a regular soldering iron.
2. You can solder a dense QFP back on with a regular soldering iron and solder wick, but a Mantis scope helps immensely.
3. OSX 10.5.6 won't mount an AppleShare volume from MacOS and vice-versa, but both will work with netatalk 2.x. I think OSX 10.4 was the latest that would work.
4. OSX 10.5.6 won't mount a disk formatted under System 7, and neither will System 7 mount a volume formatted as 'standard' under 10.5.6. Must be an HFS vs. HFS+ issue.
5. macintoshgarden.org is your friend when it comes to getting old versions of MacOS
Otherwise, the question has been settled: yes you can upgrade a Powerbook 500-series to a 68040 yourself, IF you can find a real chip to do it with!
ADDENDUM
It turns out the MC68040FE33V does not have an FPU! The 'V' denotes 3.3v but apparently also no FPU!