Now that I have a few more Pi Zeroes, I have done a little more work on what I should do to make one useful.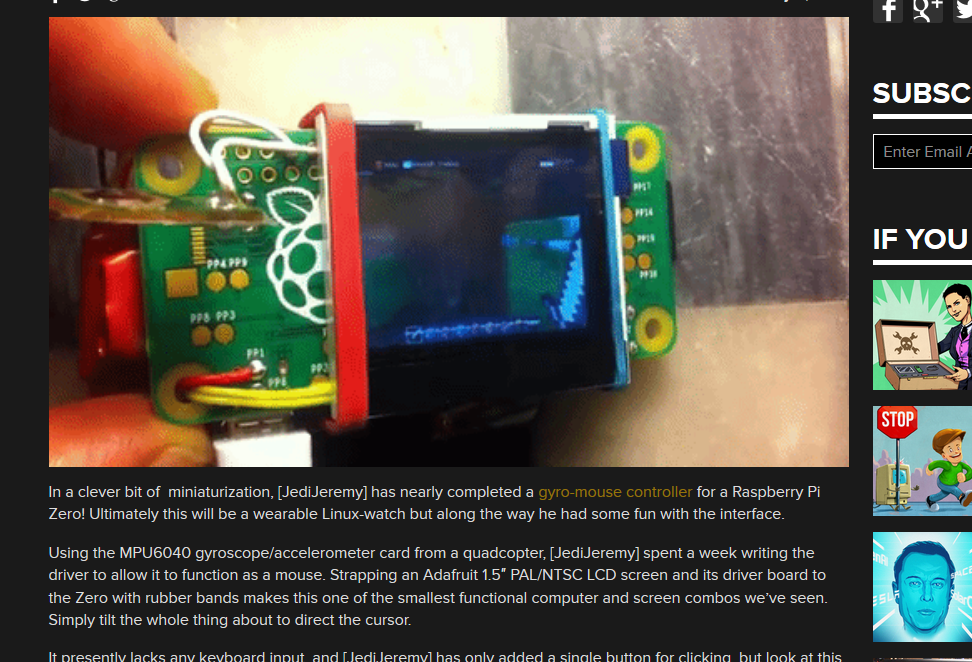 I saw this on the blog the other day and it inspired me. I bought the same screen and now i have a similar setup. Mine doesn't have the accelerometer, but it is just as small. Here's the blog post if anyone is interested:
http://hackaday.com/2016/07/02/raspberry-pi-zero-becomes-mighty-miniature-minecraft-machine/#comments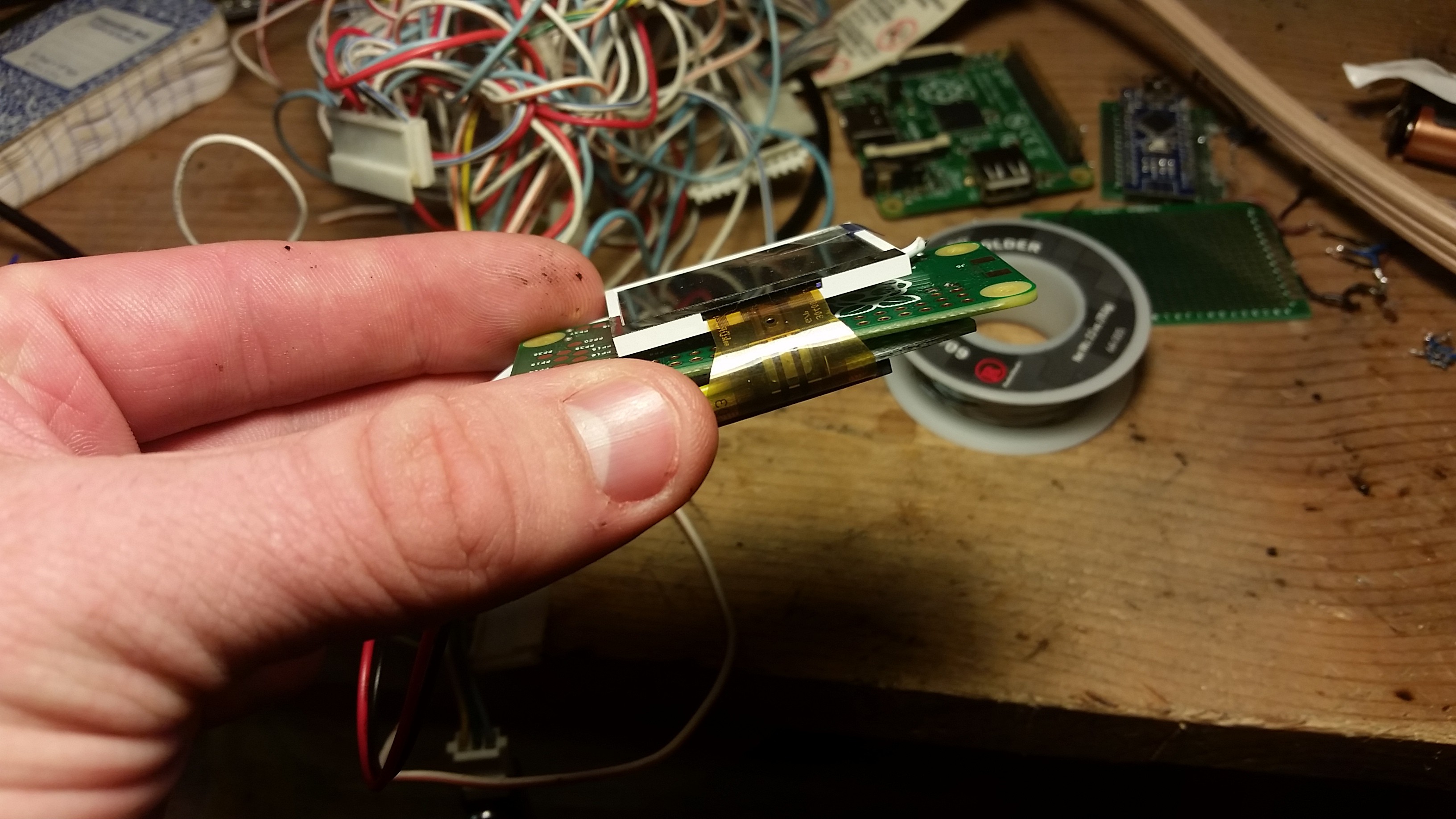 This thing is pretty thin, if only the Pi Zero wasn't as wide, it would be the form factor of a smart watch. As is, it will be about the form factor of a Gameboy Micro.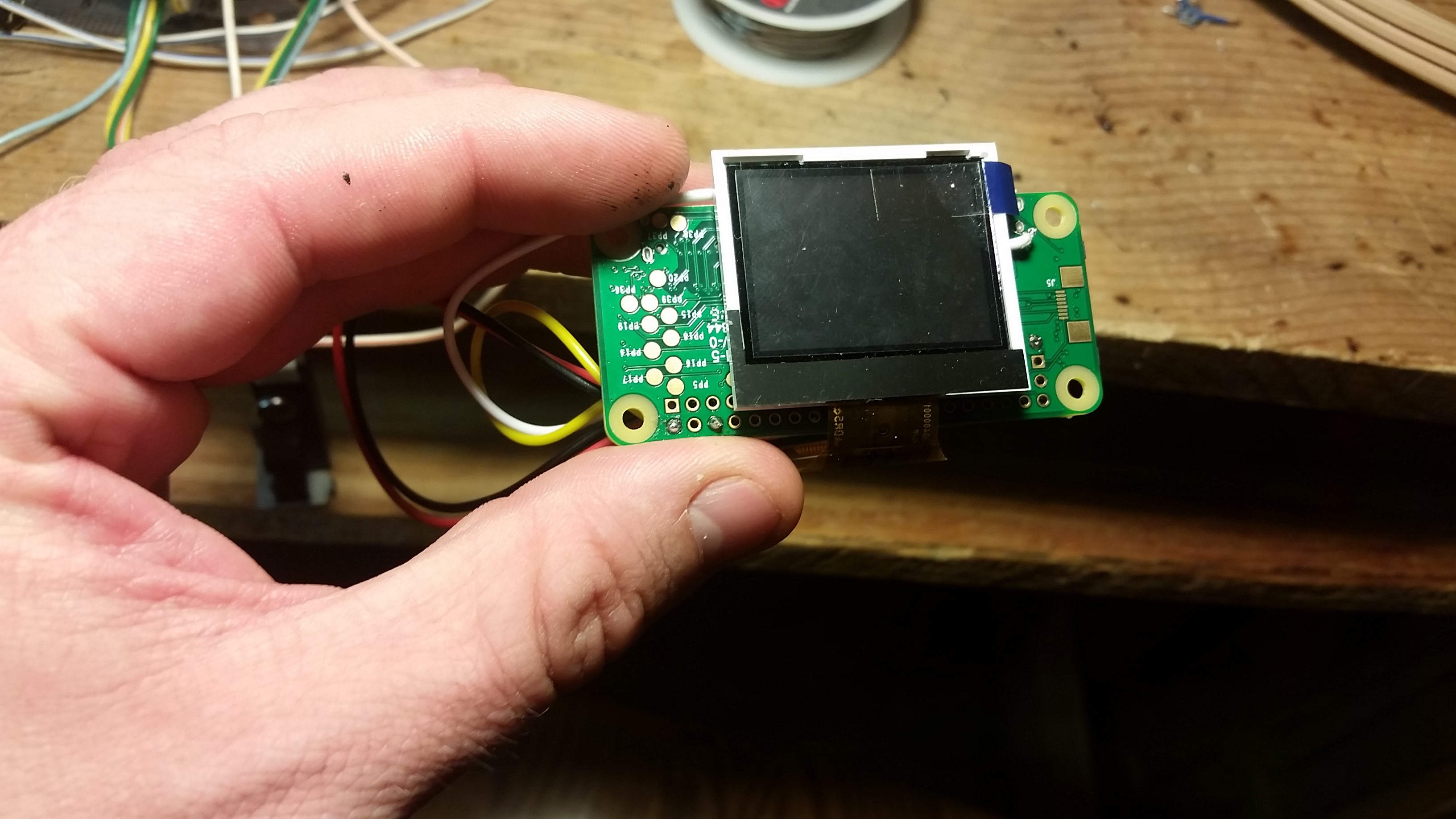 Which would be perfect, because I would like to make a tiny portable emulator machine now. I have the screen working, but I needed to order more buttons to make the controls and finalize the design.