So I've made 2 versions of this. The first version uses a load switch to connect the 3.2V battery voltage directly to the 5V Raspberry Pi input. The latest version has a boost converter that provides 4.75V (the minimum spec) to the 5V input.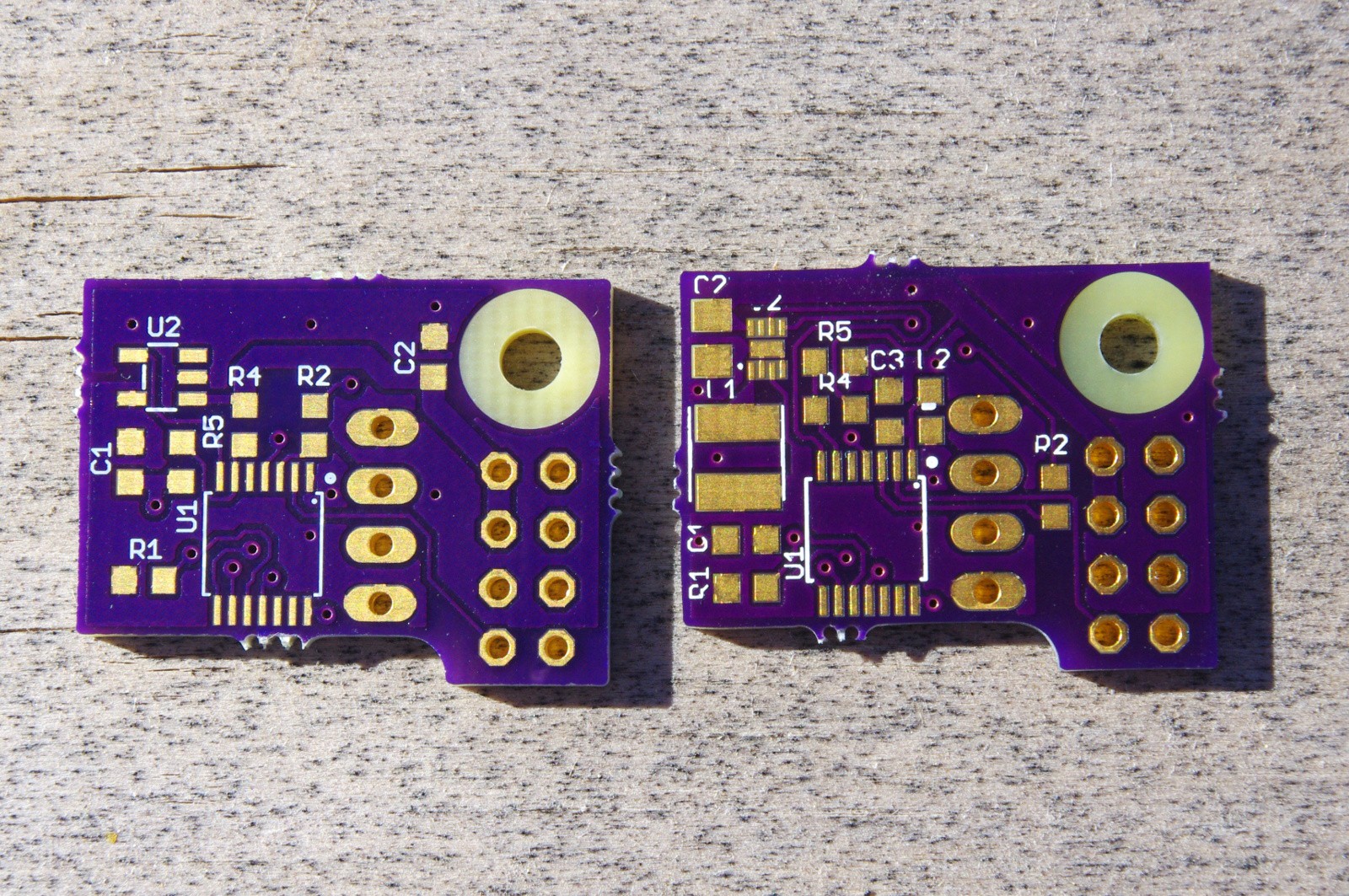 Wait, 3.2V instead of 5V?
Yes, and it actually works very well. The only thing the Raspberry Pi does with the 5V is feed it to a buck converter (Model A/B+ and later) that turns it into 3.3V, 2.5V and 1.8V. I didn't review the specs of each of the chips on the Pi, but most 3.3V chips run just fine down to 3V or lower. The only other thing that happens with the 5V is that it is routed to the USB ports. Most devices you connect to a USB port do exactly the same thing: they just convert the 5V to 3.3V or lower.
I've been testing this system for about a year now, and I've yet to find a USB device that has a problem with running from 3.2V. My test Pi has run for months on end with a WiFi and Bluetooth dongle without a single crash.
The only problem with feeding the Pi 3.2V seems to be that it is out of spec, and I can't make guarantees that every single USB device out there will work.
So it may work, but why would you do it?
One word: efficiency. A simple switch wastes less power than the boost converter does. On top of that, the buck converters and regulators on the Raspberry Pi and USB devices run more efficient as well when they run from a lower voltage (this is why I made the boost version 4.75V instead of 5V: the minimum voltage that's still within spec).
The load switch system is also simpler, easier to assemble (no DFN), lower cost and has less chance of droop under heavy load. This is a funny thing: under dynamic load, the lower but very solid 3.2V may actually be more stable than a 4.75V or 5V that droops under switching load.

How much difference does it make?
Initial testing with several versions of the Raspberry Pi seems to indicate that the 3V version runs 15-25% longer on a battery charge than the 5V version. I'll add a table with tested run times in the future.
So what are you going to do?
Ask potential customers what they'd like. :-) Please comment below! Do you care if the Pi runs at an out of spec voltage, if it runs longer? Do you care whether it runs longer, if it's out of spec? Which do you find more important? Please let me know!