Well after a short leave, We are back at it! I have made "improvements" to the channel PCB, if you wanna look.

The final pcb will feature 4 of these channels. I have also Seperated the schematic into modules. Take a look.
It is a nice feature that was pointed out to me recently. Also the XLR components Arrived while I was gone(took long enough!)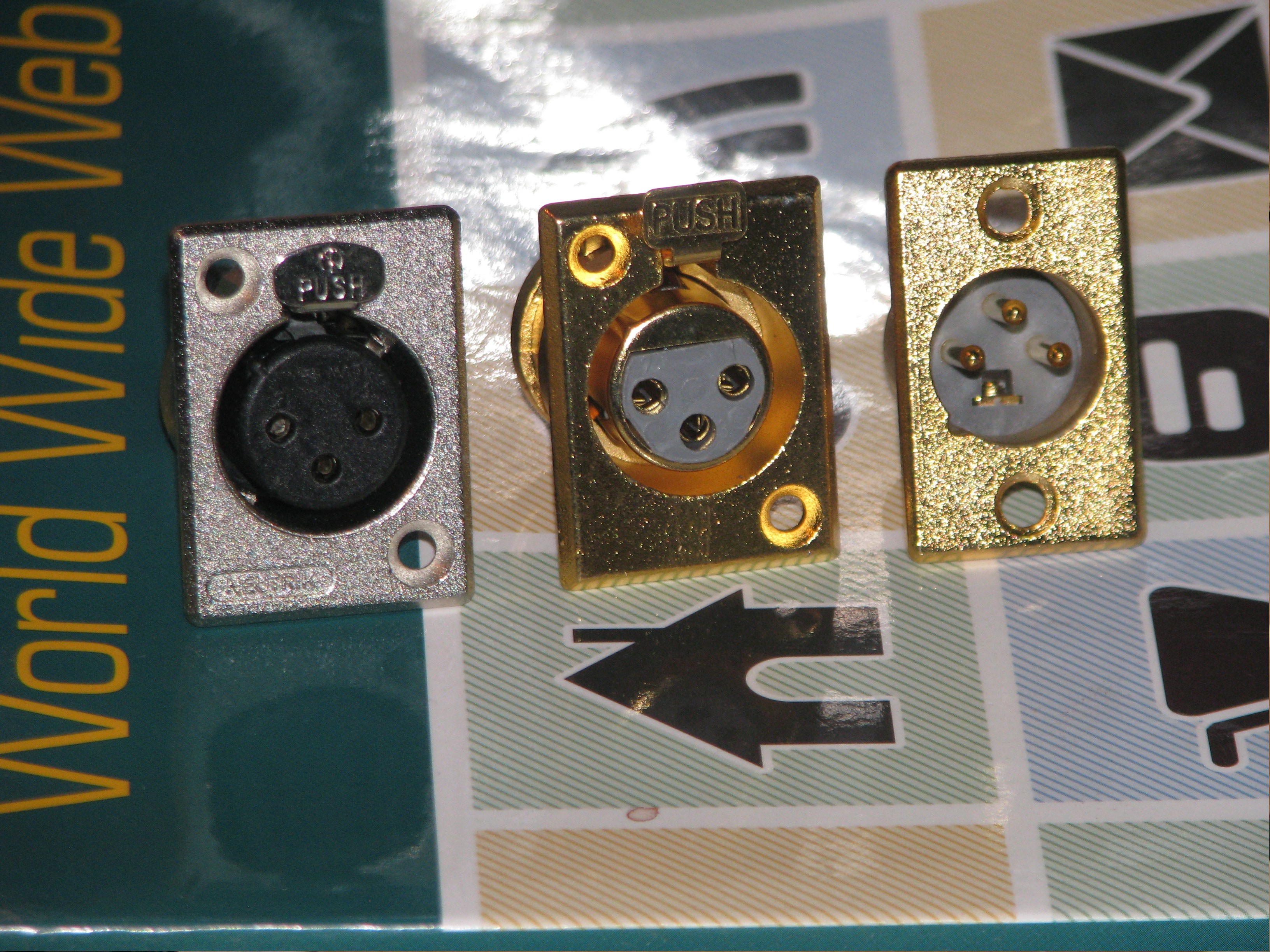 I will get back at it!