So, in order to use any sort of fabric thing indoors at a trade show, it has to be flame retardant. You can buy fabric that has been treated as such, but it is awfully expensive. So I bought super cheap fabric and treated it myself. I'm not sure if the results are great, but here is what I did.
I ordered a gallon of Rosco Flamex SF (for synthetic fabrics like my polyester spandex) from Rose Brand and picked it up at their local warehouse. Evidently you can't just walk in and buy stuff, they only take orders online or on the phone. I think it cost me $67 .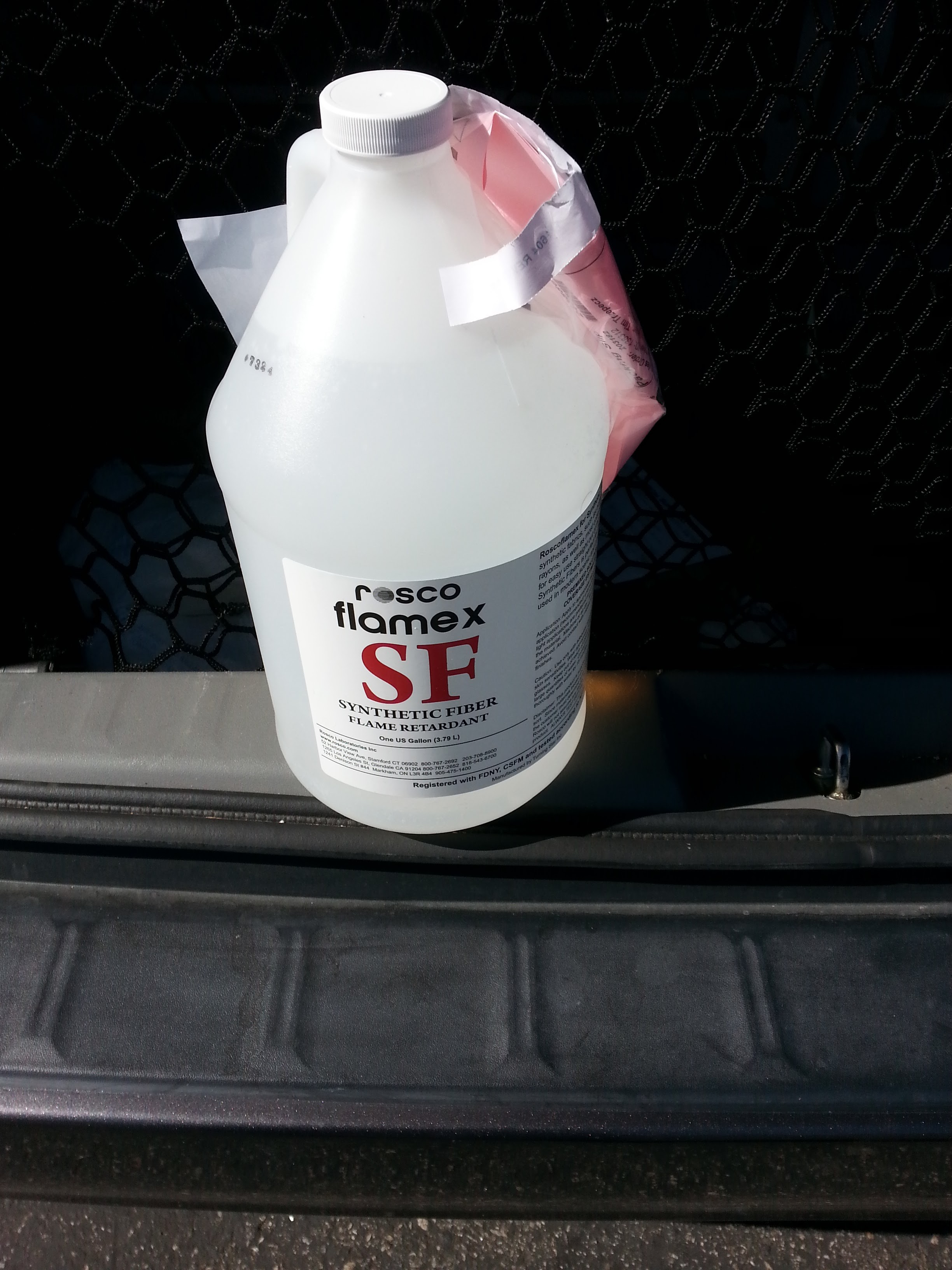 So I did some tests on the fabric to see if it burns.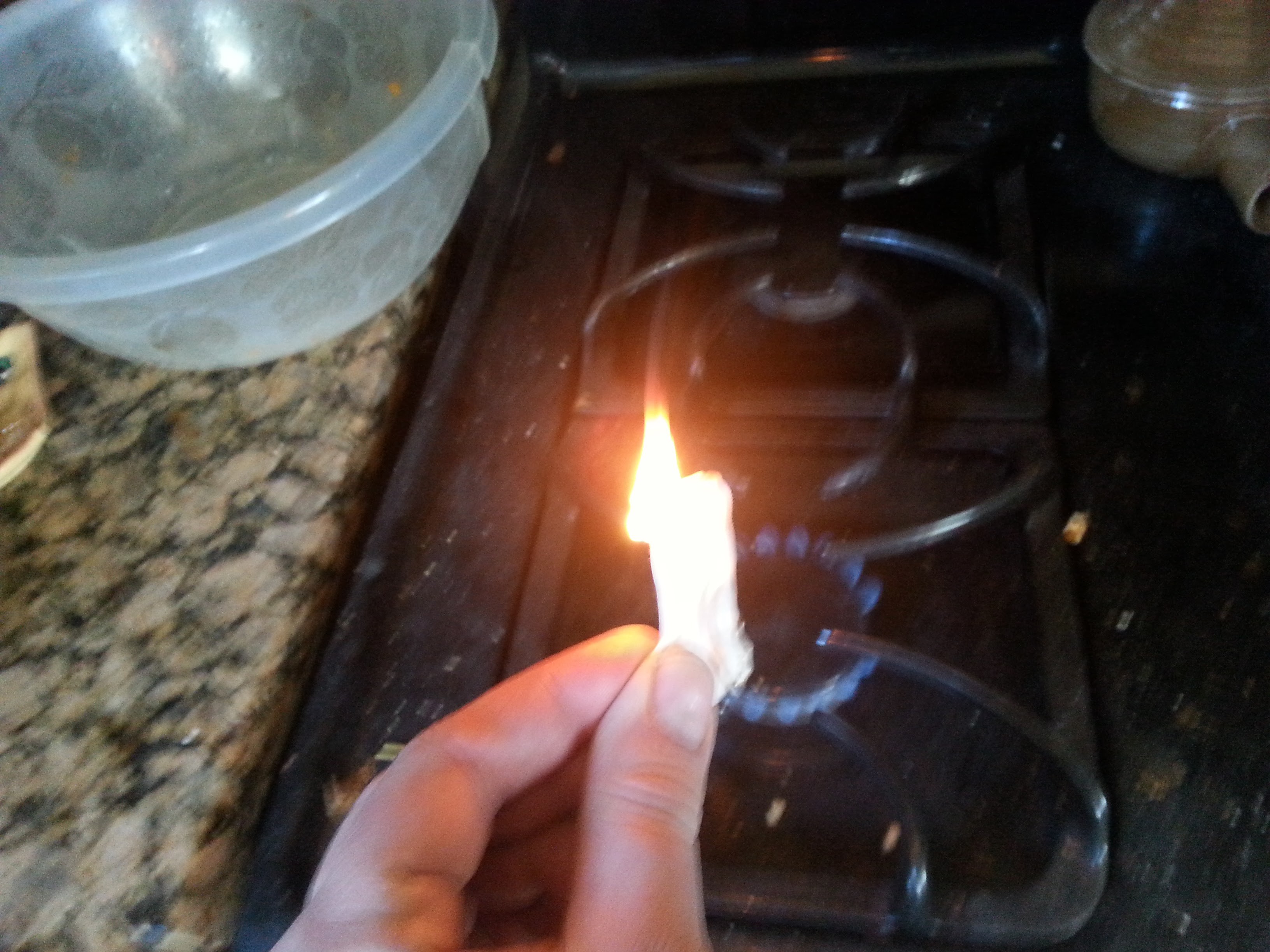 Burn it does!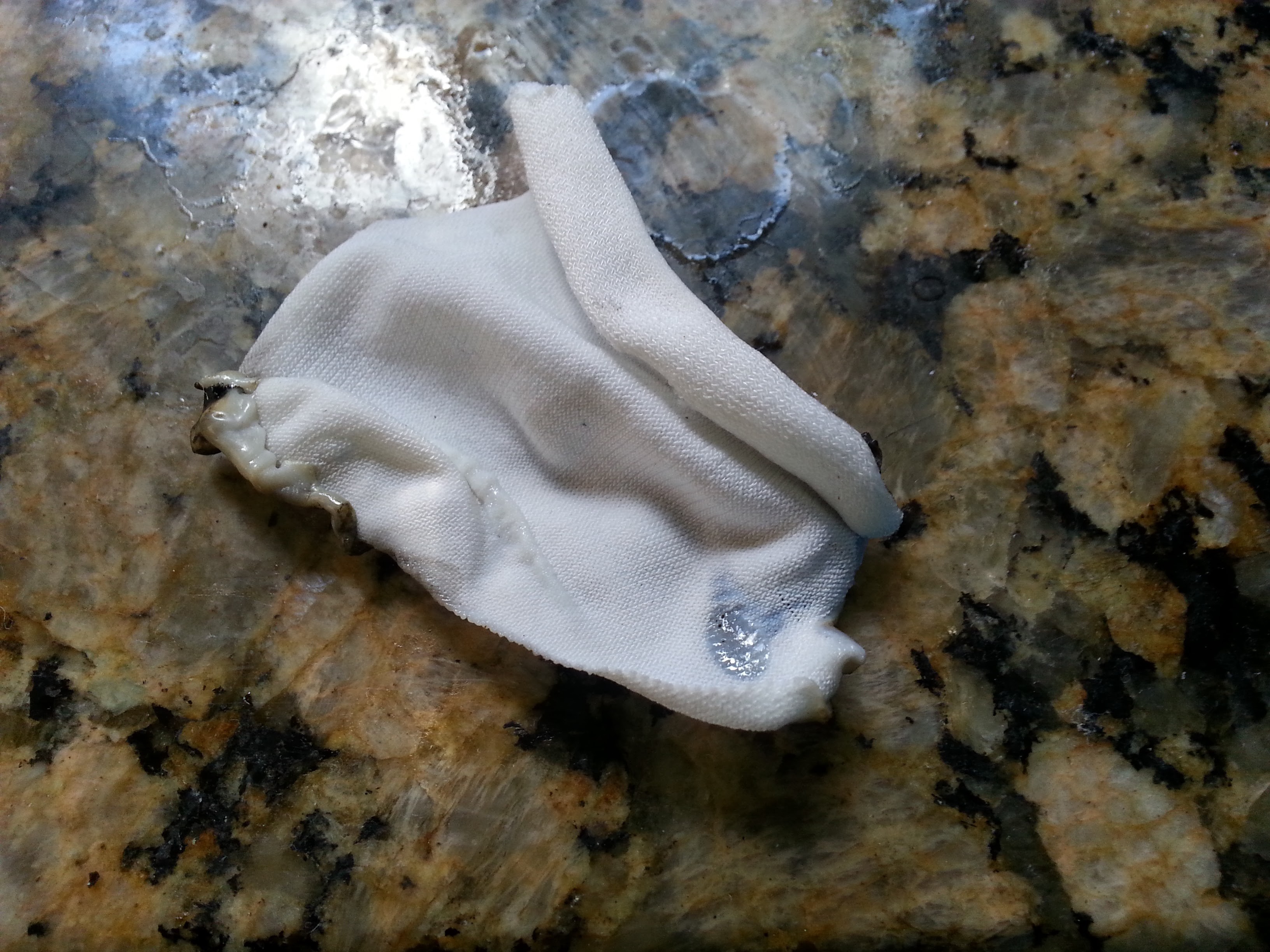 Gets nice and crunchy too!

So, now with the flame retardant: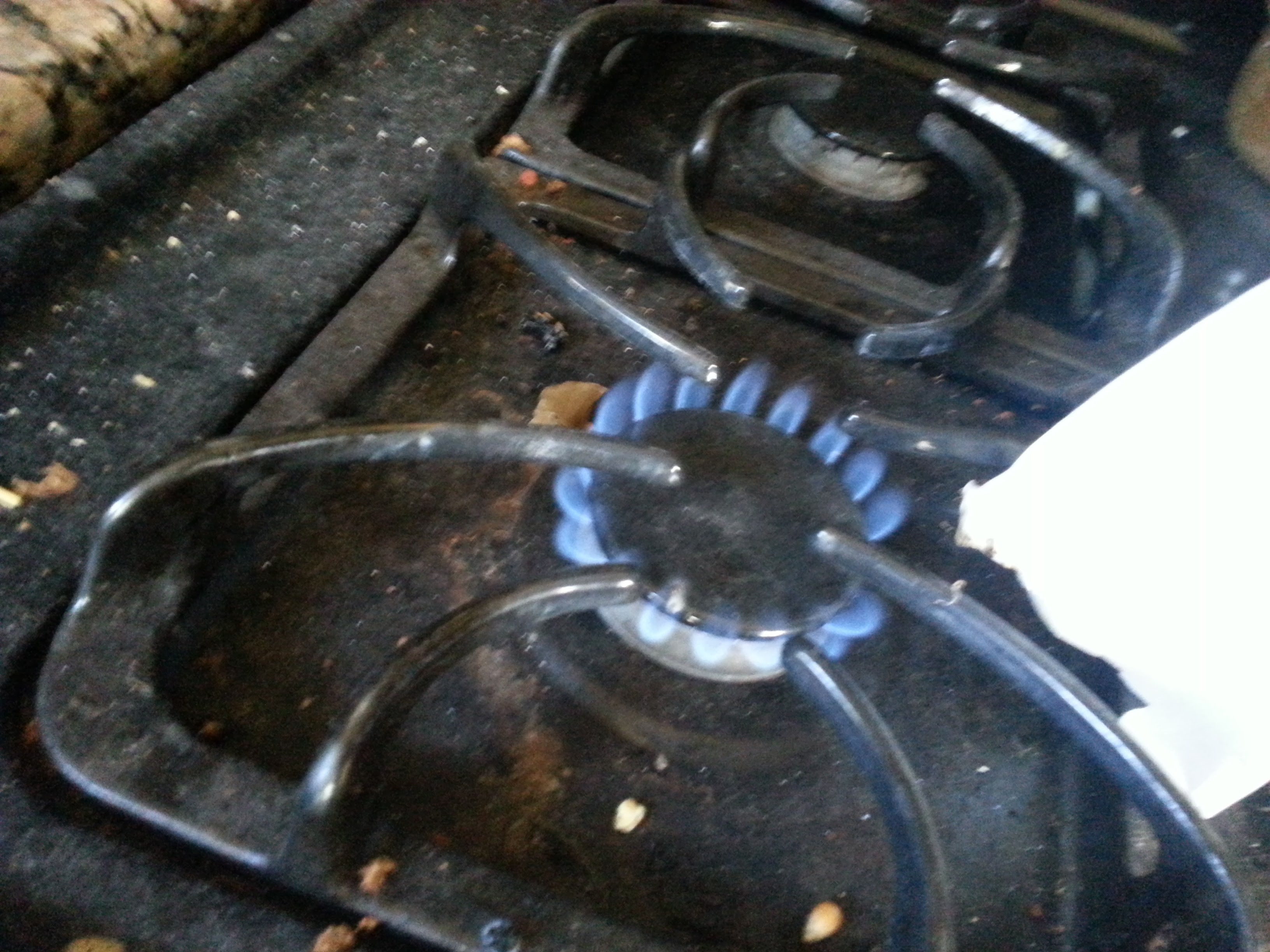 Not so much!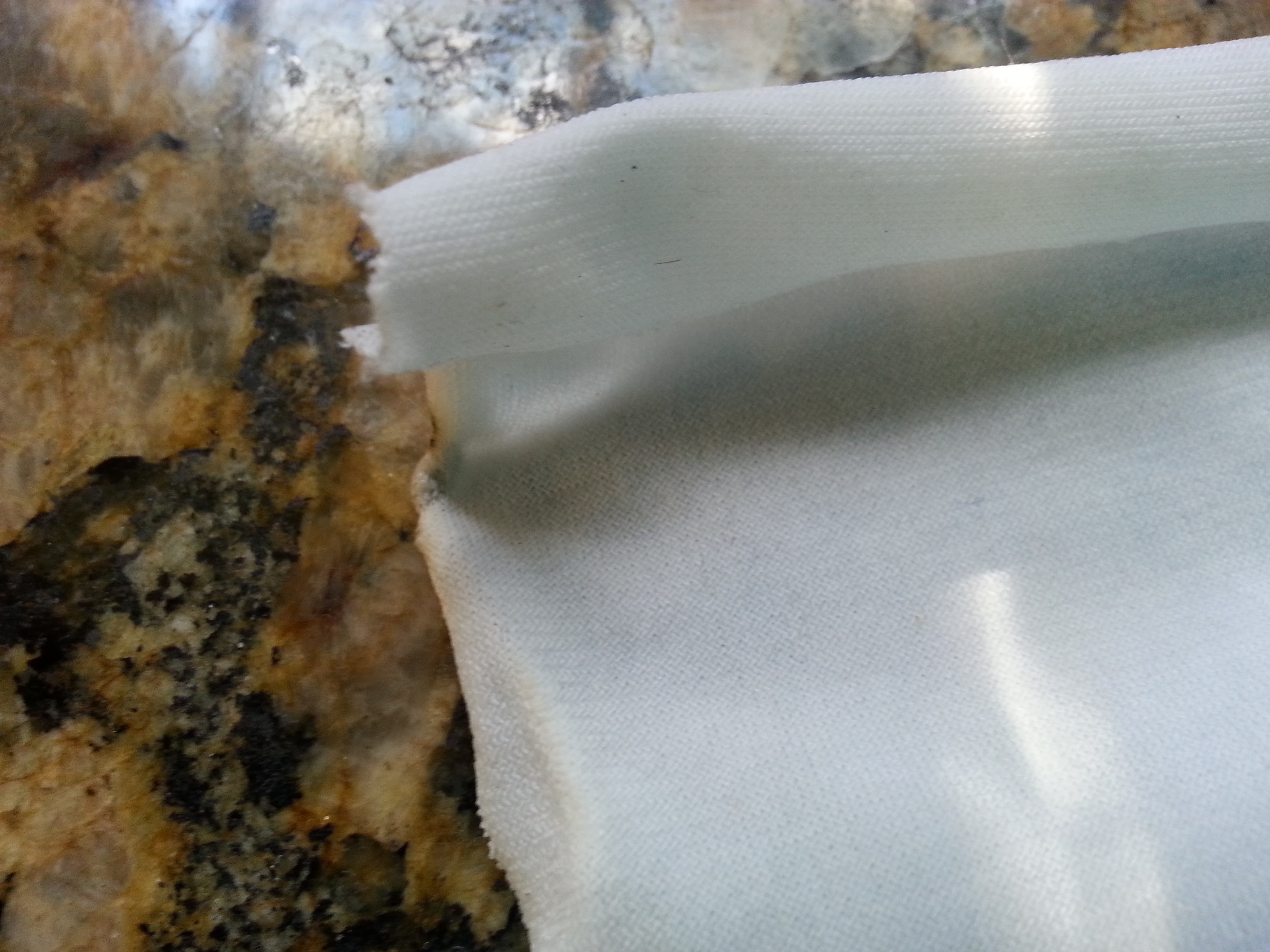 It still gets hard and crunchy but it does not alight!

I'm going to wait until I have all of the fabric cut and sewn before I actually treat it. It will be easier to work with before I add the retardant, and I don't want to waste it on the extra material I have to cut away.