The Sunpak AP-200w is a auto pan/tilt device for your camera. It can also be operated with an Ir remote. After a couple of failed attempts to find the ir codes to make it work i simply decided major changes where to be needed. I also wanted a timelapse/hyperlapse feature. so i started to disassemble my device.I was able to identify main pins to make it work. finding the datasheets helped a lot.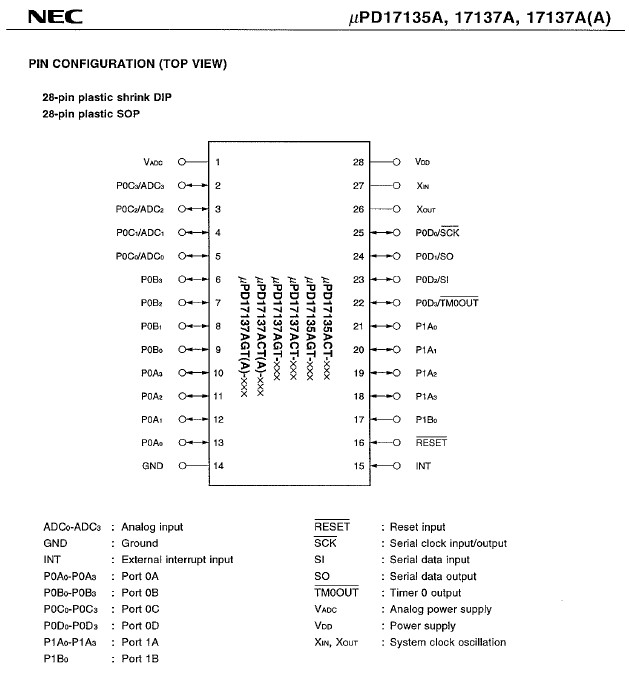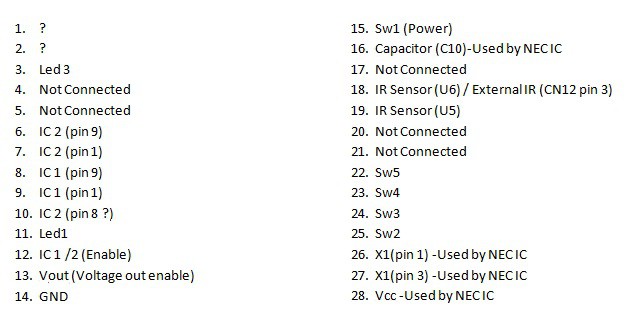 there are 2 toshiba H-bridges and i was able
to get datasheet also.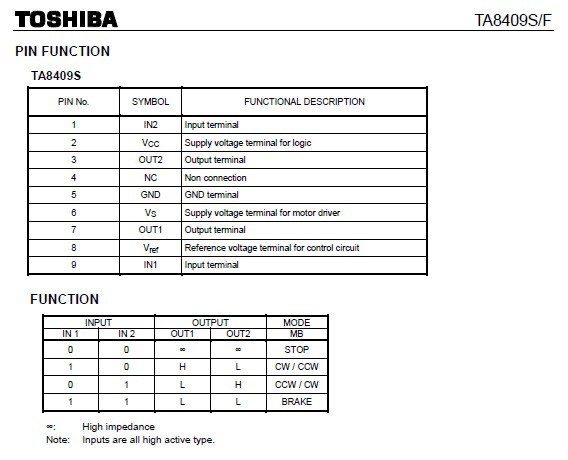 With this knowledge we where of to the races. i de-soldered the Nec Mcu and ran cables to the arduino.
i also wanted to control from Pc so i wrote a little app on VB.net
Heres a little video.
Sorry camera would not focus in low Light.