Download the latest .zip version of Raspbian from www.raspberrypi.org, then unzip the file.
Download and install Win32DiskImager follow this link: here
If your PC does not have a SD card slot you can purchase a separate USB SD card reader.
Insert and format your SD card, (right click on the SD card icon and click on Format)
Then open Win32DiskImager and flash Raspbian to the SD card.
(Image file is the unzipped raspbian file and device is the SD card that you've inserted then click on "Write")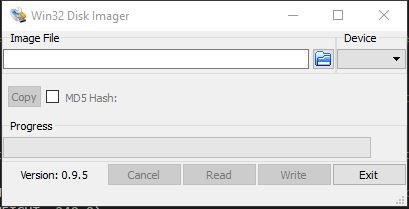 When flashing is complete before removing the SD card make sure to right-click on the SD card drive letter and choose "Eject", then remove the SD card.