... Almost.
Same configuration as earlier : a keyboard and a screen plugged directly through USB and HDMI, and the SD card with the image.
After a few seconds, the raspberry appears at the top of the screen, but nothing else happens for nearly 1 minute.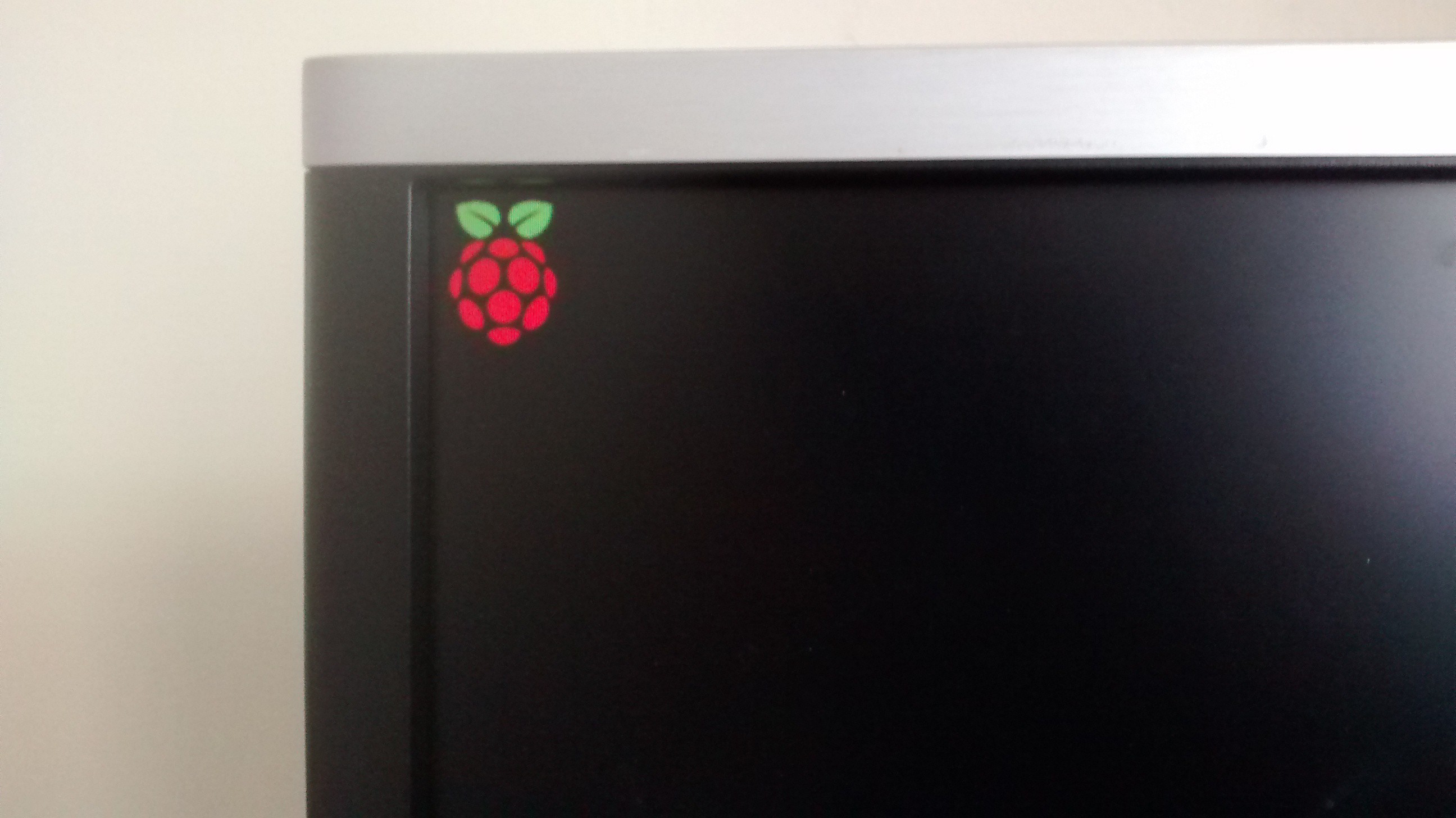 And then, an error appears :
So, no prompt for login and no session, but the keyboard works : typing ctrl+alt+delete restart the RPi !