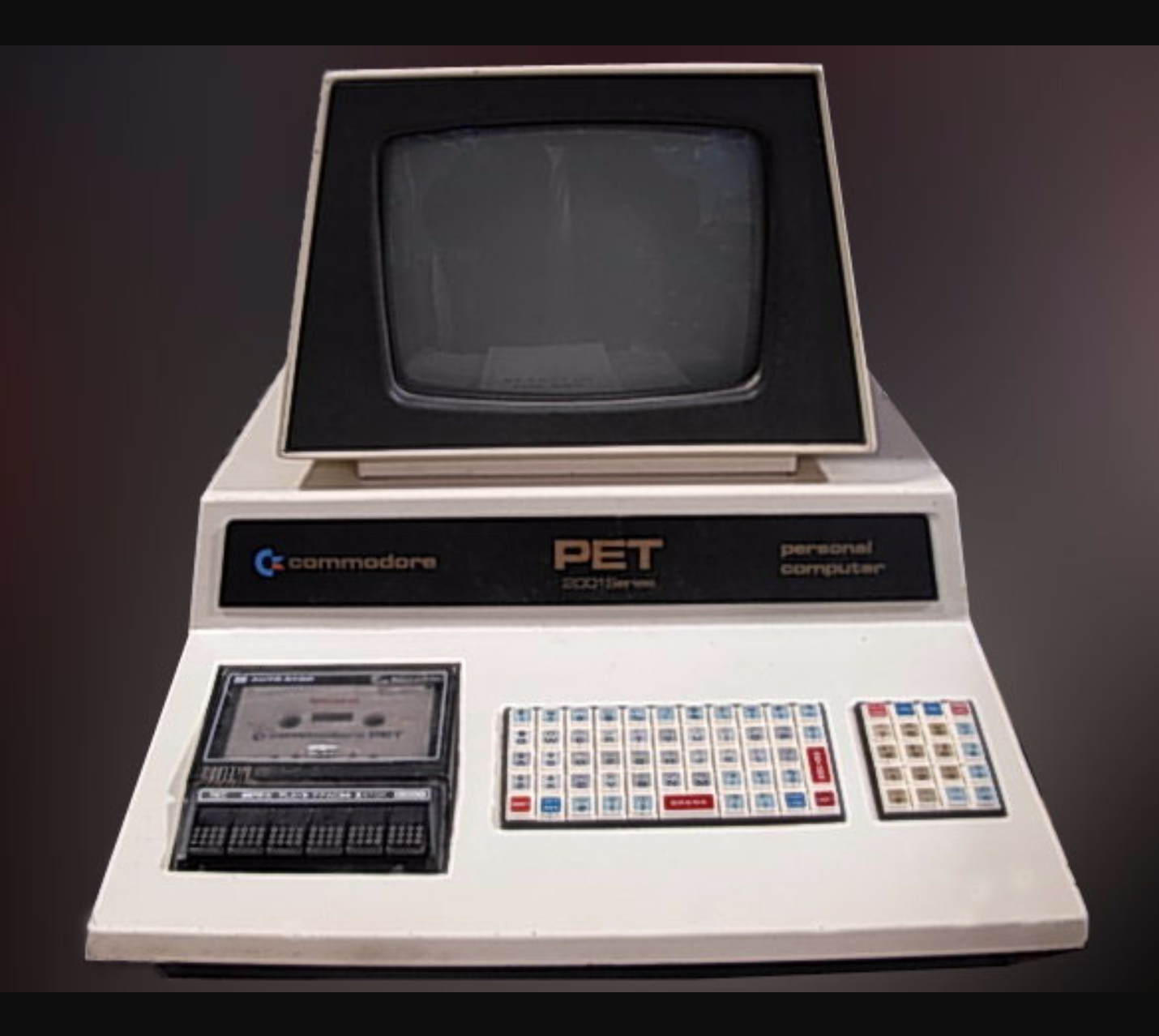 The Commodore PET is nearly 40 years old and ran at a solid 1MHz. This project uses a Teensy 3.2 running at nearly 100x the processing power to just turn the old keyboard matrix into a USB keyboard. Times have changed :)
I recently completed a 70cm Serial WiFi Bridge that will control my electronics for my rocketry projects, and finally got the urge to use this keyboard.
The keyboard itself operates as a giant 8 row by 10 column key matrix. Utilizing a plethora of GIO pins found on the Teensy I interfaced the keyboard without having to use shift registers.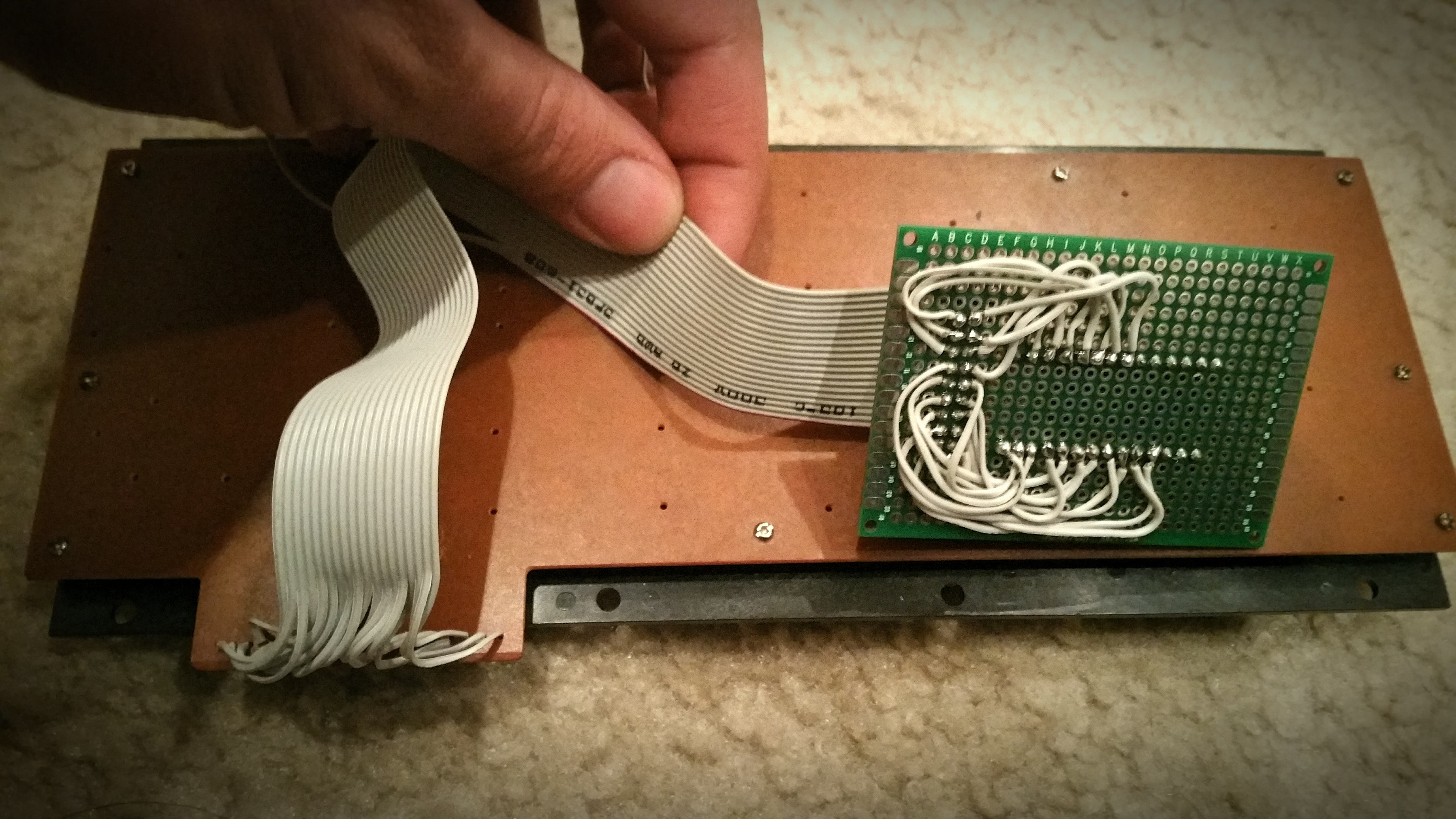 Because the Teensy is removable, it can be used in other projects later if I want.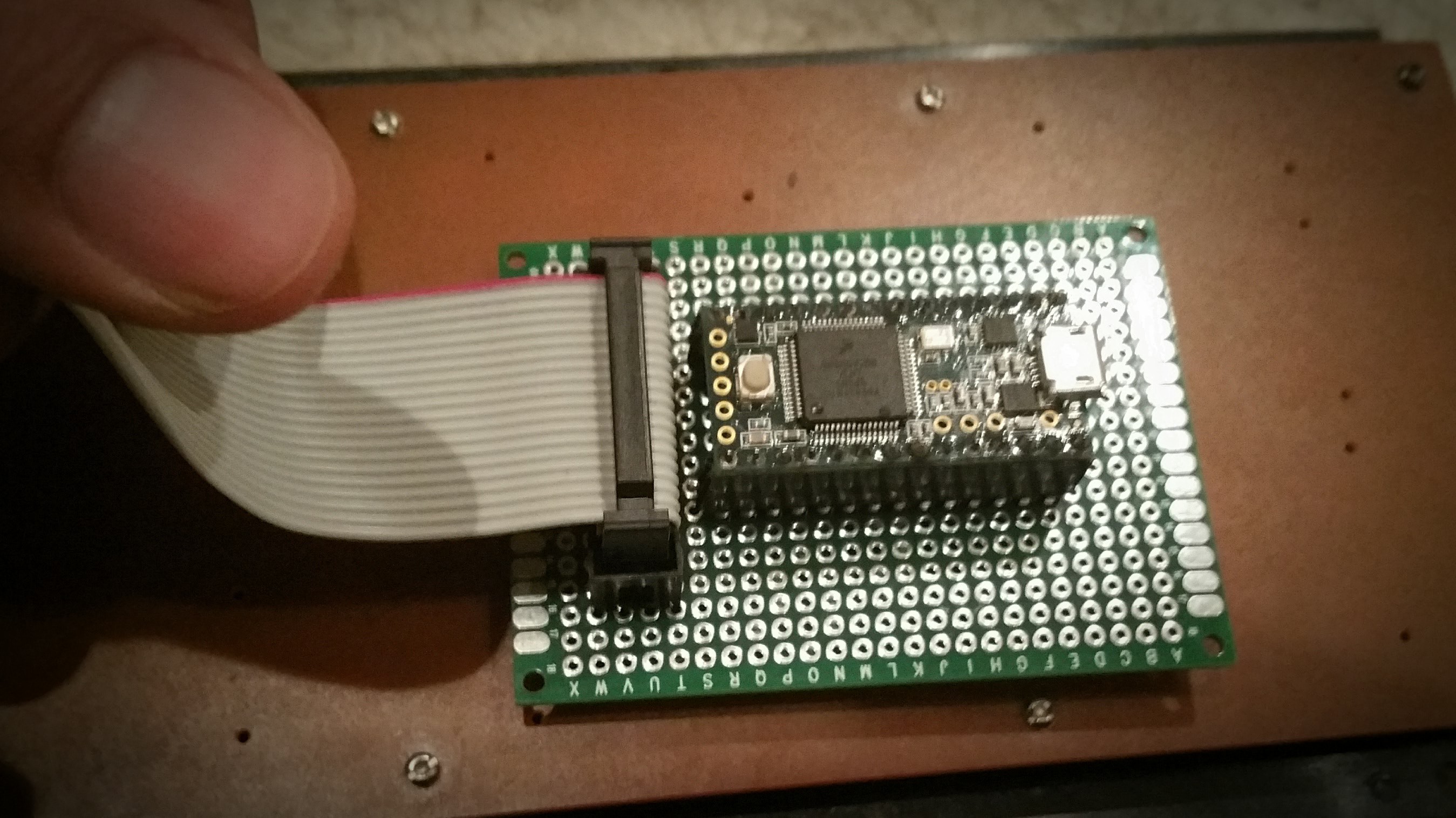 The Teensy is operating as an HID USB device, allowing it to be a USB keyboard.
The key layout on this keyboard is by no means standard, and after quite a bit of key mapping I have the program written and it's operating well.
I'll be making a nice box to put it into here soon.